Actress Tisha Campbell – plus teammates Jennifer, Dani, Terra and Stanley – took on Deon Cole and family on Celebrity Family Feud yesterday. Who are Tisha Campbell's two kids, Xen and Ezekiel, whom she shares with ex-husband Duane Martin?
Who are Tisha Campbell's kids?
Born 1968 in Oklahoma City, actress, comedian, singer and dancer Tisha Michelle Campbell married her former husband Duane Martin in 1996.
They recently divorced, however. After 22 years of marriage, and 27 years together, Campbell tweeted that, "it pains me to announce that I've filed for divorce".
CELEBRITY: Whose net worth is higher, Jason Momoa's or Emilia Clarke's?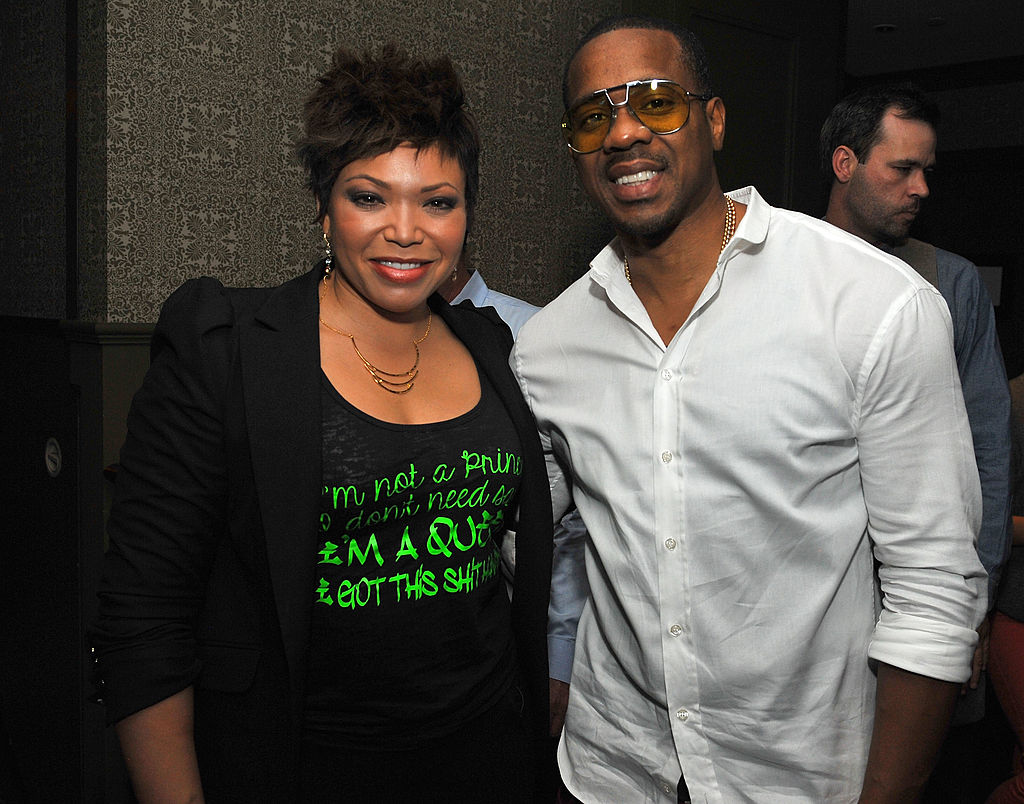 They finalised their divorce in December last year.
They had two children together: Xen Whaheed Martin (born 8 August, 2001) and Ezekiel Czar Martin (born 8 September, 2009).
According to People, Campbell and Martin's divorce filing "states that Campbell will have custody of Ezekiel on Mother's Day and Martin will have custody of the child on Father's Day".
What do we know about Xen and Ezekiel Martin?
At time of writing, Tisha Campbell's kids are 20 and 11, respectively. Xen, the elder, was diagnosed with autism shortly before his second birthday.
Campbell regularly posts photos of both of them to her Instagram. On Xen's birthday last week, she celebrated his "confidence, tenacity, intelligence and kindness".
"Your immense desire to be a STRONG DEPENDABLE man and to take care of me, your little brother and to be a considerate, loving and trustworthy person to your girlfriend makes me PROUD!"
MOTORSPORT: What happened at the end of NASCAR at Indianapolis?
Meanwhile, AmoMama has written about Ezekiel's resemblance to his father, Duane Martin. And, last week, Duane posted a picture of himself with both sons, describing them both as "amazing souls" and "change agents".
Who did Tisha Campbell and family face on Celebrity Family Feud?
Tisha Campbell captained her family team on season 7 episode 7 of Celebrity Family Feud yesterday. Her team included Jennifer Freeman, Dani Wright, Terra Shockley and Stanley Campbell. 
CELEBRITY: Comedian Bob Saget's cryptic tweet mention explained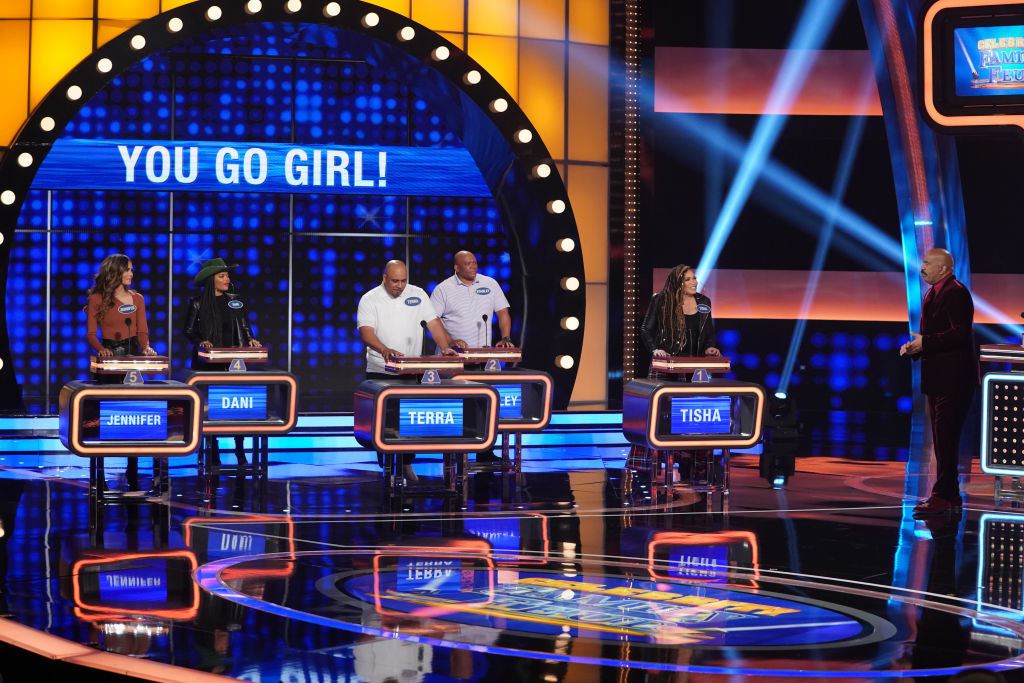 They went head to head with Deon Cole, whose team comprised Brooklynn, Kelley Kali, Ocean Glapton and Kimberly Turner. 
Related Topics