Love & Hip Hop: Hollywood alum Apryl Jones and actor Taye Diggs seem to have been linked this week as Diggs featured in a post on the reality star's Instagram.
Over the weekend, Jones shared a video alongside Diggs to her Instagram as they joked about while the actor tried to teach the reality star some dance moves.
The post seems to have since sparked dating rumours between the pair, with some now curious to know Taye Diggs and Apryl Jones' age difference.
TRENDING: Rafael Nadal's surgeries explored as tennis star wins Australian Open
Taye Diggs teaches Apryl Jones some dance moves in Insta video
On Saturday (29 January), Love & Hip Hop: Hollywood star Apryl Jones shared a video on Instagram alongside actor Taye Diggs as he tried to teach her some hip hop choreography.
The post seems to have sparked dating rumours online as fans have since wondered if the two are an item on Twitter:
While some have linked them as a couple, others referred to them as friends as they wondered how their friendship came about:
The two are yet to confirm their relationship status, although this is not the first time they have faced dating rumours. In December, Taye Diggs and Apryl Jones were also linked as they were spotted attending producer Jennifer Klein's holiday party together.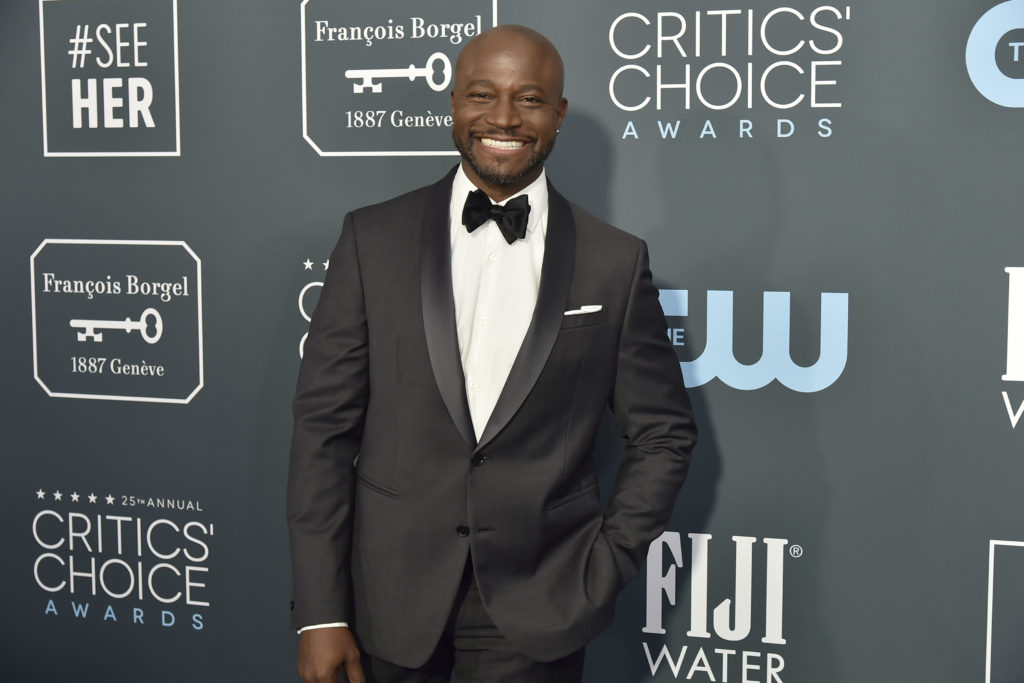 EXPLAINED: Janet Jackson doc sparks curiosity over how long she dated Jermaine
Taye Diggs and Apryl Jones age difference
Apryl Jones is currently 35 years old. The reality star celebrated her latest birthday in December as she admitted she was feeling "30 fine" in a post to her 2.9 million followers on Instagram while reflecting on how things in her life are coming together.
Taye Diggs is 51 years old and was born on 2 January 1971. This means Jones and Diggs have an age difference of around 16 years.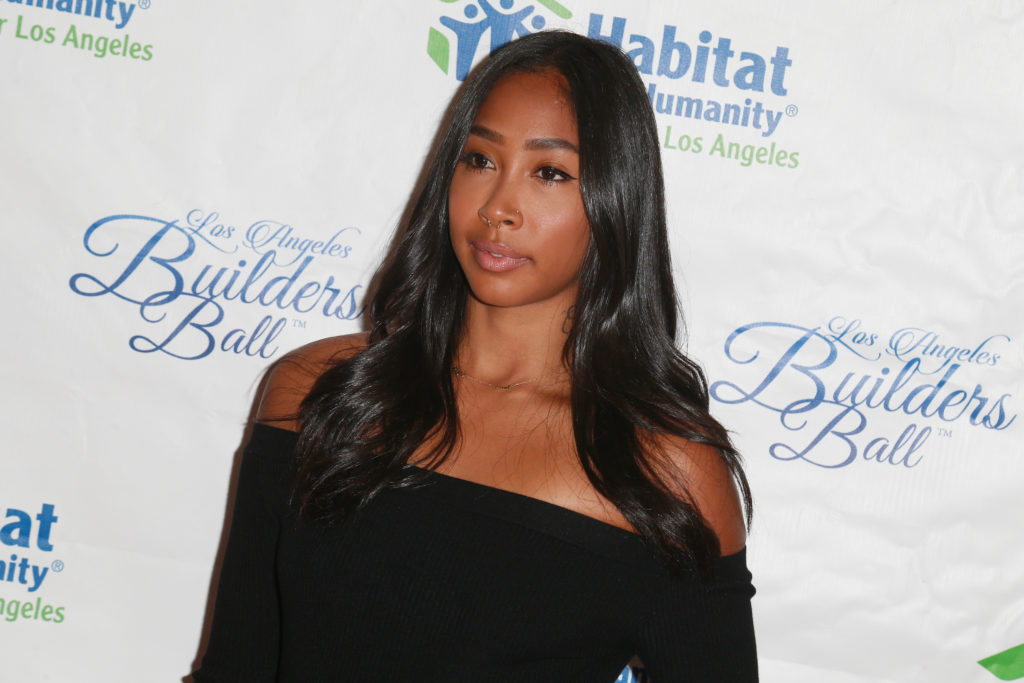 CELEBRITY: Remembering the characters who died in Netflix's All Of Us Are Dead
Get to know Apryl Jones
While some may already be familiar with Taye Diggs for his roles in movie musicals Rent and Chicago, some are curious to know more about Apryl Jones.
Jones is a singer and reality star best known for her feature in Love & Hip Hop: Hollywood. She joined the show in 2014 and featured in the shows first few seasons before stepping away from the show.
The original cast member returned to the series for its sixth season, which aired in 2019. According to her IMDb, she also has a few acting credits, including the 2020 tv series Casting The Net.
Jones is also known for her presence on social media as she currently has almost 3 million followers on Instagram, where she often posts comedy skit style videos as well as snaps of her outfits.
Related Topics