A suspect in the shooting of Lady Gaga's dog walker was accidentally freed from custody in April 2021 and remains missing, LA's District Attorney's office said.
US Marshals Service are now offering a $5,000 reward for any information about the man. The suspect allegedly shot Lady Gaga's dog walker, according to prosecutors, and has now mistakenly been released from jail.
Let's take a look into the incident and how the case began to unfold…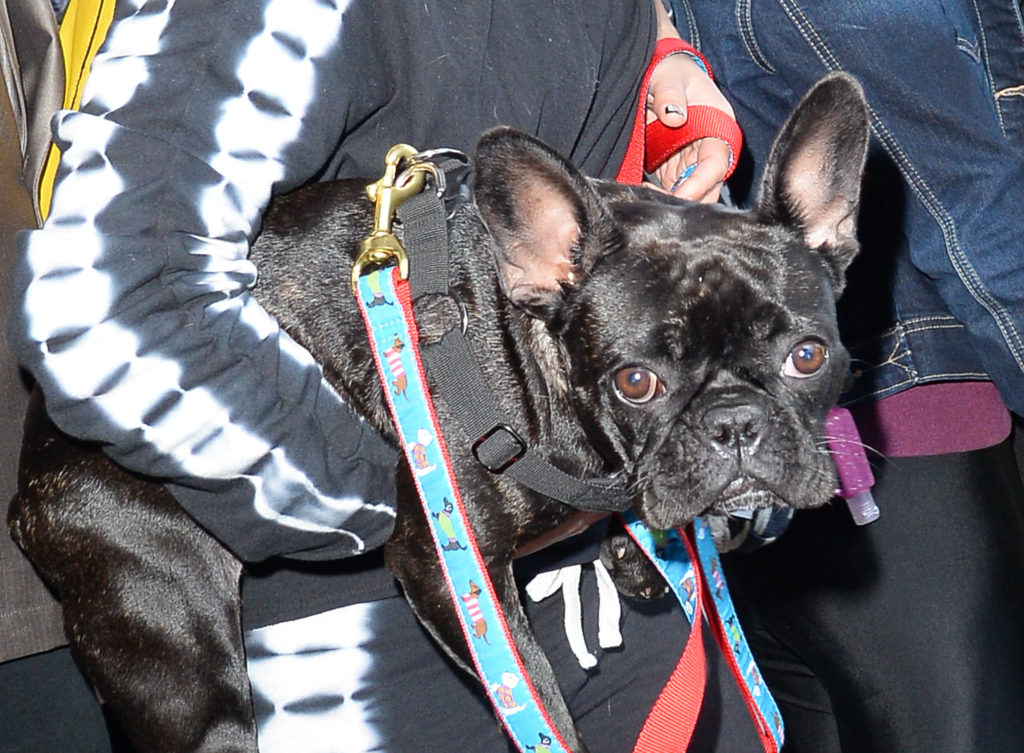 Lady Gaga's dog walker takes a bullet trying to save French bulldogs
On 24th February 2021 Lady Gaga's dog walker, Ryan Fischer, was walking three of her French bulldogs called Asia, Koji and Gustav.
Two men then attempted to steal the dogs, police say, and escaped with two of the Frenchies. One of the dog-knappers allegedly pulled out a gun and fired a shot at Fischer.
Ryan Fischer suffered a non-fatal gunshot wound to his chest following the incident. A week after the shooting he took to Instagram to claim that he had "a very close call with death".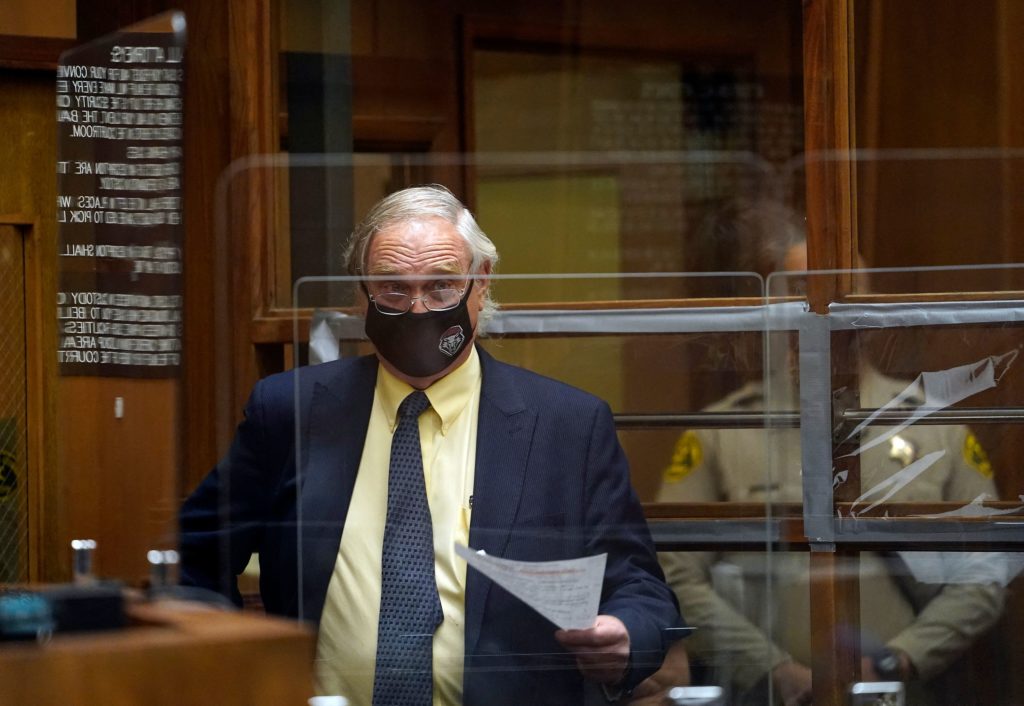 Lady Gaga was in Rome filming a movie at the time of the event. She later announced a $500,000 reward for the return of her stolen pups.
Just two days after this, a woman returned the dogs to a Los Angeles police station. The Woman, Jennifer McBride, was later arrested and found to be in a relationship with another suspect's father, the LAPD said.
Suspect in shooting of Lady Gaga's dog walker accidentally freed from jail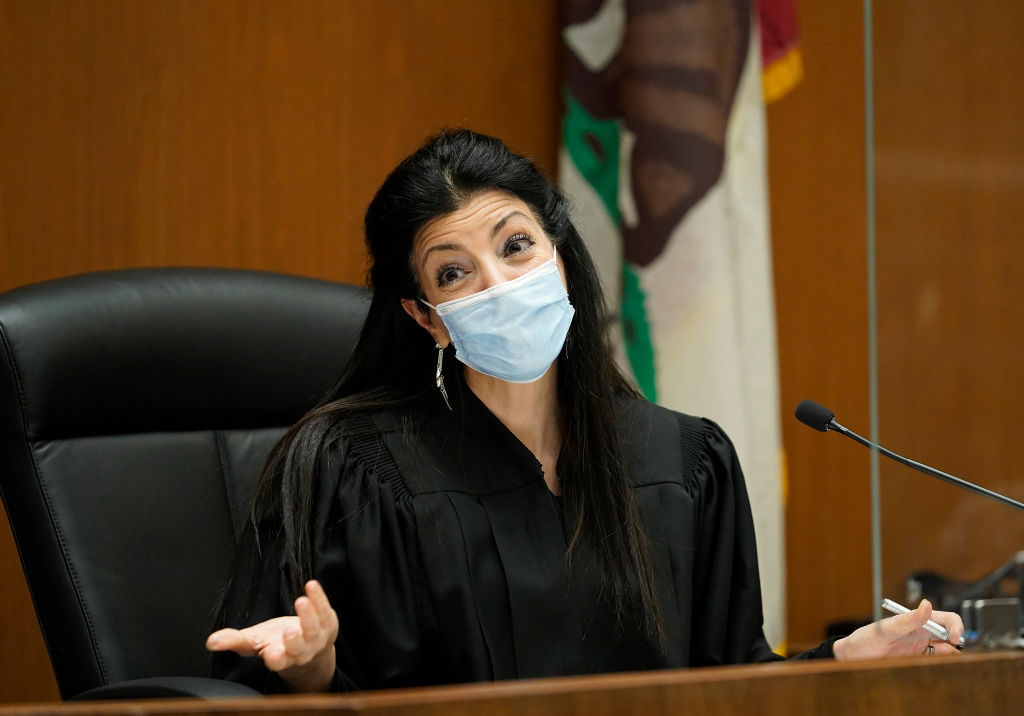 CELEBRITY: Robin Williams left huge '$100 million estate' to his children when he died
James Howard Jackson, who was 19 at the time, was one of three people charged with attempted murder and robbery following the incident.
However he was "erroneously released from custody April 6, 2022, due to a clerical error," a statement reads.
In April, prosecutors filed a superseding indictment. It charged Jackson with attempted murder, conspiracy to commit a robbery and assault with a semiautomatic firearm. This process was done "to speed up the legal process". However, within the process Jackson was arraigned under a new case number, the Los Angeles County District Attorney's Office said in a statemen.
Therefore "Mr. Jackson was subsequently released from custody by the Los Angeles County Sheriff's Department. We are unsure as to why they did so," the statement reads.
Jail records do not show whether Jackson has entered pleas to the charges.
Five people were arrested in April in connection with the incident. Lafayette Whaley, 27, Jaylin White, 19, and Jackson. The three were charged with one count of attempted murder, conspiracy to commit robbery and second-degree robbery.
The Los Angeles Sheriff's Department says it has requested the US Marshals Service's assistance in the matter.
Related Topics