Who is Stephen Baldwin wife, Kennya? Hailey Bieber (née Baldwin) recently opened up in an interview with Elle Magazine on her marriage to singer Justin Bieber. Now, fans want to know more about the model and influencer's personal life and family.
Who is Stephen Baldwin's wife, Kennya?
Stephen Baldwin's wife, Kennya is an artist and graphic designer. The couple tied the knot in 1990 and have been together for more than three decades.
Opening up on his marriage to Kennya, Stephen Baldwin previously admitted he felt they were "meant to be".
He told CBS News in 2012: "I have a lot of young people say to me, 'You're the youngest Baldwin and you've been married the longest. How does that work?'"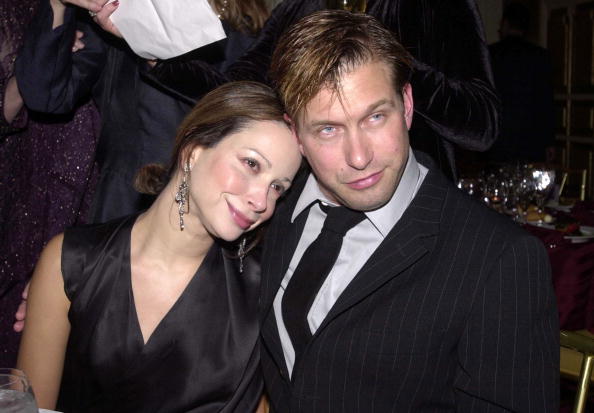 The actor added: "The truth is my wife's awesome. She puts up with me."
Stephen and Kennya Baldwin have two daughters together Hailey, 24, and Alaia, 28.
Hailey is a model, having featured in many campaigns during her career, including Guess and Tommy Hilfiger.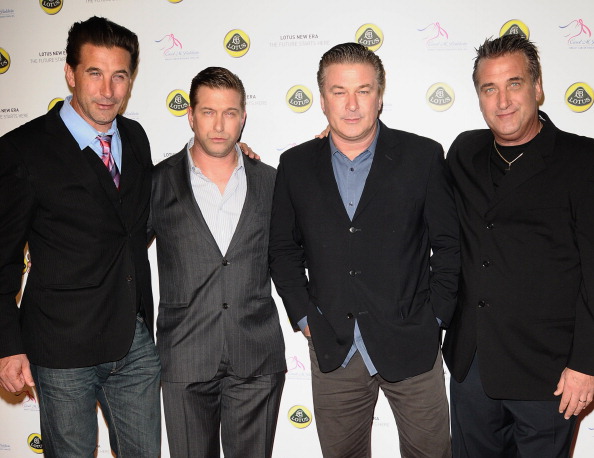 Stephen Baldwin's famous family
Stephen Baldwin is best known for his role in the 2000 film The Flinstones in Viva Rock Vegas as Barney Rubble.
The actor is one of six children and has three other siblings who have pursued a career in acting. Over the years, they have become known within the industry as the Baldwin brothers.
Alec Baldwin is the eldest and has featured in classic titles over the years, including It's Complicated, Beetlejuice and The Cat in the Hat.
The second oldest Baldwin brother, Daniel, appeared in the action and crime drama Hawaii Five-O between 2013 and 2015 and in the 2004 film Dynamite.
William is the third eldest and is known for his roles in Fair Game (1995), Silver (1993) and Backdraft (1991).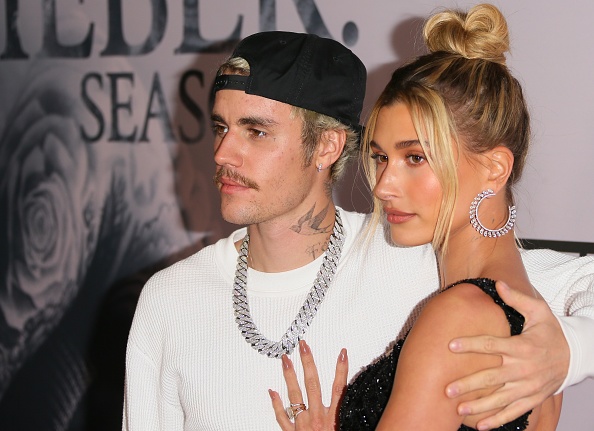 Hailey opens up on marriage to Justin Bieber
In a recent interview with Elle, Hailey Bieber admitted she was "insanely young" when she married singer Justin Bieber at just 21.
She told the publication: "I was married when I was 21, two months before I turned 22, which is insanely young. And sounds almost ridiculous when you say it out loud."
Related Topics