Rapper Lil Uzi Vert left fans confused today as he uploaded a screenshot of a throwback post from Nicki Minaj on to his Instagram story that featured the caption Somty. Following the post, fans have been pondering the meaning of Somty and why the rapper posted it.
Somty meaning explained
Somty is an acronym that stands for "suck on my toes". According to its definition on Urban Dictionary, the term was first used in 2016.
Around this time, Nicki Minaj featured the term in the caption of a photo on Instagram that showed her then-boyfriend, Meek Mill, kissing her foot.
In the same year, Nicki Minaj also referenced the acronym in her verse on DJ Khaled's 2016 track Do You Mind.
At the start of the song, she raps: "Eat the cake and he suck on my toes, yes
hittin' them home runs, I be like 'Go Mets!'."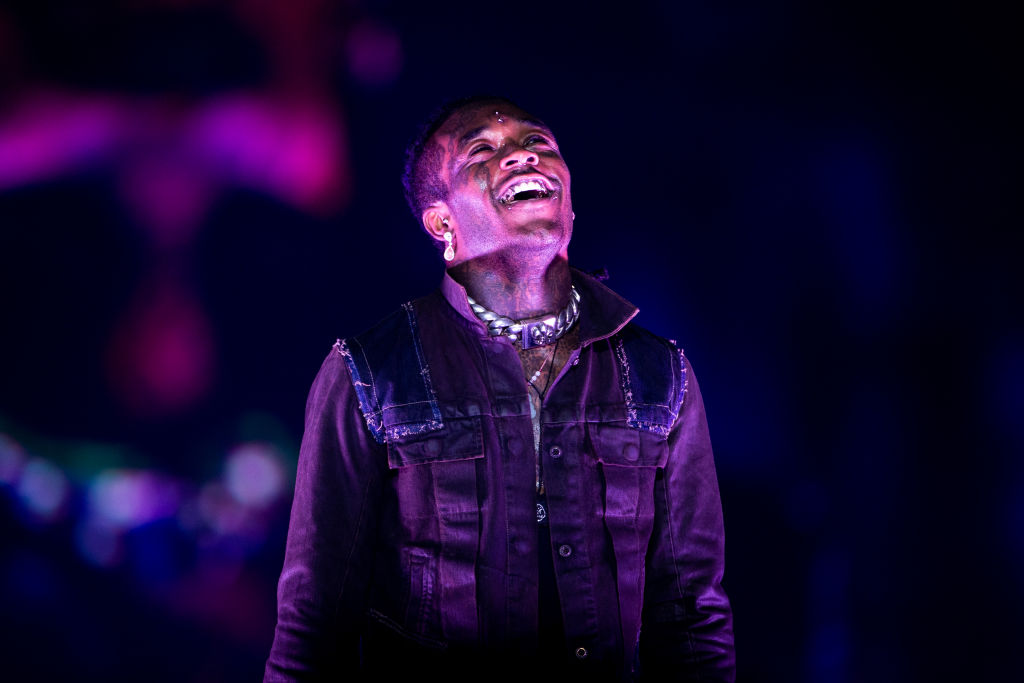 CELEBRITY: Who is Paris Keena, wife of late weatherman Willard Scott?
TRENDING: Who is GMA host Eva Pilgrim's husband, Ed Hartigan?
Lil Uzi Vert's throwback post confuses fans
Taking to his Instagram story today (Sunday, 5 September), Lil Uzi Vert shared a screenshot of Nicki Minaj's 2016 post.
It isn't known why the rapper shared the post, although Lil Uzi Vert and Meek Mill recently collaborated on their joint single Blue Notes 2.
According to Billboard, Nicki Minaj and Meek Mill went their separate ways a month after the Somty post, which was uploaded in November 2016.
Following their split the couple are said to have beefed on and off, with both artists mentioning their relationship in their music.
Nicki went on to marry Kenneth Petty in 2019, although Nicki and Meek have continued their feud as recently as last year, when they went head to head on Twitter.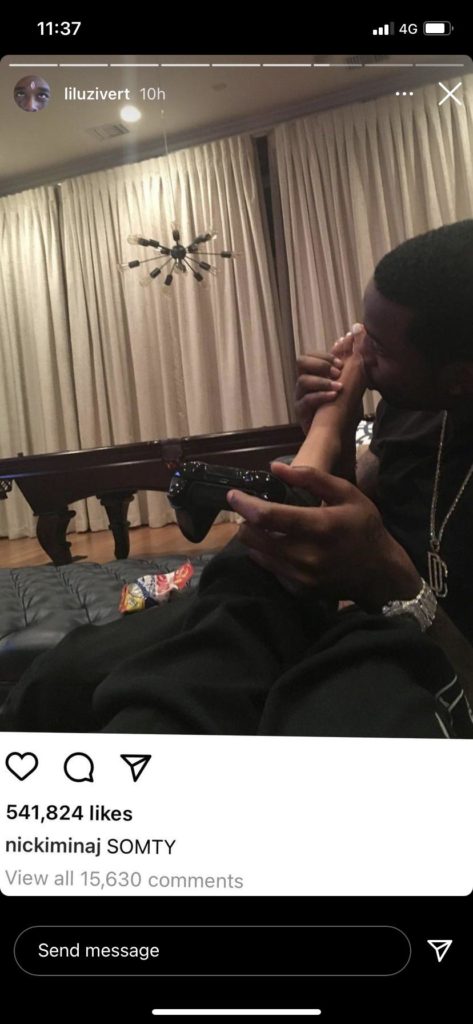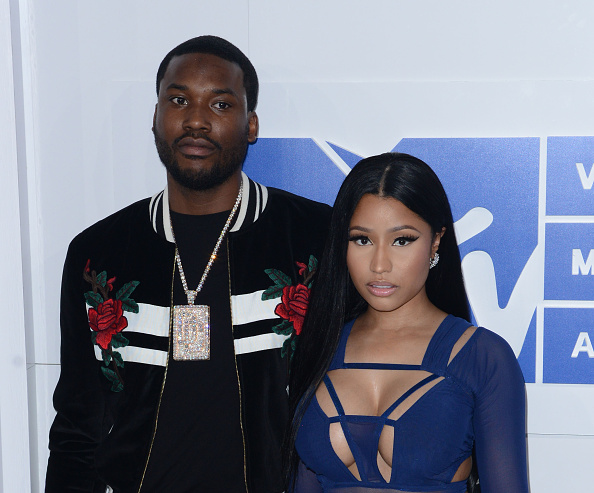 Fans react to the Somty throwback post
Following Lil Uzi Vert's Instagram story, some fans took to Twitter to debate the reason behind the rapper's post:
Related Topics