Fox 29 audiences may only just have noticed Shaina Humphries' absence from its evening news slot, but she actually announced that she would be leaving months ago.
Yesterday, her replacement Shiba Russell finally joined the station to anchor a weekday newscast alongside Jason Martinez.
Shiba tweeted an hour before she went live that she was "ready!!!" and received an encouraging message in return: "Remember, you are awesome."
But what was Shaina Humphries' timeline for leaving Fox 29 – when did she announce it, when did she leave, etc. – and where did she go?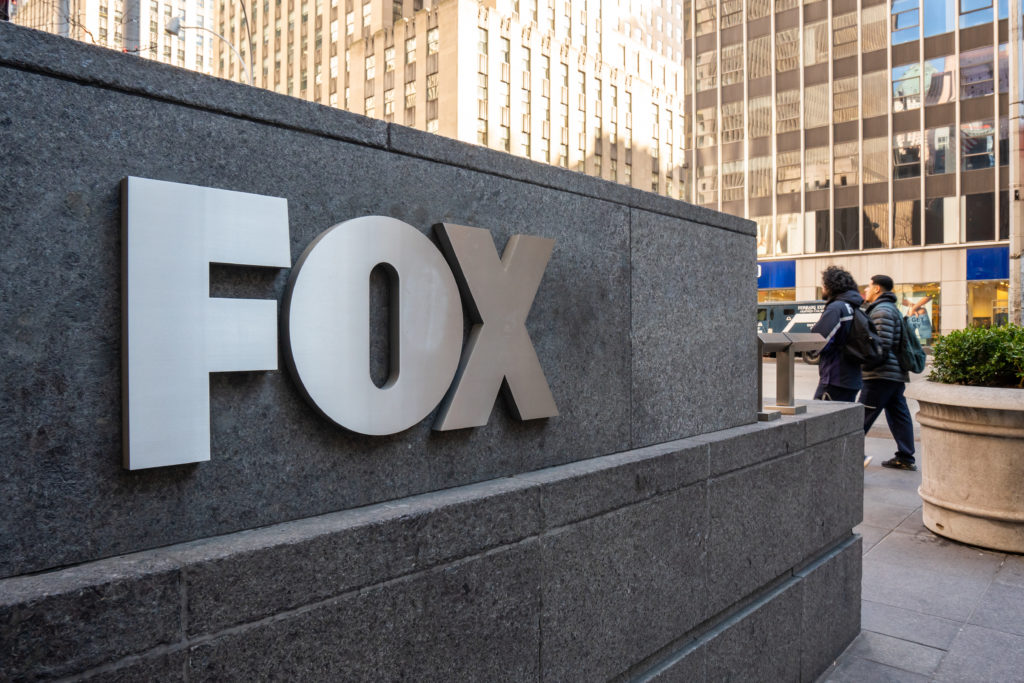 When did Shaina Humphries announce that she was leaving Fox 29?
Humphries announced that she had some "personal news" on May 24, 2022.
That week would be her last at the Fox 29 Philadelphia news desk, she wrote on Instagram. She would be heading off "on a new adventure." Part of the reason for the change, she noted, was that she would be "closer to home."
The goodbye was "bittersweet," she wrote, "as I've come to love the area and so many who call it home."
"But," she added, "I'm very excited for the next chapter." That was on a Tuesday, meaning the following Friday (May 27) was her last broadcast with the channel.
Where did she go?
CBS News Detroit announced that it had hired Shaina Humphries, along with fellow anchor Rachelle Graham, meteorologist Ahmad Bajjey and executive producer of community impact Amyre Makupson, on July 11.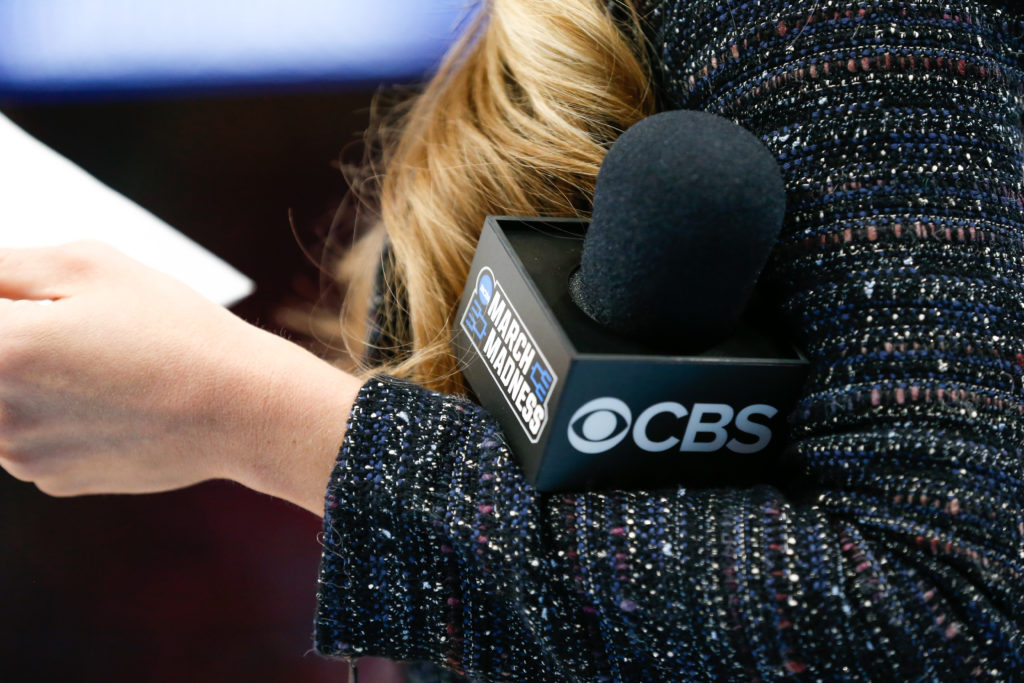 "As we move forward with this unprecedented opportunity to build the newsroom of the future from the ground up and with a streaming-first mentality, we are excited to welcome Shaina, Rachelle, Ahmad and Amyre to CBS News Detroit," Next TV quotes general manager Brian Watson as saying. 
"They are part of our growing team of grassroots journalists who will set the standard for community-focused news reporting in Detroit."
Shaina herself posted on Instagram on July 12, 2022 to say how excited she was to build "a whole newsroom and team from the ground up."
Shaina's replacement started yesterday
In her place, Fox 29 Philadelphia hired Shiba Russell to read its weekday evening newscasts, alongside Jason Martinez.
She joined the station yesterday (August 15, 2022), after a five-week wait. She'll anchor the station's newscasts at 5pm, 6pm, 10pm and 11pm.
Before joining Fox 29, Shiba was a weekday evening anchor at WXIA, Atlanta's NBC affiliate. Prior to that, she co-anchored for NBC 4 in New York City, during which time she also filled in on NBC News' Early Today program, and MSNBC's Way Too Early.
Shiba has also been a reporter at various locations in and around New York.
How have people reacted to Shaina Humphries leaving Fox 29?
Viewing Shaina's latest Instagram post, which incidentally isn't even about her job as a TV news presenter, one of her followers appears to have just clocked Humphries' new venture. 
"Wow I am late with my social media," the Instagram user wrote. "Congratulations and I will miss seeing you on Fox 29."
Over on Twitter, others have been noticing that Shaina's username still contains "FOX29." She's apparently "working on the name change."
"Congrats and Good Luck," writes another of her fans, on Instagram. "I am happy for you but we miss you in Philly Shaina!"
Related Topics