Ozzy and Sharon Osbourne have had a rollercoaster ride through their decades-long relationship, but they are still a strong fighting unit so let's take a look at their unshakeable love story.
Many people don't know that Ozzy was married to Thelma Riley before he wed Sharon. They were together from 1971 to 1982. He adopted her son, Elliot, before welcoming a daughter together, Jessica in 1972. The duo then had a son who they named Louis in 1975.
However, four years later, Ozzy and Sharon's love story begins.
Let's take a look into Sharon and Ozzy Osbourne's relationship timeline as the rock and roll couple celebrates their 40th anniversary.
Sharon and Ozzy Osbourne fall in love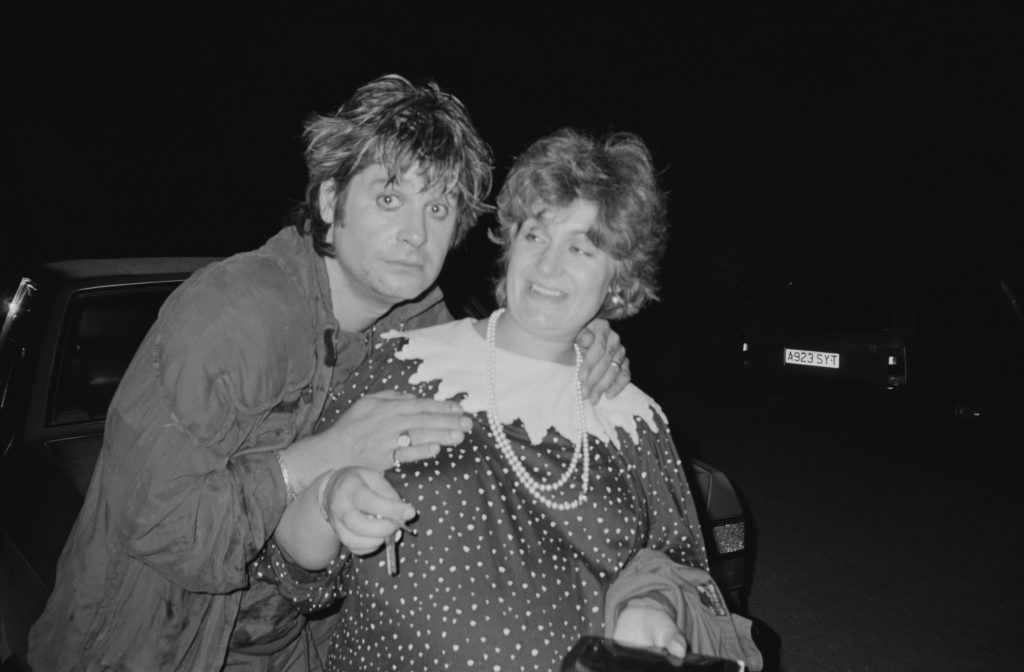 Ozzy met Sharon in 1970 when she was 18, as her father, Don Arden, was the manager of his band. Nine years later they fell in love and got into a relationship and tied the knot in 1982.
The Osbournes then became parents of daughters Aimee and Kelly and son Jack over two years.
Aimee arrived on 2 September 1983, Kelly on 27 October 1984, and Jack on 8 November 1985.
Sharon hits the panic button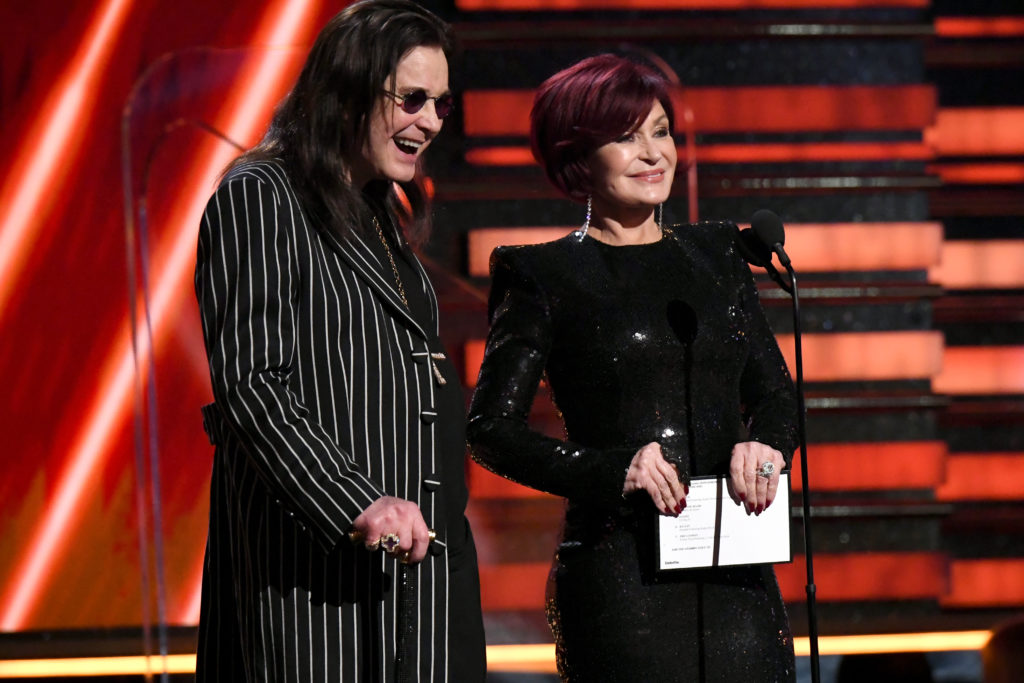 In 1989, negative headlines hit the newsstands. Ozzy attacked Sharon, as reported by US magazine.
The Talk host said previously that she could see drugs had affected her husband.
She explained to the outlet: "I had no idea who was sat across from me on the sofa but it wasn't my husband. He goes to a stage where he gets that look in his eyes, the shutters were down and I just couldn't get through to him.
"And he just said, 'We've come to a decision that you've got to die.' He was calm — very calm — then suddenly he lunged across at me and just dived on me and started to choke me. He got me down on the ground on top of me."
Sharon, fumbling around, managed to find the panic button, and the police arrived.
Ozzy was arrested for attempted murder and underwent six months of treatment, ordered by a judge, writes the Independent. The mum-of-three ultimately decided to stay married to the musician and ride out the rollercoaster marriage.
Sharon revealed in the Biography: Nine Lives of Ozzy Osbourne documentary in September 2020. "I told him, 'I don't want the money … but if you do this again, either I am going to kill you or you are going to kill me. And do you want that for the kids?'"
Changing the face of reality TV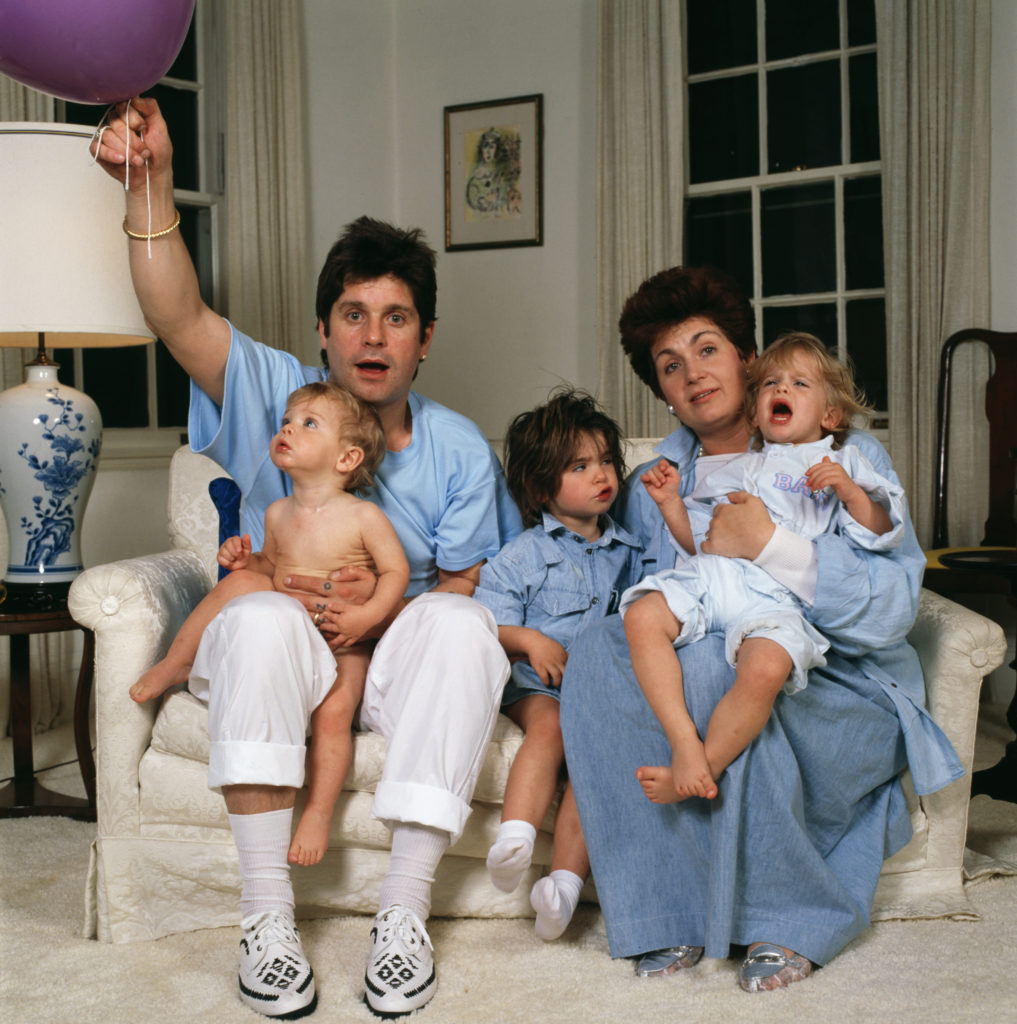 They then became reality TV royalty when their MTV family show The Osbournes, premiered in March 2002. The hit series ran for four seasons. 
Following cheating rumours in 2016 the couple briefly split before renewing their vows. Ozzy spoke out about the scandal during a Good Morning America appearance in summer of 2016.
"You just, you make mistakes, and you learn by your mistakes, I think," He said.
"It's just a bump in the road. … Some days it's good, some days it's terrible, some days you just drift apart for a while. But you get back on the horse, you know."
Ozzy told British GQ in November 2020 that he and Sharon are doing great and he has regrets from how he acted in the past.
"I regret cheating on my wife," he said in the interview. "I don't do it anymore."