Iconic country singer Shania Twain has had many interesting chapters in her life, from a rollercoaster romance story to a partner swap with her best friend.
Shania Twain, 56, is now taking audiences on a journey of her legendary career in her Netflix documentary 'Not Just A Girl' which was released on 20th July. The show will deep dive into what the singer has experienced throughout her life and it appears no topic is off limits.
The trailer includes a clip from a 2011 Today interview with Meredith Vieira, in the video Vieira can be heard saying "your best friend had an affair with your husband that led to divorce." 
Let's take a look inside Shania Twain's life from her heartbreaking break-up to re-finding love.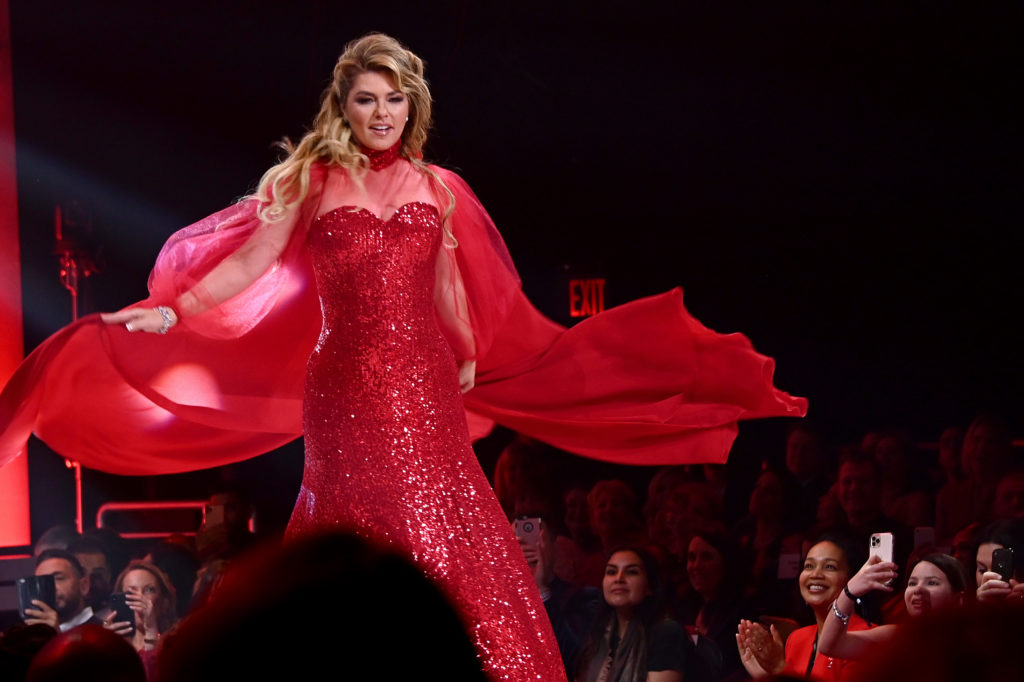 Inside Shania Twain's life
Shania Twain was born Eilleen Regina Edwards in Windsor, Ontario, on 28th August 1965, to Sharon and Clarence Edwards. She has two sisters, Jill and Carrie Ann and her parents divorced when she was two and her mother moved to Ontario, with her daughters.
Shania's mom then married Jerry Twain, and they had a son together called Mark. Jerry adopted Shania and her sisters before legally changing their surname to Twain.
Shania Twain always loved singing but her rise to fame came when she was 30 years old after her second studio album titled The Woman in Me (1995), which brought her international success. It sold over 20 million copies worldwide with eight singles and earned her a Grammy Award.
From love at first sight to heartbreaking break up
Shania met record producer Robert John 'Mutt' Lange in June 1993, he loved her music and offered to produce and write songs for her next album. They quickly started dating and married in December of that year, by 2001, they had a son together who they called Eja.
The family travelled to Switzerland in the 1990s, and Twain hired Marie-Anne Thiébaud as a house helper to ease their trip. Marie-Anne was married to Frédéric Thiébaud, a Swiss executive for Nestlé, and the couples grew close, becoming good friends.
When Lange suddenly told Shania that he wanted a divorce in the summer of 2008, she was confused about his reasoning behind why he wanted to end their 14-year marriage.
In an emotional interview, Shania told Oprah that she went to Marie-Anne to seek advice asking, "don't you think my husband is acting strange?'" to which she replied 'No, I don't see anything strange.'" However, it was later reported that she was having an affair with Lange.
Shania and  Robert "Mutt" Lange's relationship on the rocks
Shania's ex-husband Robert "Mutt" Lange told People that the breakup was "literally just a growing apart." However, he allegedly had an affair with her best friend Marie-Anne Thiébaud in 2008 that ended their 14-year-long marriage. 
It was actually Marie-Anne's husband who discovered she was having an affair first, according to the Daily Mail, he found hotel receipts, phone bills, and a lingerie set in his wife's suitcase: "I did discover the affair with my wife and Mutt," Thiébaud told Oprah. The executive thought that Shania was owed the truth; "I said, 'Guys, now you have to tell Shania. This is ridiculous. You just owe her that.'"
After hearing of the news Twain explained to The Ellen DeGeneres Show, that the first thing she did was called up Marie-Anne to "give her the opportunity to tell me herself without me accusing her." Although, she denied the affair and changed her phone number.
Shania wasn't going to give up and sent her ex-bestie an email, allegedly saying: "If you could see me crying and suffering, maybe you would have pity. Find love somewhere else from someone else that isn't hurting two families so much."
In 2008, Lange denied that he was in a relationship with Marie-Anne, telling People, "It's not true." Marie-Anne also told the People they were not having an affair, adding, "You cannot believe everything you read in the press."
Sadly as this situation was happening, Twain was diagnosed with dysphonia which was likely worsened by the stress of the situation. This is a condition where the voice box is squeezed tightly by muscles and left Shania unable to sing. She was forced to take a break from performing, taking a total of 15 years away from music.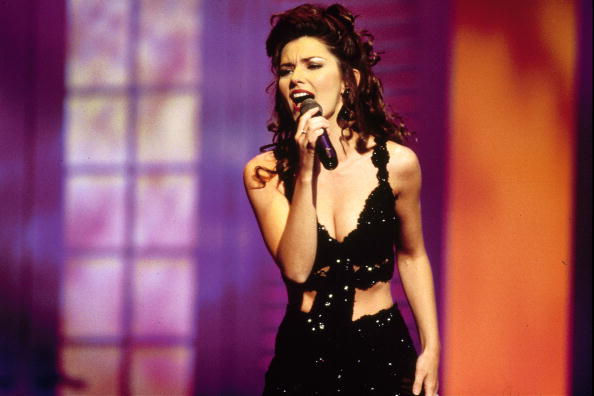 Twain finally finds love again
With no one to lean on, Shania turned to Frédéric for support, they managed to form a deep connection, especially as he was in the exact same situation as her.
"We slowly became very, very good friends. We had many months of just trying to make sense of everything," Shania told Ellen DeGeneres.
"Holding each other up was a very difficult time emotionally for both of us. And we really found something very beautiful in the end and unexpected."
Shania Twain and Frédéric Thiébaud began dating in 2009, got engaged in December 2010 and a month later on New Year's Day 2011 they married in a small sunset ceremony in Rincon, Puerto Rico. The couple then moved to Switzerland together in an area called La Tour-de-Peilz.
In 2017, Shania recorded a song titled 'Life's About to Get Good', inspired by her happiness following the pain of the end of her first marriage.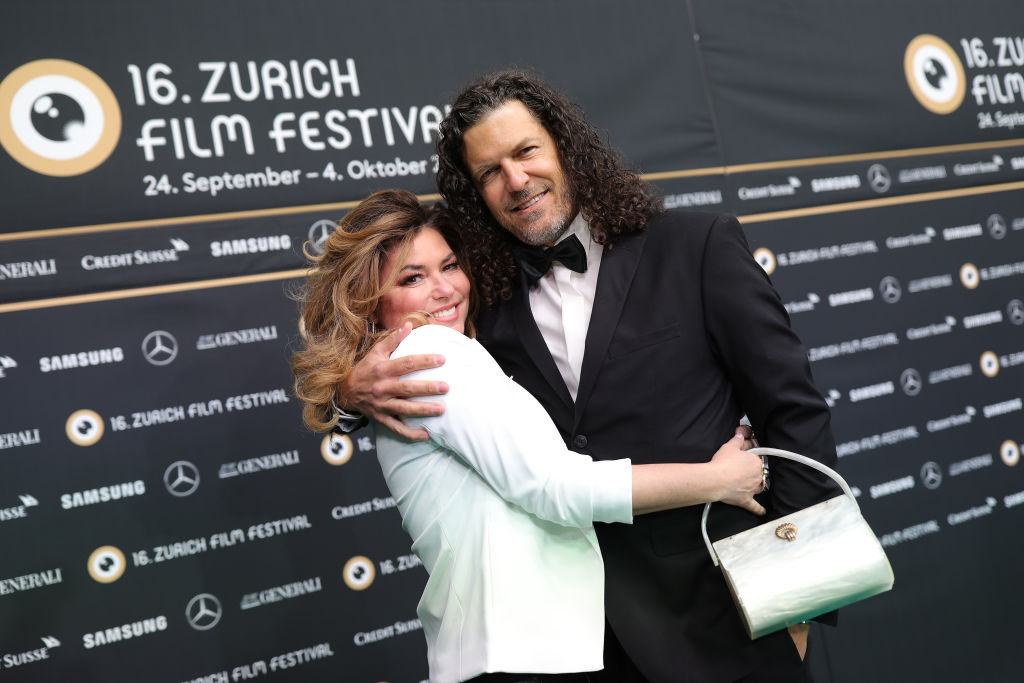 Related Topics