Comedian Kathy Griffin gave an insight into her relationship with her husband, Randy Bick, on Instagram yesterday (Sunday, 8 June) as she updated fans on her lung cancer diagnosis. Now fans of Griffin are curious to know more about her husband as they wonder about Randy Bick's age.
Kathy Griffin worries fans with husband's injury
In a video posted on her IGTV yesterday (Sunday, 8 June), Kathy Griffin revealed her husband, who she married last year, Randy Bick, had injured himself and had to go to hospital.
While updating her 697,000 followers about her health following her lung cancer diagnosis last week, the comedian explained: "Yesterday, I'm in bed and I hear this weird noise and I can't figure out what it is…
"And then after a while, maybe like a full minute, I realise it's my poor husband screaming my name from the kitchen in a weird voice because he was making us lunch and sliced his freakin' hand open, like bad."
Following the video, some fans are curious to know more about the comedian's other half.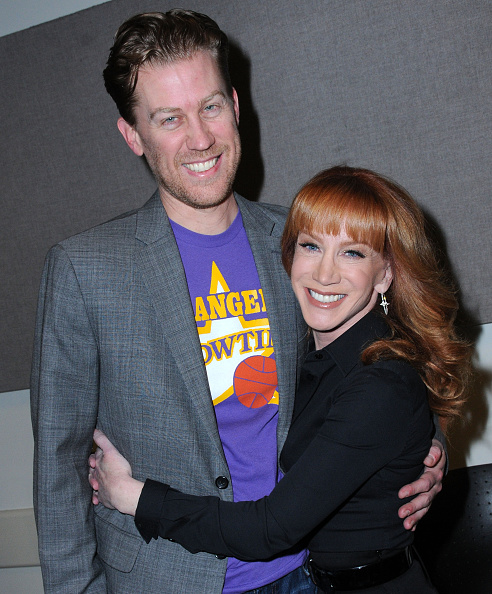 TRENDING: Where is KSTP traffic reporter Josie Smith?
EXPLAINED: Where does Netflix movie Vivo take place?
Who is Randy Bick?
Randy Bick is a marketing executive and, according to his LinkedIn profile, is a former celebrity management director.
Bick also previously worked for the Los Angles Times as a marketing manager.
Recently, he has become known for his relationship with comedian Kathy Griffin, who he met in 2011 and married last year.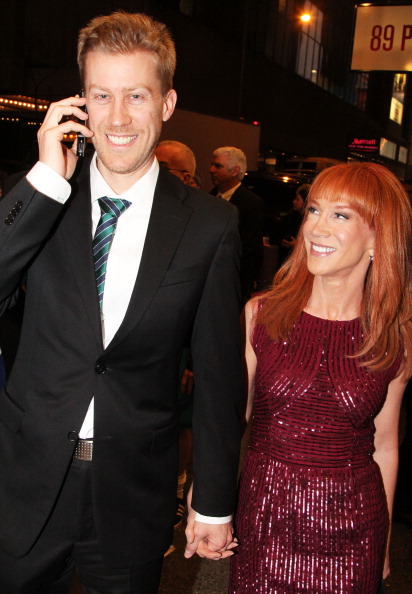 CELEBRITY: Brittany Commisso's age and husband revealed
How old is Randy Bick?
Kathy Griffin has spoken about her and Randy Bick's age difference many times, with some curious to know how old he is.
Bick was reported to be 38 years old in 2016, meaning he would turn 43 years old in 2021.
At the time, Griffin revealed his age in an interview with People as she admitted she didn't think their relationship would last because of their age gap.
She joked to the publication: "I didn't think it would last, he's 18 years younger than I am. I'm 55, he's 38."
Related Topics