It was announced earlier this week that 16-year-old rapper Ramon Gil-Medrano had died in a shooting in the Bronx on 11 July. Also known as Rah Gzz, his death came as a shock to friends and family. We take a look at the events surrounding his passing.
Who was Rah Gzz?
Rah Gzz, or Rah Gz's real name was Ramon Gil-Medrano and he was reportedly of Puerto Rican descent. He was a 16-year-old rapper and singer who reportedly had links to the 800 YGz gang.
His mother shared that the night he was killed he was simply travelling to a friend's house to record music. He was also active on social media platform TikTok.
Gzz had previously been in trouble with the law, having been arrested three times in the 90 days before his death.
TRENDING: Fans think Apex Legends' Seer is Lil Nas X's doppelgänger
Rah Gzz died in fatal Bronx shooting
Rah Gazz was fatally wounded during a shooting in the Bronx on 11 July. He was shot while in the back of a livery cab on 178th and Valentine Avenue.
Ramon Gil-Medrano died due to multiple gunshot wounds, including to his chest and head. He was discovered at about 11.30pm.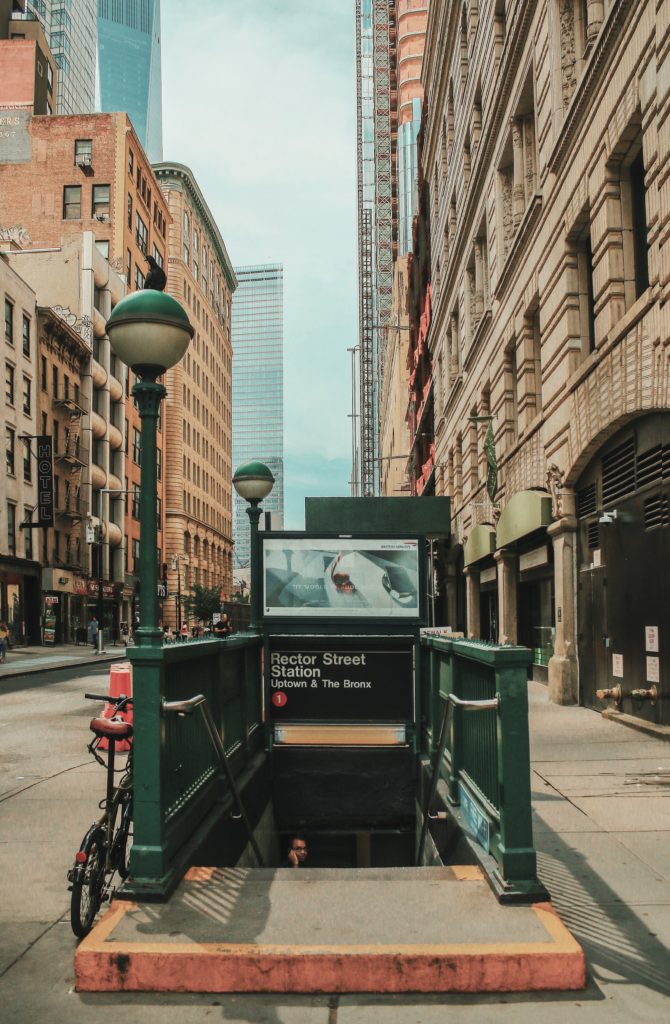 A 19-year-old named Mekhi Williams was reportedly arrested in connection with the crime and faces charges such as second-degree murder and first-degree gang assault.
Police think the incident could have something to do with the shooting of a 13-year-old earlier the same day.
People pay their respects online
Fans of the young rapper have posted their memories of Ramon Gil-Medrano online.
MUSIC: All about Iron Maiden's new album Senjutsu
Many of Rah Gzz's fellow rapper friends have shared their heartbreak at his death on their social media accounts.
We send our condolences to his family at this difficult time.
Related Topics