It has been announced that veteran sports broadcaster and television host Rachel Nichols' ESPN daily NBA show The Jump has been cancelled. Following the news, some are curious to know Rachel Nichols' salary as part of the network.
What was Rachel Nichols' salary from ESPN?
Rachel Nichols is known to many for her daily NBA show The Jump on ESPN. Although the show which first aired in 2016 is reported to have been cancelled after just five years on-screen.
The news was confirmed yesterday, Wednesday, 25 August, and is said to follow comments made by Nichols towards her former colleague Maria Taylor.
Nichols has since addressed The Jump's cancellation in a post to her followers on both Twitter and Instagram.
Following the news, some are curious to know Rachel Nichols' salary and how much she made as part of the network.
As of June 2021, Nichols was estimated to have a salary of $1.5 million, which is said to include her work across the channel on The Jump as well as her NBA coverage.
According to TMZ, ESPN is said to still be honouring the sports host's contract with the network despite The Jump being cancelled.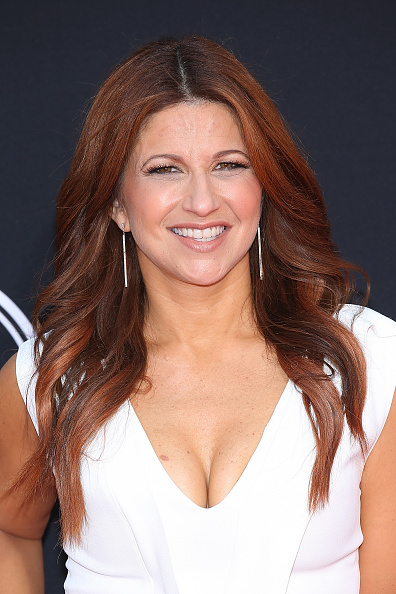 CELEBRITY: Does Rachel Nichols have kids? Meet the ESPN host's husband and family
TRENDING: What is Anastasia Pagonis' disability? Guide dog, TikTok, and more of Paralympic gold medallist
What is the sports host's net worth?
With an estimated salary of $1.5 million, it is no surprise that Rachel Nichols' net worth is said to be in the millions.
While some online sources seem to agree the reporter's potential net worth to be $10 million, Biography Daily have suggested the reporter's fortune could be up to $11 million.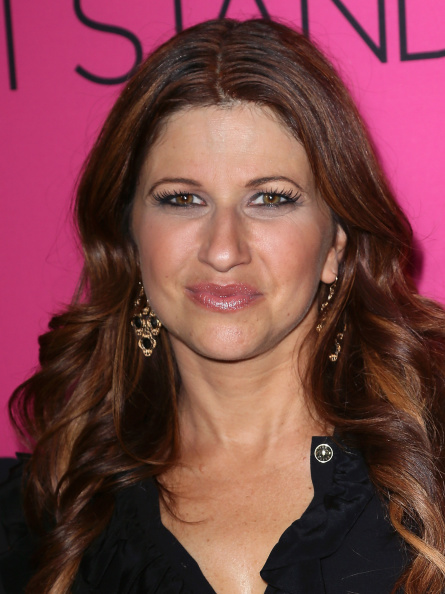 EXPLAINED: What disability does Gia Pergolini have? Meet the Paralympic swimmer
Rachel Nichols' career explored
Rachel Nichols' reporting career started in 1995 as she graduated from Northwestern University with a bachelors in journalism.
In the same year, she went on to write for newspaper Fort Lauderdale Sun-Sentinel and a year later joined the Washington Post.
In 2004 she moved into broadcasting as part of ESPN. Nichols worked for the network for almost a decade, covering major sporting events and conducting interviews with a range of sports stars, including LeBron James. 
Nichols left ESPN in 2013 and in her time away from the network worked with both CNN and Turner Sports. She later returned in 2016 as she began hosting The Jump.
Related Topics