Rachel Bonnetta made her debut on the NFL Network today (12 September) as she joined the cast of the Sunday pregame show GameDay Morning. As she appeared on the show for the first time, some viewers are curious to know newbie Rachel Bonnetta's age.
Who is Rachel Bonnetta?
Rachel Bonnetta is a sports host known to many for her time as part of FOX Sports hosting Fox Bet Live.
Before joining the well-known sports network, Bonnetta worked for a number of different brands and stations, including Major League Soccer, KICK TV and BPM.
Elsewhere Bonnetta is also a podcast host and appears alongside comedy writer Rachna Fruchbom for their podcast series Hall Of Shame, which looks back on past scandals in the sporting world.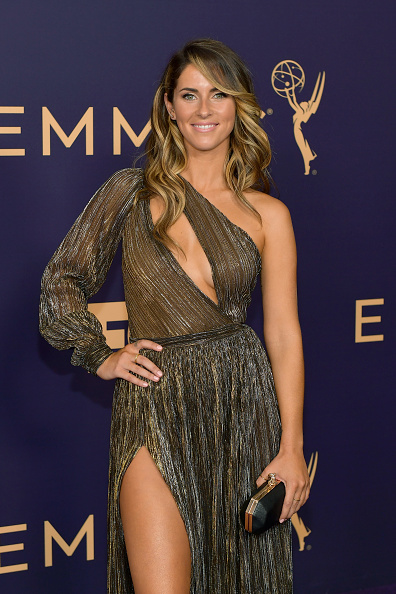 TV: Who is Action News meteorologist Chris Sowers' wife Lori?
TRENDING: Raducanu becomes first 'qualifier' to win at the US Open
Sports host joins NFL Gameday
Rachel Bonnetta announced she would be leaving FOX Sports after five years on Instagram last month. Days after her announcement, Deadline reported Bonnetta would be joining the NFL Network as part of their Sunday pregame show GameDay Morning.
Bonnetta later confirmed the news as she gushed about her new role to her 74,000 followers on Instagram. At the time, she wrote: "WHAT.A.WEEK. So excited to be joining @nflnetwork this season. I'm such a fan and am over the moon about joining the fam. Woooo wooo."
Today, Sunday, 12 September, marked the sports broadcaster's first day on NFL GameDay, with Bonnetta having since shared her excitement about her debut on Twitter.
While talking about featuring alongside NFL host Cynthia Frelund, she wrote: "Two women talking sports gambling on a big morning football show. Proud and excited to be here with the boss @cfrelund. thank you
@nflnetwork."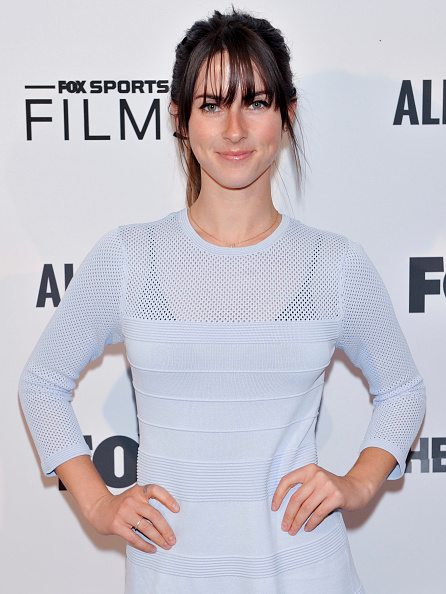 EXPLAINED: Nicki Minaj's Chuck E Cheese meme revived amid VMA drop out
How old is Rachel Bonnetta?
As she makes her debut on NFL's GameDay Morning some viewers are curious to know Rachel Bonnetta's age. The sports host is currently 29 years old and is set to celebrate her 30th birthday next month in October.
Bonnetta celebrated her birthday away from social media last year, although in 2019 welcomed her 28th birthday in Las Vegas. At the time, she posted about her trip on Instagram as she was seen wearing a fur coat and a red Las Vegas visor.
Related Topics