Although The Greatest Showman might be considered one of the best movies ever made, is it a true story? As much as fans loved Hugh Jackman, it's not completely historically accurate. The film also portrays Phineas Taylor Barnum in a positive light, but we dive into his chilling true story.
The Greatest Showman is loosely based on true events and tells the story of PT Barnum. Barnum was an entertainer who on a quest for fame and fortune, rounded up talented performers to be involved in his attractions.
However, the true story of PT Barnum is far from the razzle-dazzle that the Disney film The Greatest Showman portrayed. Instead, he kept what he called his "freaks" in terrible conditions and "owned" them.
Who was PT Barnum?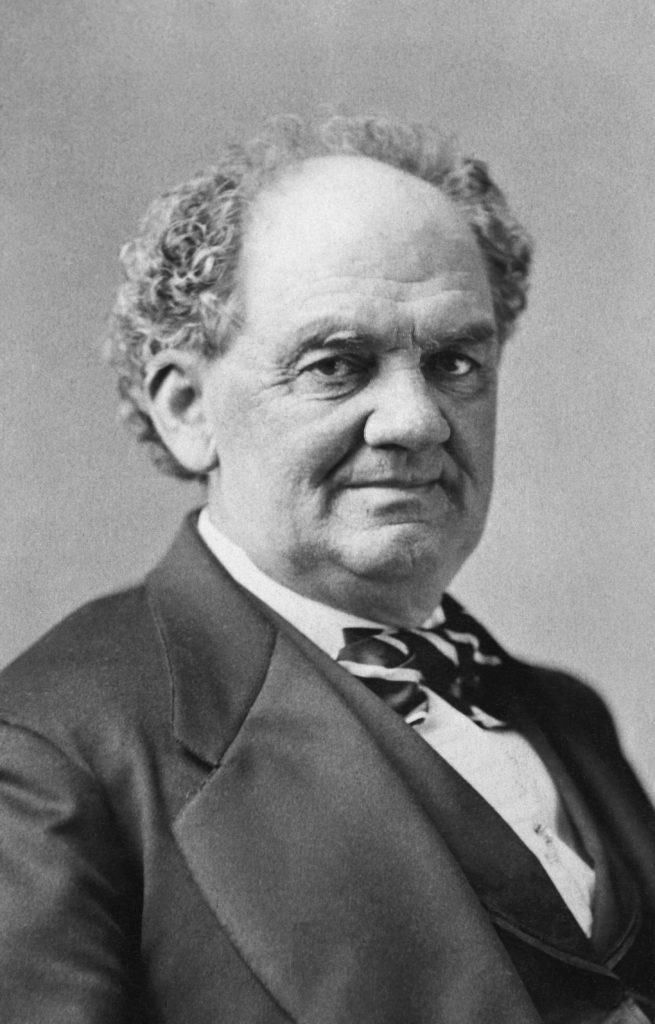 Phineas Taylor Barnum was born in 1810 and died in 1891. He is widely known as the American showman and founder of the "Greatest Show on Earth" which later became the Barnum and Bailey Circus.
"I had long fancied that I could succeed if I could only get hold of a public exhibition," he wrote about his journey to fame in his 1855 autobiography, The Life of P.T. Barnum.
Barnum only began his circus career after working (and failing) at multiple other jobs. This is when he decided that a "public exhibition" would earn him money. So, at 25 years old he enslaved a paralysed, blind, old woman named Joice Heth, as per Smithsonian.
Slavery may have been illegal in New York at this point but Barnum found a way to exhibit Heth in public with no consequences. Screen Rant reported Barnum told the public that Joice was 161 years old and marketed her as George Washington's nurse.
However, following her death, it was estimated that she was actually around 80 years old. Of course, Barnum even sold tickets to her live autopsy.
How PT Barnum earned money off exhibiting minorities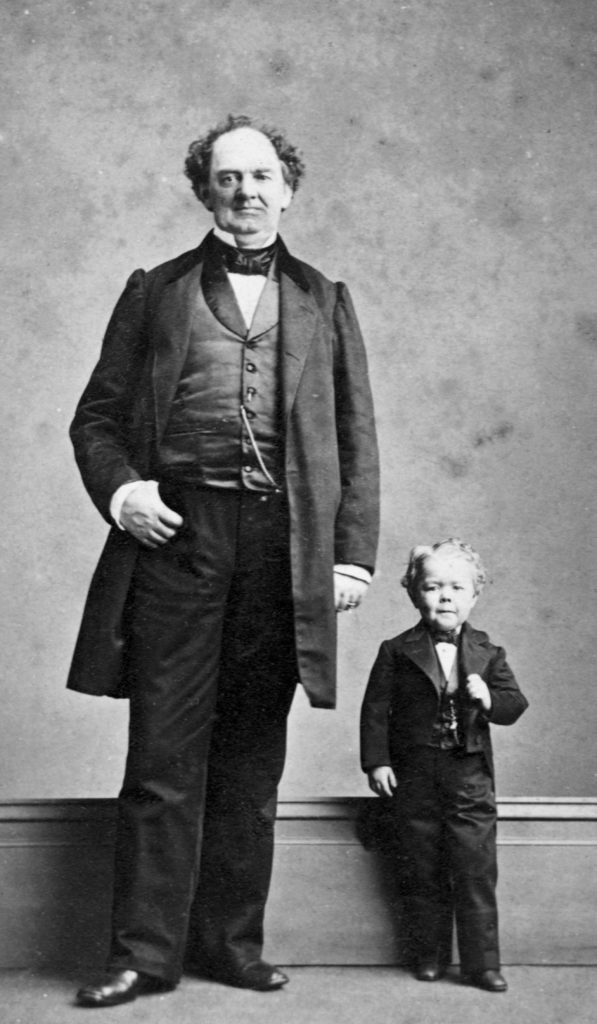 He carried on earning money off exhibiting people following the 'success' of capitalising on Joice Heth.
So when he came across Tom Thumb who had stopped growing when he was 6 months old and was 25 inches tall, he thought he had hit the jackpot.
Thumb was only four years old when Barnum began displaying him as a performer. He even made him drink wine and smoke cigars.
It may shock you to discover that PT Barnum took Tom Thumb to Buckingham Palace to meet Queen Victoria in 1844.
PB Barnum's performing acts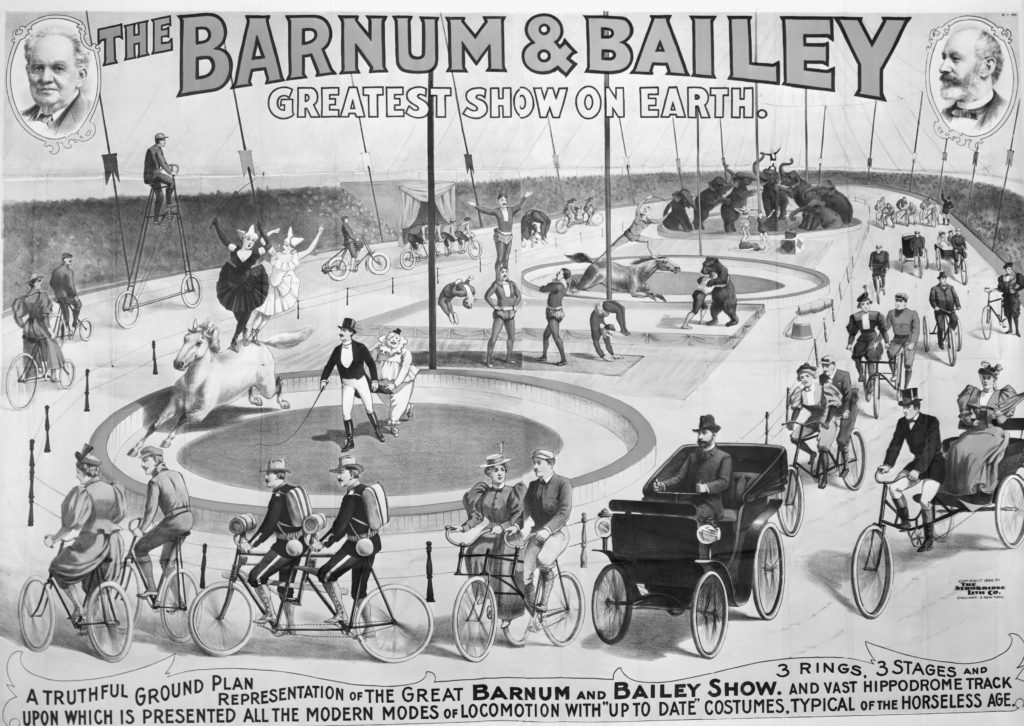 Barnum later met Annie Jones also known as 'the bearded lady' when she was just one year old and instantly started displaying her to the public. Barnum paid the Jones family $150 a week and Annie ended up working for Barnum for over 36 years under the name The Infant Esau.
"The Greatest Showman" even displayed what he claimed to be a "dead mermaid" to the public as reported by Grunge. However, it was actually an orangutan's body sewn onto a fishtail, with a baboon's head.
Grunge also reported that Barnum's properties burned down regularly and his insurance payouts were often used to fund new business ventures.
One of these endeavours was Barnum's American Museum in New York City which included the attraction of a giant python, an albino woman, a hairy child, and an armless woman called Kittie Smith who used her feet to type, play instruments and shoot at things.