Brad Pitt recently opened up on his struggle with prosopagnosia, with some now curious to know where they can test symptoms online.
The 58-year-old actor took to the cover of GQ's August 2022 issue and, while discussing his "dream world", spoke candidly about his experience with the condition. 
Now fans are curious to know more about prosopagnosia and whether there are tests online they can take to see whether they suffer from prosopagnosia too. Let's take a look…
Brad Pitt opens up on struggle with prosopagnosia
In his cover interview for GQ's August 2022 issue, the celebrated actor discussed his struggles with face blindness in social interactions.
Pitt explained he thinks he may have prosopagnosia, often referred to as face blindness, but has not been officially diagnosed. 
The actor also opened up about his fears surrounding his experience with face blindness as he shared his worries people may have got the wrong impression of him.
This isn't the first time Pitt has spoken about his difficulties remembering people's faces, he also discussed his experience with Esquire in 2013. 
In the interview it was explained that, after meeting new people, the actor's memory of the person's face would fade from his memory. While he would try to remember the outlines of faces, Pitt had difficulty memorising a person's features. 
Pitt also detailed how his experience had sometimes led to people thinking he was "disrespecting them" by ignoring them – he simply couldn't remember their face.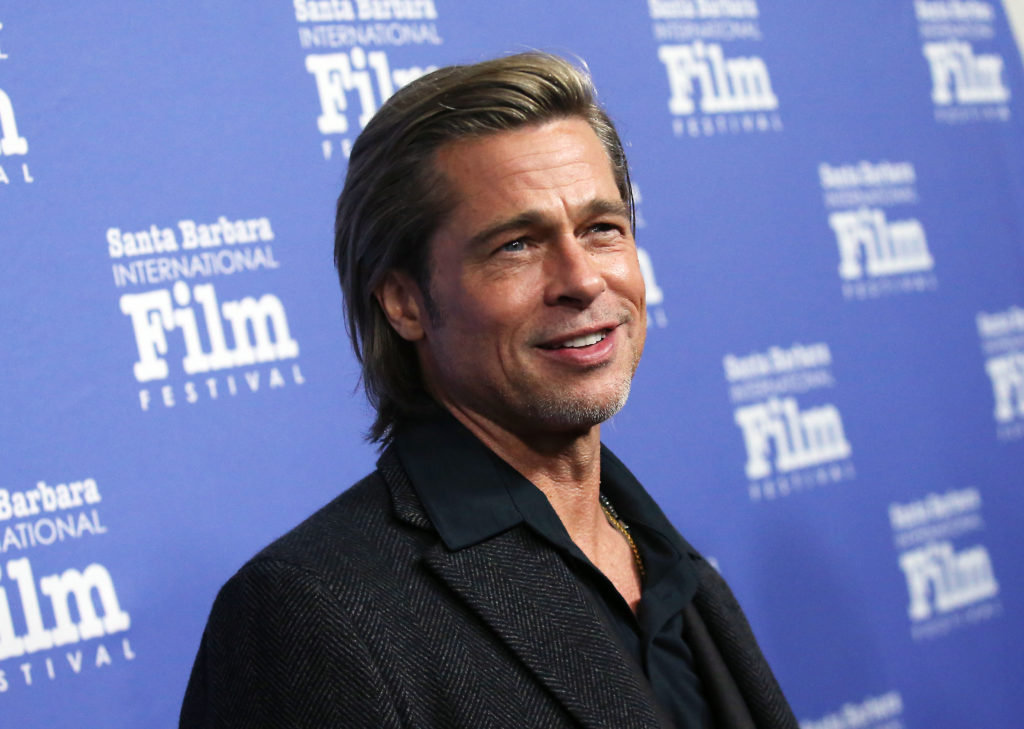 What is prosopagnosia? 
Prosopagnosia is a neurological disorder in which an individual may have difficulty or an inability to recognise people's faces. 
It is thought to affect 2 per cent of the general population, with Autism Eye explaining as many as one in 50 people worldwide suffer from the condition. According to the NHS website, there are two types of the neurological condition – developmental and acquired. 
Developmental can affect individuals from birth and is when a person hasn't developed the ability to recognise faces. Acquired prosopagnosia is rarer but a person may develop difficulties recognising faces following brain damage.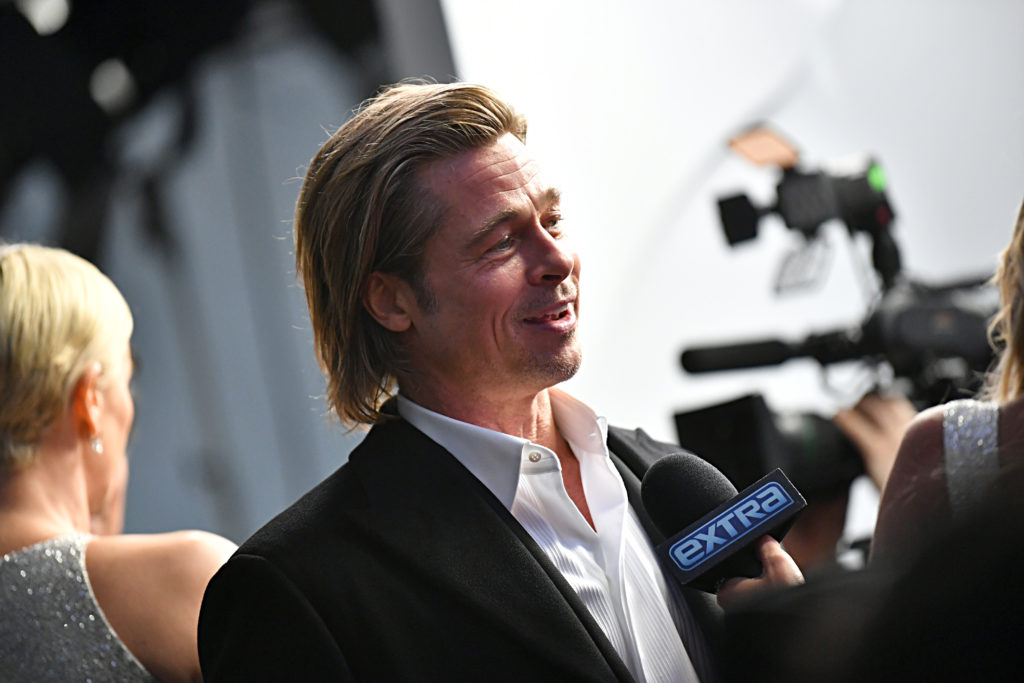 What are some symptoms of prosopagnosia?
Prosopagnosia can affect a person's everyday life, here are a few common symptoms of face blindness:
Remembering a person for their extra facial features, eg hairstyle or perhaps their handbag or shoes. 
Having trouble identifying people after a sudden change in appearance, eg if someone has cut or dyed their hair
Struggling to picture a person's face in your memory
Having trouble recognising people from photographs
Accidentally blanking familiar people when walking past them in public 
Mixing up characters – eg on your fave TV series or film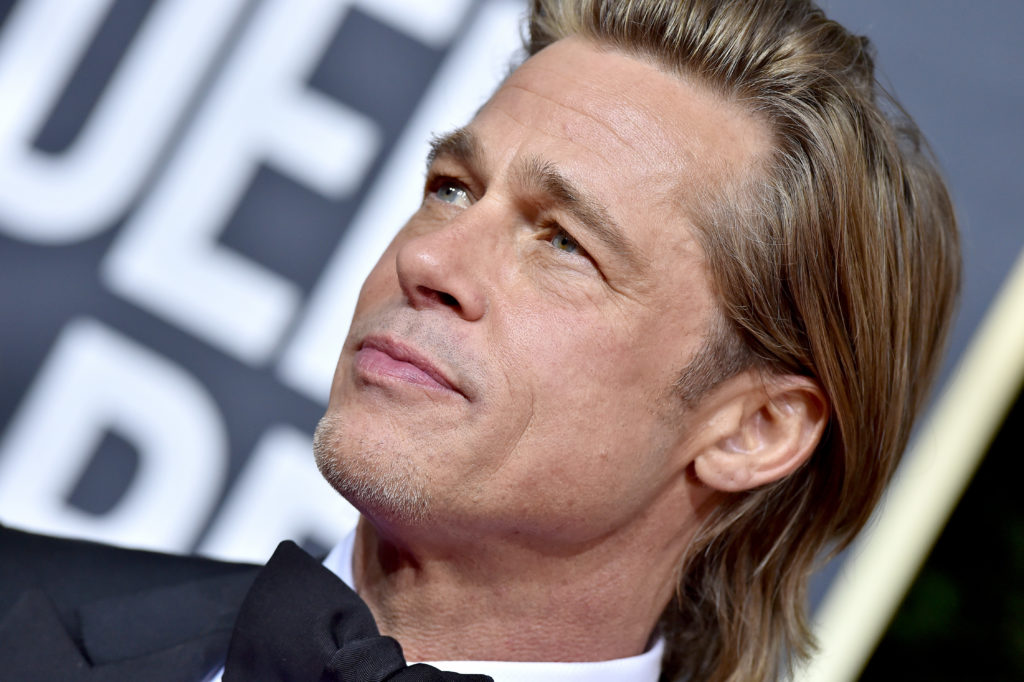 Prosopagnosia tests you can take online
There are a number of places online where you can test your facial recognition ability. 
This test on Open Psychometrics is an exposure-based face memory test that shows a series of faces and asks users to state whether they've seen them before. 
A similar facial recognition test is available here on Creative Media, which highlights a face in green and gets users to pick the person in other photos from a selection.
Elsewhere, you can also test your symptoms via this ten-question quiz via Face Blind UK. 
Of course, these tests don't provide an official diagnosis. If you think you have symptoms of prosopagnosia, you should seek expert medical guidance. 
Related Topics