Princess Beatrice may be a royal and an employee of a tech company, but did you know she appeared in a 2009 Hollywood film?
Known as the Princess Of York, Beatrice earned another extravagant title after her marriage to Italian-British property developer Edoardo Mapelli Mozzi in July 2020. She is now a countess too!
Mapelli Mozzi, a nobleman, descends from Italian aristocracy, therefore the English royal automatically became "contessa" and "nobile donna", which translates to noble woman.
Here's one title of hers that remains relatively unknown: actress. While the family appear in royal documentaries, Beatrice was the first member to appear in a Hollywood production, excluding Meghan Markle.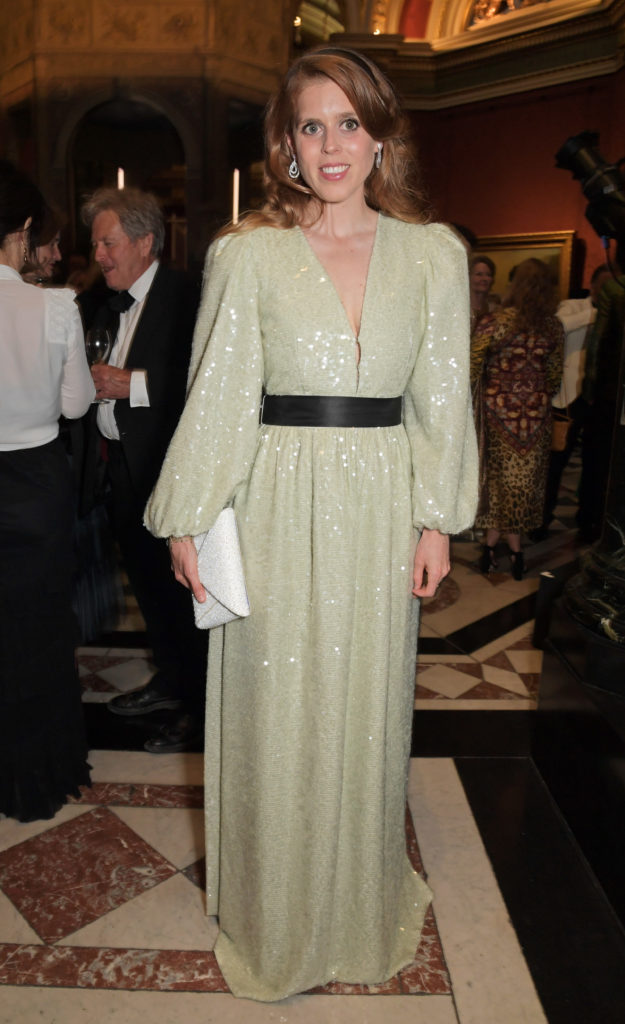 Princess Beatrice appeared in Young Victoria
2016's The Crown follows Queen Elizabeth II's life from young princess to the longest-reigning British monarch but Queen Victoria, who oversaw the sprawling expansion of the British Empire, received her Hollywood treatment through Young Victoria seven years earlier.
Starring Emily Blunt and Rupert Friend as Victoria and Albert, the film captures Victoria's youth under the influence of Sir John Conroy, the comptroller of her and her mother, the Duchess Of Kent.
While the film was packed with talented actors, Princess Beatrice may have given her expertise as she graced the screen as a lady in waiting. Unfortunately, the role was so minor she was uncredited, but that shouldn't rule out her offering backstage tips.
Wearing a white gown adorned with pink flowers, she appeared during Victoria's coronation scene.
Beatrice's mother, Duchess Of York Sarah Ferguson pitched the film's plot and served as producer.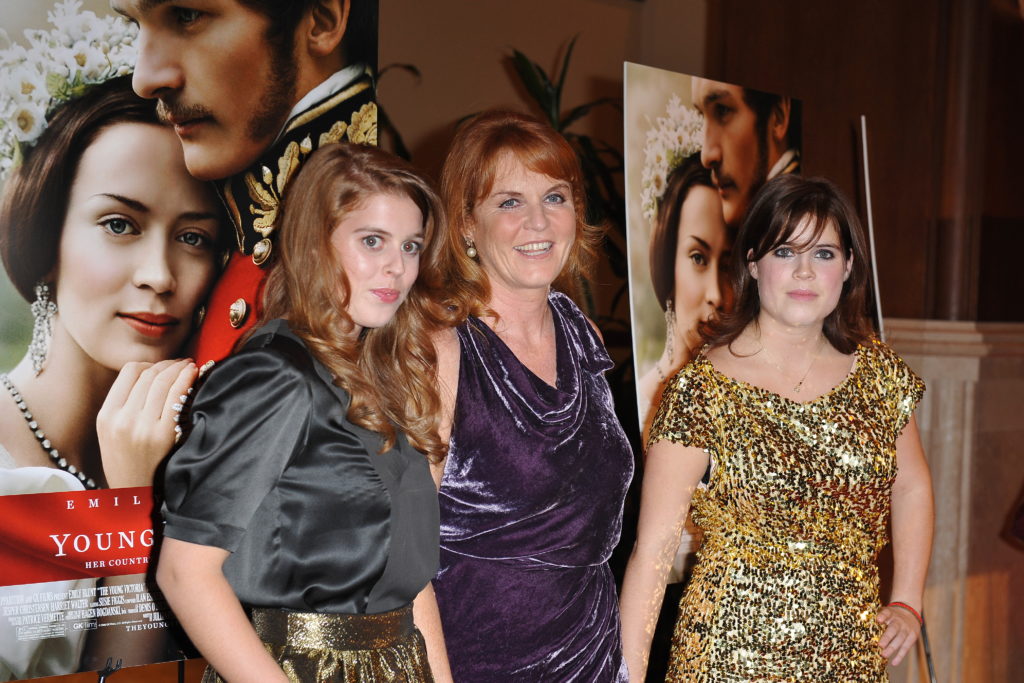 Beatrice's uncle, Prince Edward, is also a thespian; opting for a career in entertainment. He joined Andrew Lloyd Webber's Really Useful Theatre Company as production assistant on Cats and Phantom Of The Opera after leaving the Marines.
Beatrice isn't a working royal
As a member of the royal family, Beatrice is involved in charity work and is patron of several organisations, including the York Musical Society. Although she has accompanied her father in his royal engagements, the mother-of-one isn't a working royal, meaning she does not perform official activities on behalf of the Queen.
Prince Andrew reportedly asked for her promotion but that has yet to materialise, the Mirror reports.
Instead, the 34-year-old splits her time between London and New York as vice-president, partnerships and strategy at multinational data and software company Afiniti.
Related Topics