What do Plies' real teeth look like? American rapper Plies (real name: Algernod Lanier Washington) took to Twitter yesterday to announce that he had just "removed & buried my gold teeth".
Take a look at Plies' real teeth
Plies posted an image to his Twitter feed just two hours ago of his brand new gnashers. He said he'd just shown his mother his "new smile".
"She Hugged Me Started Crying & Said "I Finally Got My Baby Back". One Of The Proudest Days Of My Life." He also shared the news via Instagram.
Among those who have noticed Plies' new look is singer, songwriter and record producer extraordinaire, Missy Elliott.
Elliott responded to Plies' pearly whites, saying that he was "fly either way". She also said that his teeth looked "handsome on ya".
Already commentators are joking about what might happen to the teeth, now that they're buried.
With or without gold teeth?
Plies isn't the first in the industry to make the change. Previously, the likes of Chris Brown, Kelis, A$AP Rocky and Nelly have gone from one to the other.
Capital Xtra put together a series of comparisons, for your entertainment.
Exactly how long Plies wore his gold grills is not known. However, his followers mostly seem to agree that the fresh teeth are a good look.
Although there are those who "cannot stop laughing" at the supposed resemblance he now shares with Robogadget.
Who is rapper Plies?
Born in 1976, Algernod Lanier Washington aka Plies is an American rapper and songwriter. Before he made his way into the music industry, Washington was a wide receiver for the Miami Redskins football team of Miami University.
He attended the university under the name Nod Washington before later transferring to the University of Central Florida. However, he didn't complete his studies, deciding instead to pursue a career in music.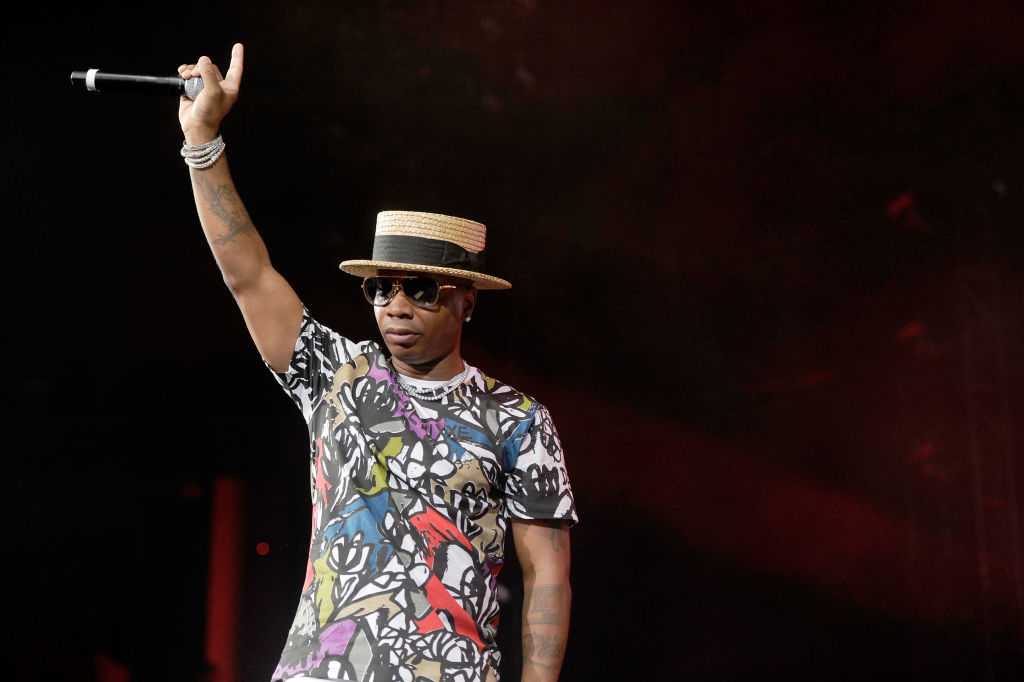 Soon afterwards, Plies and stepbrother Ronnell Lawrence Lavatte, also known as Big Gates, established independent record label Big Gates Records.
Plies released his debut album The Real Testament in 2007.
Related Topics