Paul Sorvino died yesterday (25 July 2022) of natural causes, Deadline reports, after suffering health issues over the past few years – the late actor was outspoken in his support for former president Donald Trump.
Sorvino's publicist Roger Neal announced Paul's death on behalf of his wife Dee Dee. She was at his side when he passed, Deadline adds.
"There will never be another Paul Sorvino," she said in a statement. "He was the love of my life, and one of the greatest performers to ever grace the screen and stage."
How did Paul Sorvino know Donald Trump, and what were his thoughts on the former president?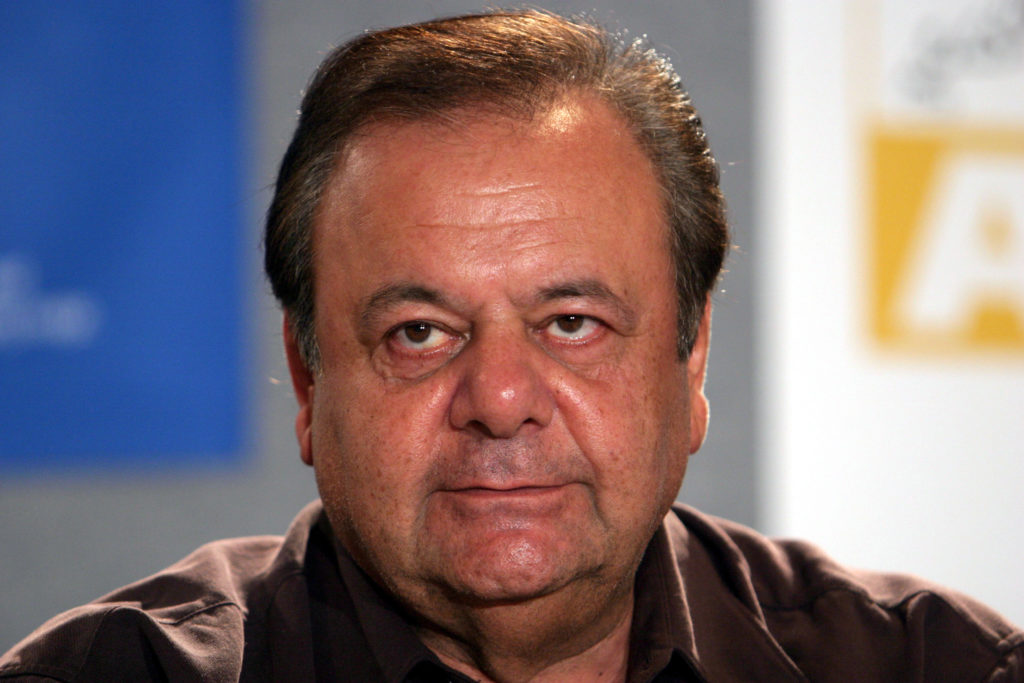 Paul Sorvino used to play softball with Donald Trump
"Trump I've known for 30 years," Sorvino told New York Daily News at the Museum of the Moving Image tribute to Warren Beatty in November 2016.
"We played softball together," he said.
Trump was just days away from winning the 2016 United States presidential election when Paul Sorvino (and his wife Dee Dee) made his revelations – and predictions.
"It looks like Trump," he said, seconding his wife's assertion that Trump would win the election. "Trump is poised for a big landslide."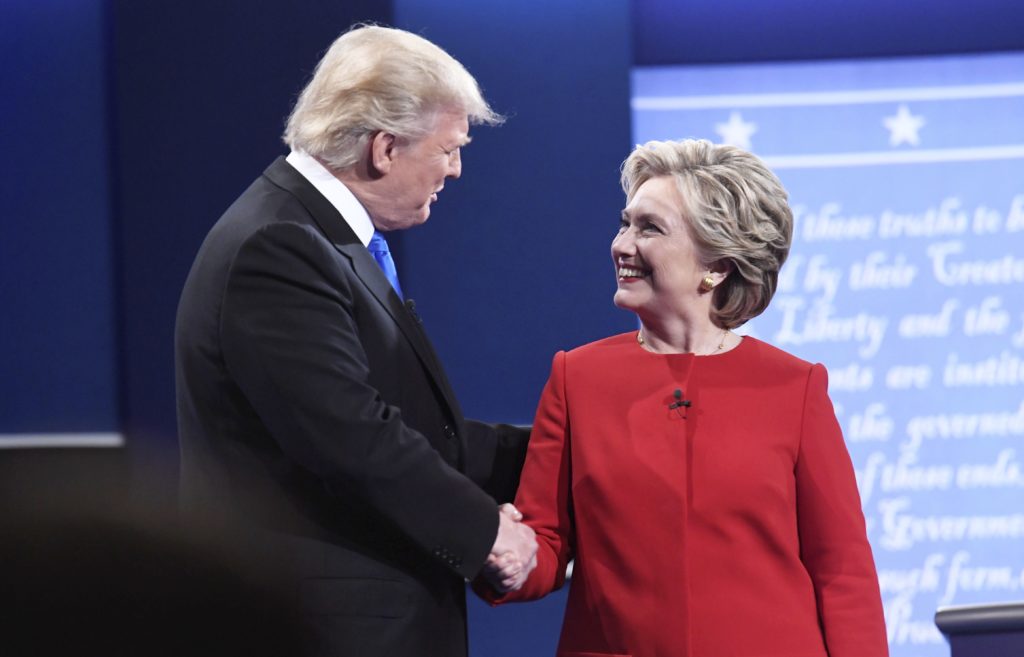 What did Paul Sorvino and his wife Dee Dee think about Trump as a person?
Besides predicting that he would win the 2016 presidential election against Democratic rival Hillary Clinton, Paul Sorvino was full of praise for the controversial businessman and media personality.
"I know the man," he said. "I know what he is. He's going to make a terrific president. He's strong, he's honest and talented and intelligent. People don't know how much."
NY Daily News noted at the time that Trump and Sorvino were both, at the time, "on wife number three". Paul eloped with Dee Dee Benkie not long after Christmas of 2014.
For her part, Dee Dee apparently predicted that Trump would win as early as 2012. She did so, Paul said, while on The Sean Hannity Show, shortly before the 2012 election.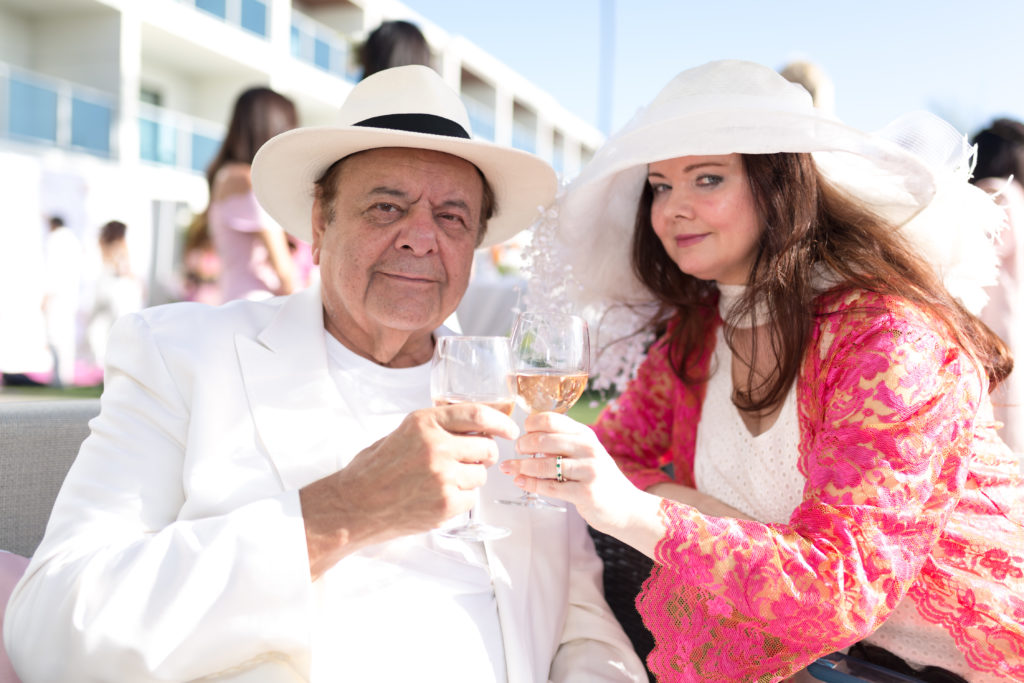 Late actor James Caan was also a Trump supporter critical of the 'liberal Hollywood' stereotype
The cliche that Hollywood is "plagued by liberalism" is nothing new, writes Megan Nolan for the New Statesman. 
"In 1996", she says, "Charlton Heston told a reporter that there were 'more conservatives in the closet in Hollywood than there are homosexuals'". Being a Republican in Hollywood is the same as "having a target on your back", Kelsey Grammer apparently once said.
Actor James Caan, who passed recently at the age of 82, was certainly of the opinion that the stereotype of Hollywood being a liberal bastion was "distorted".
"That p****s me off when they talk about all these Hollywood liberals," the Jerusalem Post quotes him as saying. "There's a whole bunch of us who are conservative."
What did Paul Sorvino's daughter Mira say about her father following his death?
Mira Sorvino, an actor in her own right, tweeted Monday that her father – "the great Paul Sorvino" – had passed.
"My heart is rent asunder", she wrote. "A life of love and joy and wisdom with him is over. He was the most wonderful father. I love him so much. I'm sending you love in the stars Dad as you ascend."
His wife Dee Dee, meanwhile, tweeted that she is "completely devastated" – "The love of my life and the most wonderful man who has ever lived is gone. I am heartbroken."
Related Topics