At eighty years old, Paul McCartney has eight grandchildren, and the former Beatles star is really living life to the full in 2022; spending time with his family, reading them his storybook and breaking records…
Now that four of McCartney's children are all grown up and starting families of their own, he has become a devoted grandfather. McCartney has revealed that he is a "pretty normal" grandfather but as an eighteen-time Grammy winner we think he falls in the 'pretty cool' grandfather category.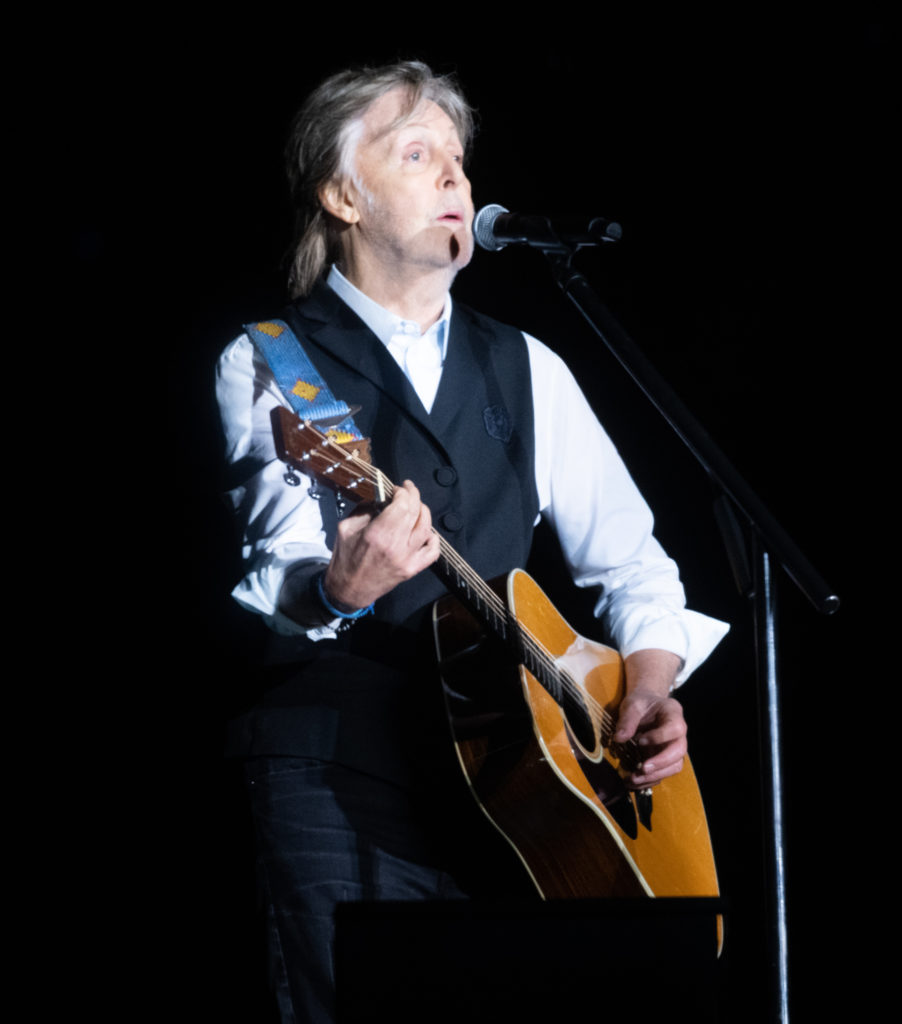 Paul McCartney's life after The Beatles
According to Express, McCartney has been married to three women, his first marriage was in 1969 to music photographer Linda Eastman and the pair had three children together — Mary, Stella, and James. McCartney also adopted Heather, who was Linda Eastman's daughter.
Sadly, Eastman died of breast cancer in 1998 and McCartney then married his second wife, Heather Mills, in 2002. By 2003 they had one child together who they named Beatrice. The couple divorced in 2008 and Paul then married Nancy Shevell in 2011.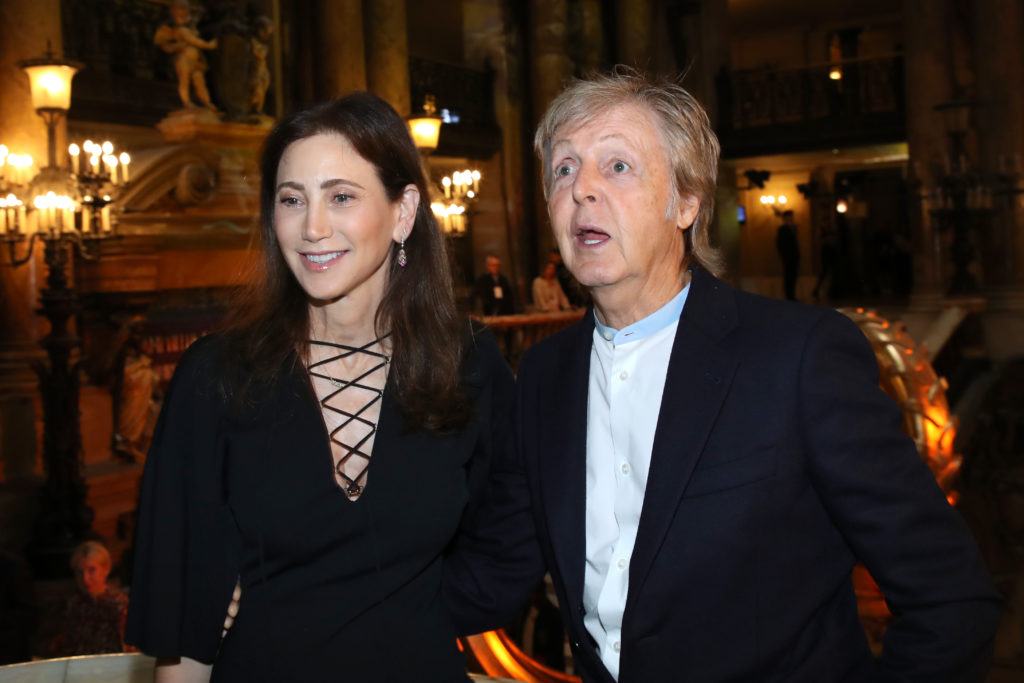 Paul McCartney's grandchildren
McCartney's eldest daughter, Mary, has four sons, Arthur, Elliot, Sam, and Sid. Whilst his second daughter, Stella, has four children called Miller, Bailey, Beckett, and Reiley.
According to the Daily Mail Paul even has his grandchildren as his phone lock screen. Whilst doing an appearance on The Late Show with Stephen Colbert in 2019 McCartney held up his phone to show audiences a photo of them as his background.
McCartney revealed that being a grandparent is great fun as it's all an "ad lib" it's like, "'OK, what do we do here?' And so I say that joy is like picking them up at school and they love it." McCartney said he enjoys the good parts of being a grandad like getting ice cream and playing together but he also likes "the hand-off factor, 'He has just pooped his pants love, here. Over to you.'"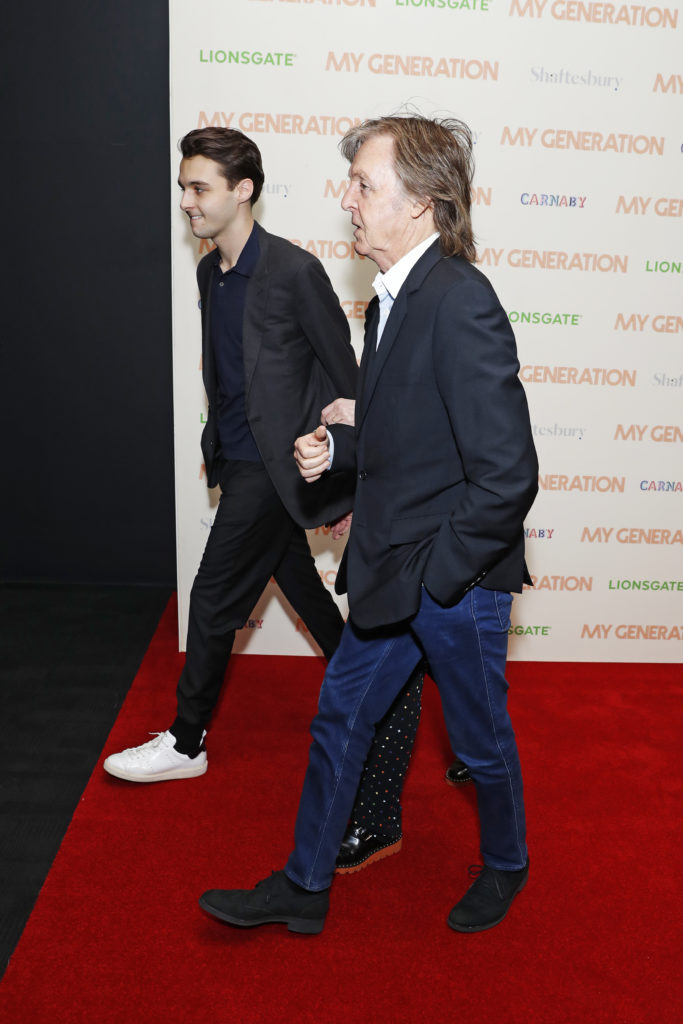 Paul McCartney from The Beatles to writing storybooks
Paul is a family man at heart, he even has a children's picture book called Grandude's Green Submarine. The storybook follows the adventures of Grandude and his grandchildren. The gang set off on a quest to find their musical-loving grandmother, Nandude.
The name of the book actually came from what McCartney's grandchildren call him. His young grandchild, Beckett, just said to him one day 'Hey Grandude.' to which McCartney replied, 'That's a great name,' and that's how it all started McCartney explained.
In 2019, McCartney spoke about life as a 'grand dude' on The Chris Evans Breakfast Show saying that he adores grandkids and "And we spend quite a good bit of time together. We don't live near each other, but we go on holiday together, like Christmas. And in the summer we'll see each other. And then sometimes me and (my wife) Nancy pick them up from school. So that's nice."" McCartney explained.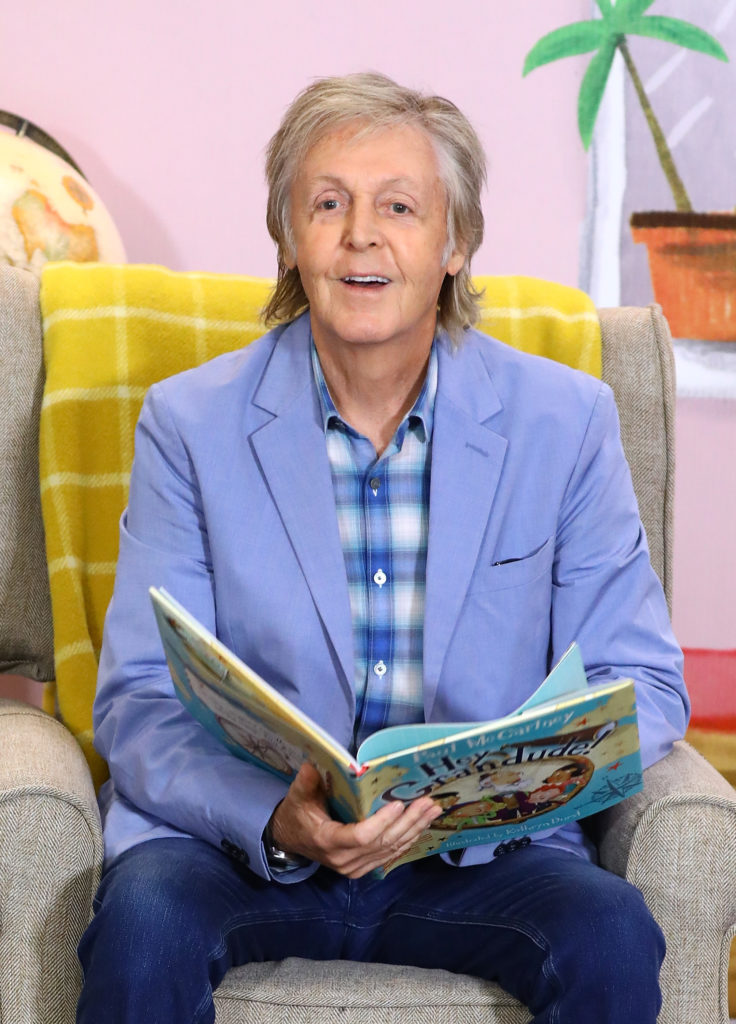 McCartney breaking records at Glastonbury 2022
Paul McCartney broke a Pyramid Stage record when he headlined the stage at Glastonbury Festival last month, June 2022.
The Saturday before he performed at Glastonbury, McCartney was celebrating his 80th birthday. He became the oldest performer to headline Glastonbury as soon as he stepped onto the main stage on Saturday, June 25. He took the "oldest headliner" award from the Rolling Stones drummer, Charlie Watts, who was 72 when the band headlined in 2013.