Nashville singer-songwriter Nolan Neal has died at the age of 41 – his death comes less than two years after he reached the AGT quarter-finals.
After a rocky star to his music career, Neal checked himself into rehab and got back in the saddle.
He competed in The Voice and then season 15 of America's Got Talent – he made it as far as the AGT quarter-finals, earning compliments from Simon Cowell and Sofia Vergara for his "spectacular" and "amazing" vocals.
Nolan Neal's death has come as a shock to many, and his young age and burgeoning career in the music industry make it all the more untimely.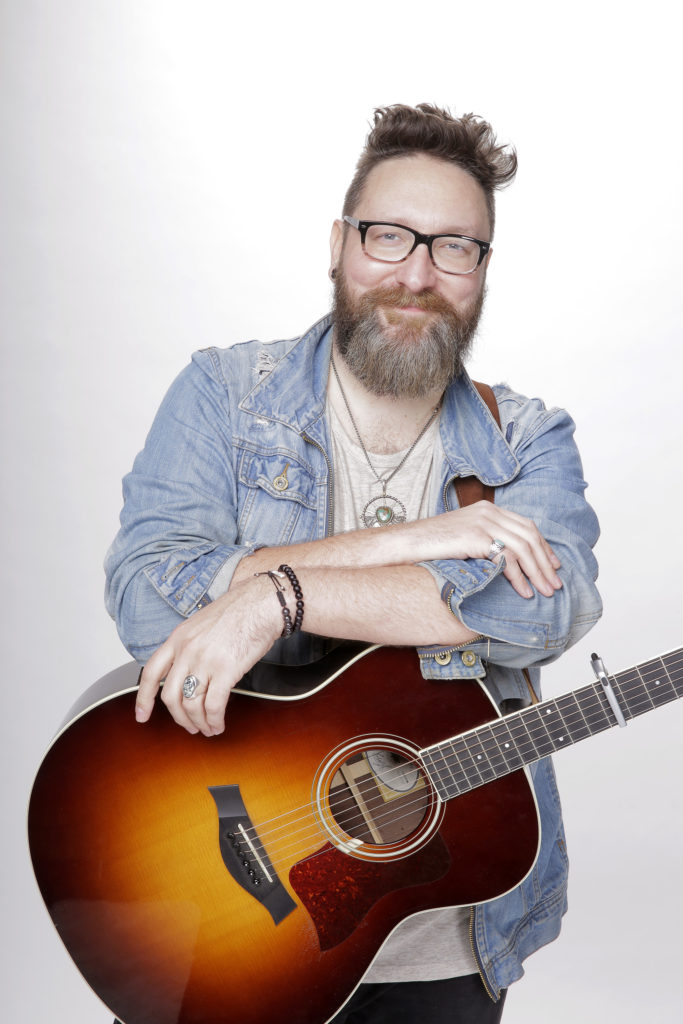 RIP Nolan Neal: Death of America's Got Talent contestant shocks friends and fans
Nolan Neal Navy, which bills itself as the "only official Nolan Neal Music fan page", announced the news via Instagram in the early hours of Tuesday morning (July 19, 2022).
"Send us a butterfly," they wrote. "Meet you on the other side. Unfold your wings and let your halo shine. RIP you crazy diamond."
"I can't believe you're gone from us," the message continues, adding that the fan page admin would "let y'all know about benefits and donations for the family."
The caption also pays tribute: "Heaven just got a new music director."
What was Nolan Neal's age when he died?
Born October 5, 1980, Neal was three months away from his 42nd birthday. His death comes just two years after reaching the quarter-finals of America's Got Talent.
He was 39 when he auditioned for season 15 of the reality TV show. He had previously competed in season 11 of The Voice, but didn't make it past the knockout rounds.
In his audition, which you can revisit by rewatching episode 1,504 of the series, Nolan Neal sang an original song called Lost. Cowell, Vergara, Klum and Mandel all voted positively.
For his Judge Cuts performance, Neal sang Candi Staton's You've Got The Song. But he returned to his own material for his Quarter-finals performance, singing an original song entitled Send Me A Butterfly.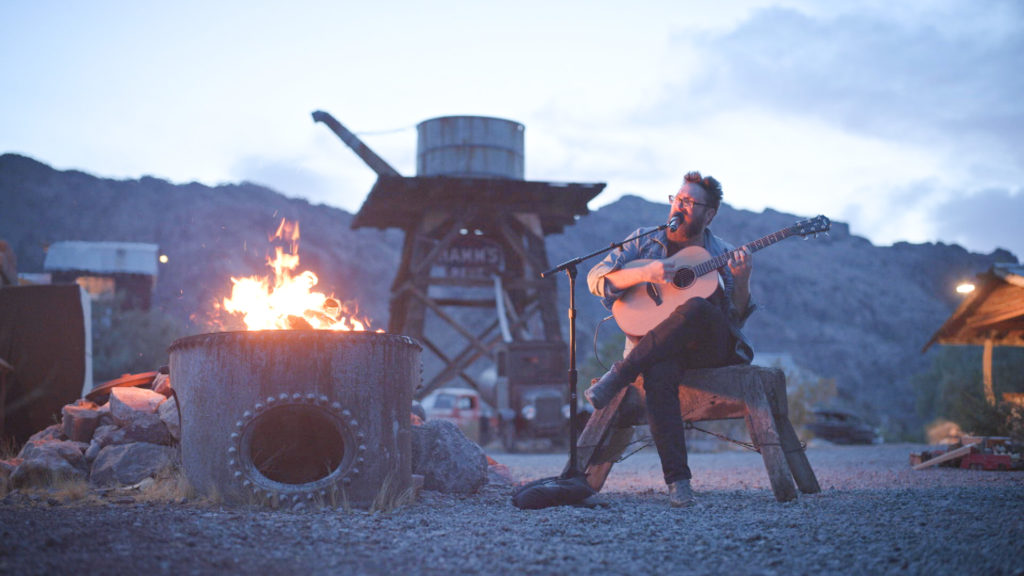 'Brave' and 'inspirational' singer suffered from addiction as a young man
When he joined the series in 2020, AltaLoma described Nolan Neal's backstory as "heartbreaking", recalling a "dark past" that led to problems with substance addiction.
The Nashville native comes from a musical family – both parents were musicians. But a less than smooth entry into the music industry brought discord into stark relief.
Neal apparently got into a fight with his father, who AltaLoma writes "told him he would never make it in the industry". His record deal with Hollywood Records (signed in 2000) had fallen through.
After Nolan's father died by suicide, Neal signed another record deal, this time with Virgin Records in 2006, but the deal fell through while Neal was recording his debut album. Guilt over his father's death had apparently driven him to "reckless partying" and, Today adds, substance addiction. 
Friends and followers pay tribute to Nolan Neal following untimely death
"I am completely shocked," writes fellow musician Luc Nyhus in a heartfelt tribute on Instagram. 
"Brother Nolan Neal Seals has passed away… he was a force, he was special, and if I could sing like anybody it would be him. Amazing engineer, artist, songwriter, drummer. At a loss for words."
Twitter, too, has seen tributes to the late musician. One of his fans bade him "a good journey". 
His Nolan Neal Navy fan page has requested those who knew him send their "most cherished pics/vids/memories with/of you and/or Nolan Neal with a message about how he and his music touched your lives". The aim is to "make a video celebrating the life of Nolan Neal".
If you are affected by any issues raised in the article or would like someone to speak to, please call the Samaritans for free on 116 123. You can also email them at [email protected] or visit samaritans.org to find your nearest branch in the UK. In the US, please visit Samaritans USA for more information. Alternatively, you can contact American Addiction Centers on (877) 686-7688 or Talk To Frank on 0300 123 6600 in the UK.
Related Topics