The 2021 MTV Video Music Awards take place tonight (Sunday, 12 September) with some of music's biggest names, including Justin Bieber, Lil Nas X and Olivia Rodrigo, taking to the stage.
As fans get excited for the annual music event, it seems Nicki Minaj's performance drop out, which was announced earlier this week, has been linked by some wags to a nearby Chuck E Cheese restaurant. We explore why some Nicki Minaj fans think Chuck E Cheese is behind her VMA drop out.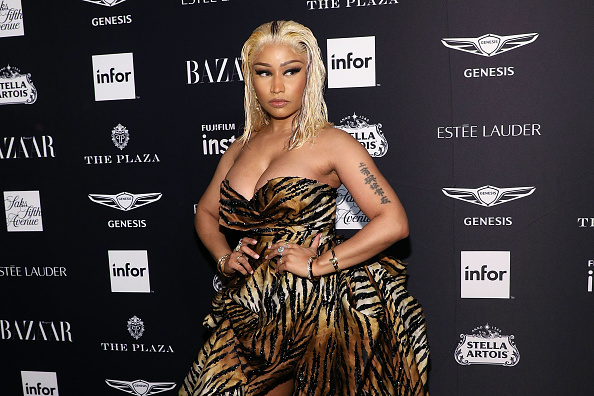 Nicki Minaj pulls out of VMA performance
The rapper announced she wouldn't perform as part of the 2021 VMAs on Twitter on Thursday (9 September).
While responding to a fan, in a since-deleted post, Nicki Minaj wrote: "I just pulled out. I'll explain why another day." Shouting out the award show's producer she continued: "But I love those guys at MTV. Thank you Bruce. I love you so much. Next year we there baby."
Nicki Minaj isn't the only artist to have dropped out of the awards show as MTV last week revealed New Zealand singer Lorde wouldn't be performing either.
SPORTS: How much money did Leylah Fernandez win as US Open runner up?
TRENDING: NLE Choppa's height revealed after 3v3 match against Chris Brown
What has Chuck E Cheese got to do with her cancelled VMA performance?
Following Nicki Minaj's announcement regarding her 2021 VMA performance, some fans linked her withdrawal to a nearby Chuck E Cheese.
Fans of the artist took to Twitter as some claimed the venue where the music awards is set to take place is around the corner from a Chuck E Cheese restaurant: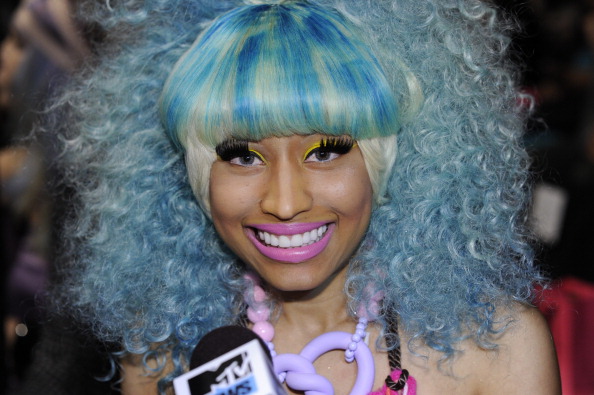 EXPLAINED: Who does Chlöe sample on Have Mercy, the singer's debut single?
How did the Nicki Minaj and Chuck E Cheese memes start?
Fans seemed to have first associated the singer and the children's restaurant chain in her early career when Nicki Minaj became known for her colourful and bold style.
At the time, some fans linked her fashion to one of the animatronics seen at Chuck E Cheese restaurants:
Over the years, it seems to have become a running joke in the artist's fandom and in 2019 was revived when the Twitter account for Chuck E Cheese tweeted in response to Nicki Minaj announcing she was retiring to have a family.
As of June 2020, Chuck E Cheese operated 612 stores and 122 Peter Piper Pizza restaurants in 47 US states and in 16 countries and territories globally.
Related Topics