Fake rumors about the death of YouTube personality MrBeast (real name: Jimmy Donaldson) have circulated in the past, and they'll almost certainly circulate again.
But, for now at least, MrBeast is not dead.
Bizarrely, many of the sites reporting on rumors that the 24-year-old has passed cite social media posts from last year – not recent ones.
In November 2021, HITC debunked rumors that MrBeast had died, citing many of the same posts.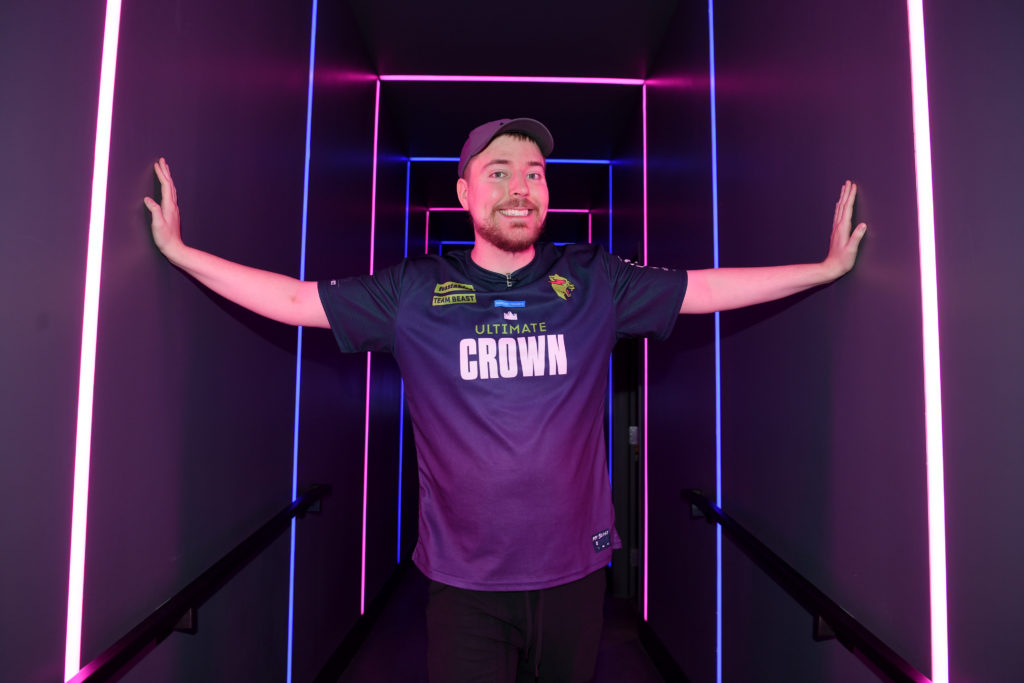 MrBeast death hoax grips social media sites, again
"Are you dead?" asks one of MrBeast's fans on Twitter.
The successful YouTube personality recently uploaded a video celebrating the fact that his channel has reached 100 million subscribers.
Over a million people apparently joined him in a live chat to celebrate the news, meaning his name has been trending over the last couple of weeks.
"Because there are rumors of you being dead."
Is MrBeast dead?
No. But death hoaxes are persistent and MrBeast is a very popular YouTuber, many of whose regular audiences are gamers.
And one of the Internet's recurring games, for whatever reason, is to pretend that this or that public figure has died.
Whether or not such pretences operate under a guise of earnestness, they cause certain key phrases to trend. As a result, those who track trending subjects – on Twitter, Google, TikTok or elsewhere – come across false notions and, possibly, believe them to be true.
The current spate of rumors claiming that MrBeast (aka Jimmy Donaldson) has died appears to have originated on TikTok, with several Twitter users referencing conversations on the video-sharing platform.
Death hoaxes are increasing
Death hoaxes are nothing new – or at least nothing brand new. But, since the advent of the Internet, they have certainly proliferated.
Rumors famously circulated in the late 1960s that Beatles member Paul McCartney had died. Following the (real) death of Franklin D Roosevelt in 1945, there were hoax reports of the deaths of Charlie Chaplin and Frank Sinatra. 
Johnny Depp, Britney Spears, Jeff Goldblum, P Diddy, Kanye West, Tom Hanks and Miley Cyrus have all been falsely claimed dead at some point, MSN wrote in 2010.
DigiDay calls death hoaxing a "traffic-goosing trick"; the Poynter Institute calls "celebrity death" a "popular subgenre of misinformation" – it takes no time to write and "travels well" on social media, generating a buzz and potentially feeding ad revenues.
YouTuber MrBeast is alive and active on social media
MrBeast uploaded his most recent TikTok video two days ago. His most recent YouTube upload is from three days ago, and he posted a photo on Instagram three days ago.
The last time such a death hoax gripped social media was in November 2021, when automated Twitter account Anything Bot tweeted that MrBeast had "sadly passed away."
At the time, HITC wrote that "angry fans" had taken to "shutting down" the rumors. "Stop telling lies," wrote one on Twitter. "He's not dead. MrBeast is not dead."
The man behind the MrBeast brand is Jimmy Donaldson. He's 24 years old, and is from Greenville, North Carolina. He has been active on YouTube since 2011, when he was just 13 years of age.