Australian actress Milly Alcock is set to become one of summer's breakout stars as House of the Dragon gets its release this August.
The highly-anticipated Game of Thrones prequel will explore the Targaryen dynasty as they deal with civil war, set around 200 years before the events of the original HBO series.
Alcock is taking on the role of young Rhaenyra Targaryen, with her older self played by British actress Emma D'Arcy.
Although Milly Alcock plays the younger version of Rhaenyra, you might be surprised to find that the actress is older than she looks. Here's what Milly's had to say about her age over the past few years in the spotlight.
How old is Milly Alcock?
Town & Country magazine reported that Milly Alcock was born on April 11, 2000. This makes her currently 22 years old as of publication date.
Filming reportedly commenced around summer 2021, as pictures of the cast in costume began to be papped and reported. This means that Alcock would have been 21 years old when they were filming the new HBO series.
Princess Rhaenyra Targaryen is 15 years old at the start of House of the Dragon. In George R. R. Martin's book series, we meet her character when she is much younger. In the books, Rhaenyra Targaryen is just 8 years old when she is made her father's heir.
This means that Milly Alcock is seven years older than the character she plays in the HBO series.
NETFLIX: Is The Girl in the Mirror's demon Therion inspired by a real myth?
Milly Alcock addresses the issue of 'age' in Hollywood
Milly Alcock has always been aware that she's cast in roles younger than she is in actuality. She rocketed to fame playing 13-year-old Meg in Upright (2019), when she was then 19 years old.
Speaking to Australian Vogue back in 2020, Milly Alcock said: "Hollywood has set up this ideal where people who are between aged 17 and 18 look like they're 25, which is just not true. So we've kind of been conditioned to think that if you're a certain age you have to look a certain way, which is not the case for a lot of people."
"Looking younger is bittersweet. It does have its advantages, but it also has disadvantages, because people treat you like you're younger and sometimes don't give you the same respect in that regard," Alcock continues.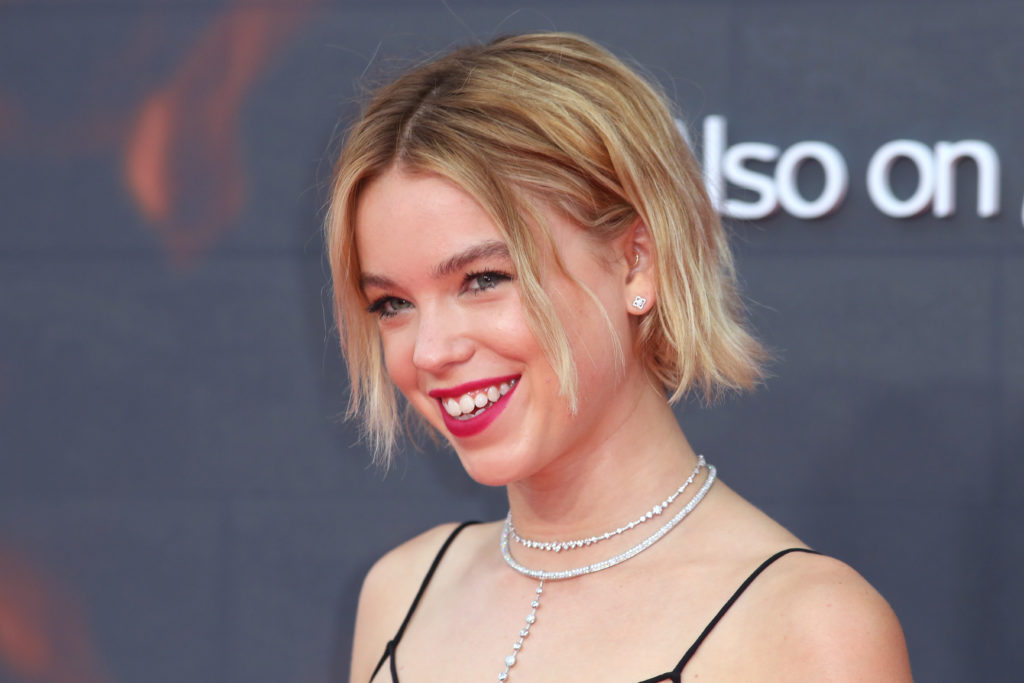 About Milly's role in the Game of Thrones prequel
Rhaenyra plays a key role in House of The Dragon as she is named as the first female heir to the Iron Throne. This does not best please her father, King Viserys (Paddy Considine), who has spent her entire lifetime waiting for a male heir to be born.
Much of House of the Dragon explores succession and family politics, in the same way Game of Thrones did. Echoes of the original series will run through, although this time centred on infighting between the Targaryens.
And for all those fantasy lovers out there, Rhaenyra is also a dragonrider whose mount is named Syrax. This means we can expect plenty more dragon action from the new series.
REVISITED: Dirty Dancing's Patrick Swayze's 'teary-eyed' apology to Jennifer Grey over behavior on set
How to watch House of the Dragon
The first episode of House of the Dragon airs on HBO on Sunday, August 21, at 9pm EST. You will then be able to stream episodes on HBO Max.
There are ten episodes in the first season, which means we are anticipating the finale episode on October 23, 2022.
For UK viewers, you will be able to tune into House of the Dragon on Sky Atlantic. The first episode will become available on Sky Atlantic on Monday, August 22 at 2am. It will then air again on Monday night (August 22) at 9pm BST.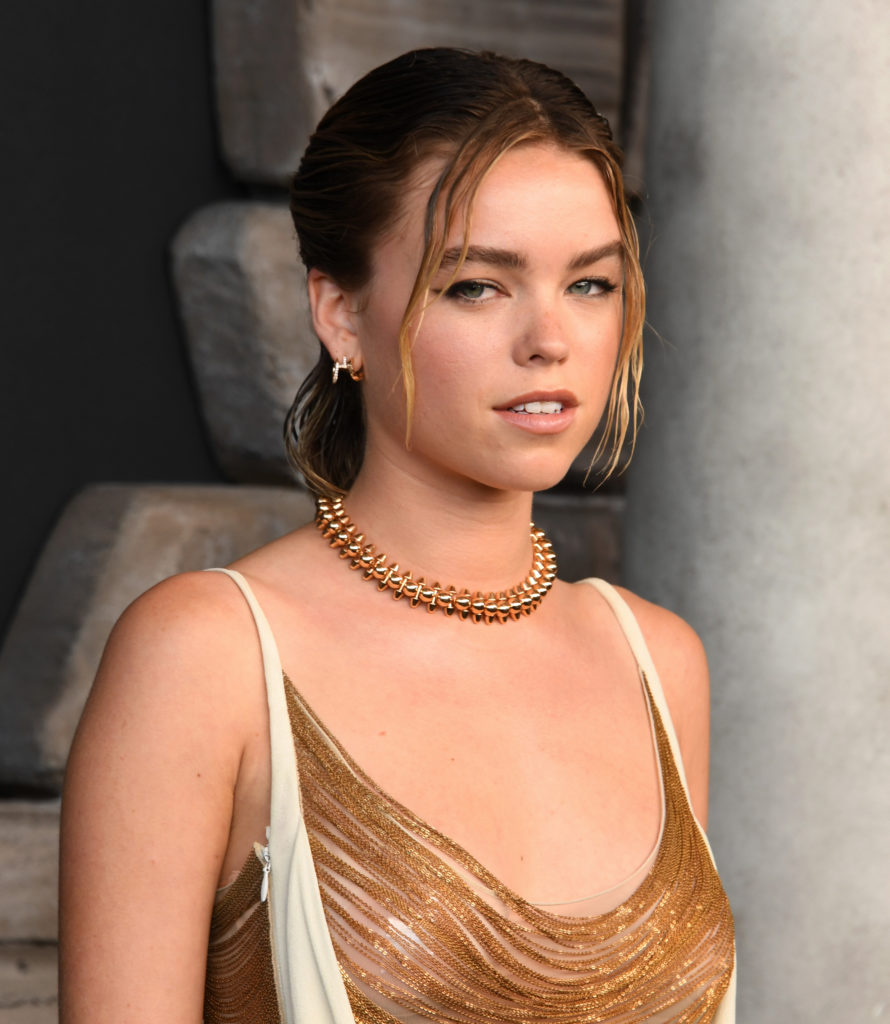 Related Topics