Darcey Sergison reviews the latest venture into the world of podcasts by Michelle Obama.
With Michelle Obama making headlines for recently discussing her struggle with low-grade depression, her latest podcast should be at the top of your list of things to listen to.
Current issues explained
The series aims to focus on relationships which have shaped Michelle's life and her core values today. Revealing personal stories, this podcast makes you feel as though you have been invited to join Michelle and her guest allowing a personal insight into their lives.
Released every Wednesday, Michelle's podcasts are an honest insight into current issues as well as personal insights into public figures. Michelle is renowned for using her platform to educate many of her fans on causes they knew little about before.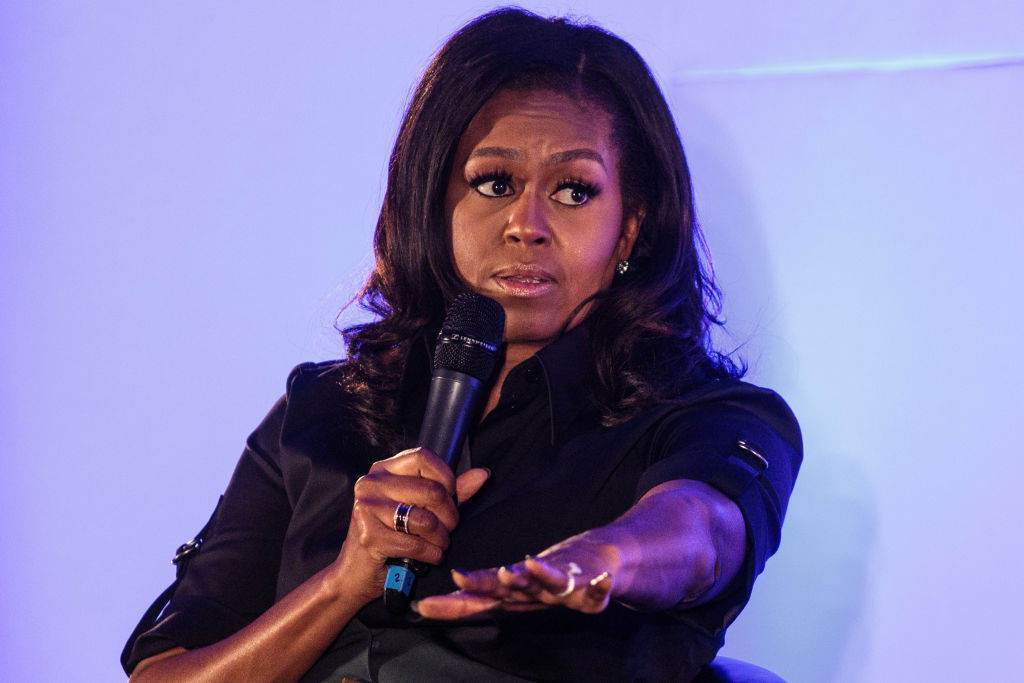 Talking with family and friends
The highly anticipated first episode featured her husband, none other than Barack Obama, former President of the United States of America. Discussing the importance of family, Michelle looked back at her relationship with her parents and extended family and compared contrasting childhood experiences with Barack.
Despite different upbringings, the core commonality was the importance of community to America's power couple. In a time when community has come to be reinstated in people's values, in this one regard 2020 has proven to be the year the world changed for the better.
Promoting voting
Black Lives Matter protests continuing months after their ignition has provided many with hope that there will be substantial change. Michelle highlighted the importance of voting to create these changes. Despite her message being focused on her American audience, the same can be said for people around the world.
For an informative but casual conversational podcast, this is a new favourite. As someone who is a massive fan of Michelle Obama, I look forward in the coming weeks to learning more about her life and views on the world today.
Related Topics