Michael Jackson's legacy as one of the greatest artists continues, but the King Of Pop sacrificed a conventional childhood to achieve stardom.
August 29 marks what would've been Michael Jackson's 64th birthday, but the King Of Pop's life and career was tragically cut short in 2009 after the singer suffered cardiac arrest in his Los Angeles home.
Jackson's cause of death was confirmed by the autopsy report as "acute propofol intoxication". The singer's physician, Dr Conrad Murray, treated his chronic insomnia with the powerful anesthetic propofol.
Murray was sentenced to four years for involuntary manslaughter in 2011, though the former cardiologist was released after two years on parole.
Jackson's death caused a standstill in the industry as artists and fans alike struggled to accept the loss of one of music's greatest inspirations. His Staple Center memorial drew an estimated 2.5 to three billion viewers, establishing it as the largest TV audience ever.
Jackson's unparalleled worldwide influence, however, didn't come without a price. Other than the years of public scrutiny during adult life, the Gary, Indiana native experienced a tough upbringing that shaped his career.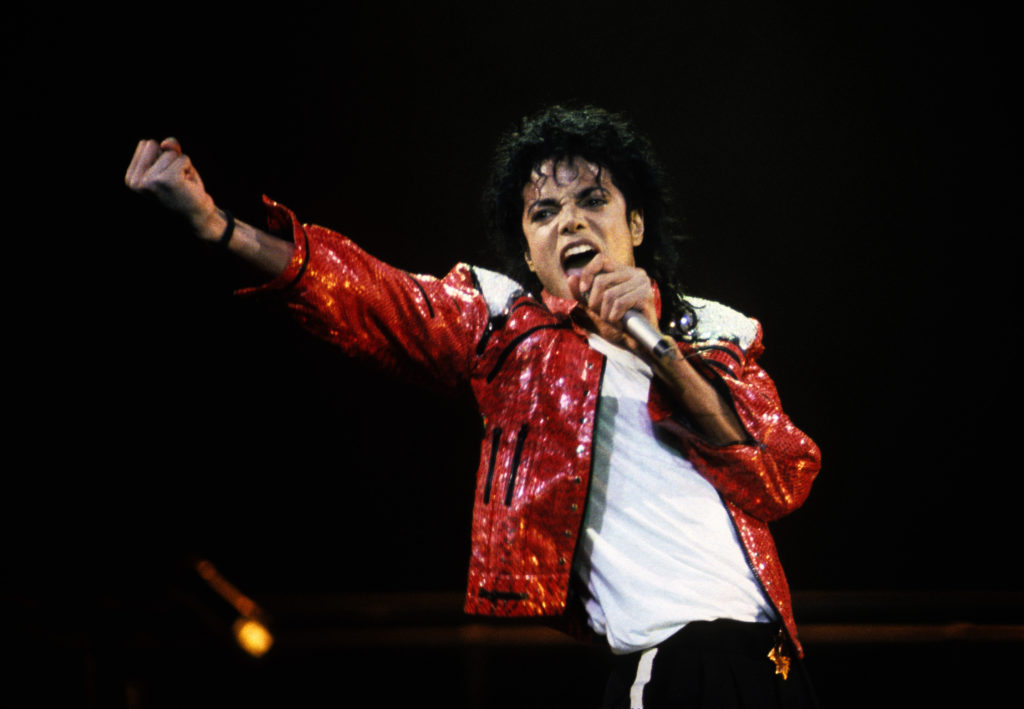 The real reason Michael Jackson built Neverland Ranch
Jackson, along with his four brothers, achieved success at the tender age of 11. Providing lead vocals for Jackson 5's first number one hit, I Want You Back, it was obvious that the singer was destined to create a musical legacy.
It was their talent, however, that prompted their father, Joe Jackson, to take it to the extreme. The Guardian quotes Jermaine Jackson's recount: "None of us can remember him [Joe Jackson] holding us or cuddling us or telling us 'I love you'.".
Trading a regular childhood for grueling practice, the singer claims he "never had the chance to do the fun things kids do. There was no Christmas, no holiday celebrating."
He once explained: "So now you try to compensate for some of that loss."
That leads to the real reason Jackson created the sprawling Neverland Ranch. A wonderland complete with a theme park, cinema, and zoo, it was a place that contained everything he "never had as a child."
"Everything that I love is behind those gates. We have elephants, and giraffes, and crocodiles, and every kind of tiger and lion," he said.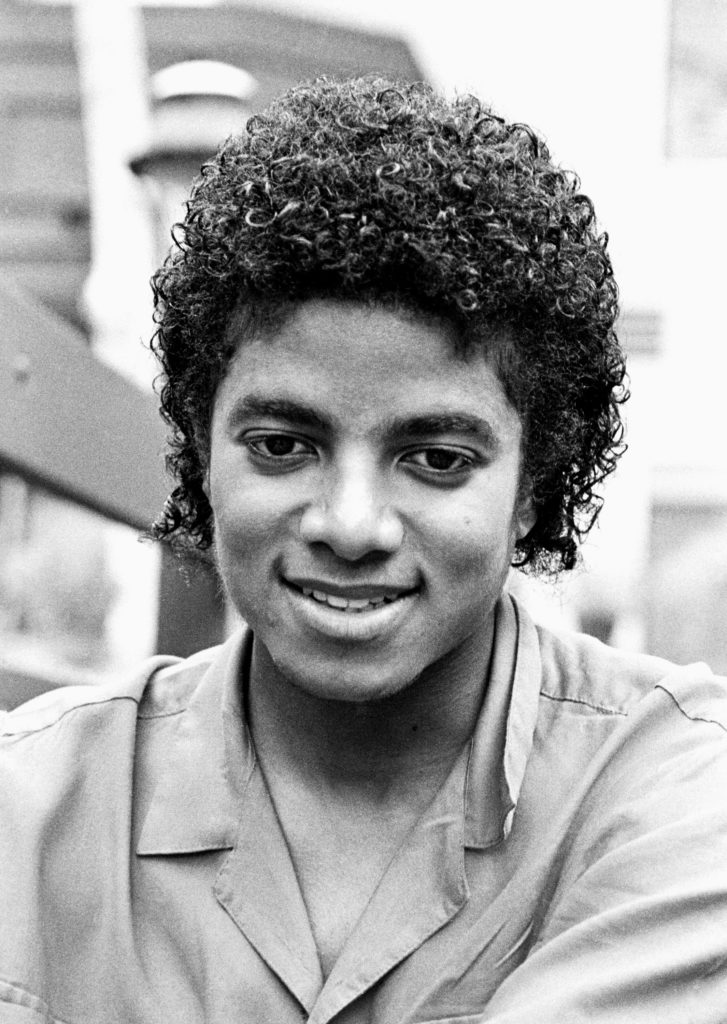 Joe Jackson enforced a tough practice regiment
Los Angeles Times reports that in an interview with British journalist Martin Bashir, the Thriller singer admitted Joe punished him and his brothers with a belt if they made a misstep.
"I didn't have it that hard because he used me as an example," he recounted. "It was like, 'do it like Michael.' My brother Marlon got it the most because he had a hard time at first; he tried so hard."
Talking to ABC News to promote his 2012 biography, You Are Not Alone, Jermaine discussed the first time he witnessed Michael's punishment.
"[I was] not so much of petrified," he said. "It was just the excitement of him [Michael] not understanding what it meant. He [Joe] wanted to show us 'I care about you even if I have to whip your butt. I care about you, I'm going to keep you off those streets'."
However, Jermaine understood the motivation for his father's actions. "We wouldn't want to be raised any other way, with the way he raised us. It's hard raising nine kids, bringing them from Indiana out here…that was his whole thing, to wanting to keep his family together. And if he didn't do anything else, he brought us out, he taught us everything we knew about becoming what we became," he explained.
Although the brothers were reportedly involved in a sibling rivalry over the years, Jermaine made clear that he was devastated at his younger sibling's passing.
Joe died in 2018 at age 89.
If you're worried about a child, even if you're unsure, contact the NSPCC UK on 0808 800 5000 or visit their website here. For the US, contact Childhelp National Child Abuse Hotline at 1-800-422-4453 or visit Childhelphotline.org.

Related Topics