Jamaican dancehall artist Merciless has died, age 51, as per reports from the Jamaica Observer and Caribbean National Weekly.
The singer's body was found at a motel off Beechwood Avenue in Kingston, Jamaica. An official cause of death has yet to be made public.
Merciless, real name Leonard Bartley, tragically lost his wife in 2015.
What happened to Merciless' wife? Here's what we know.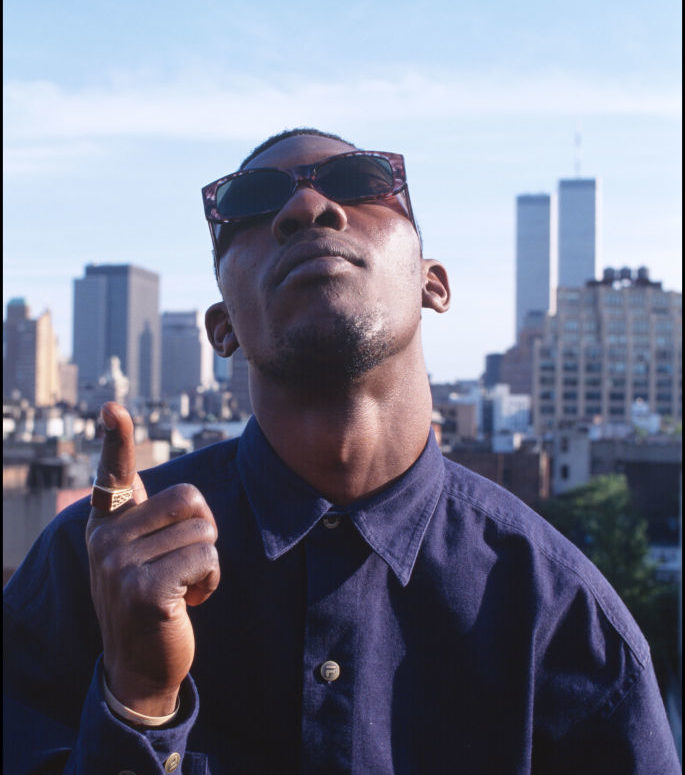 Who was Leonard Bartley, aka Merciless?
Leonard Bartley was born on 1 July 1971 in Chapleton, Claredon, Jamaica, and became immersed in the local music scene from a young age. In Jamaica, sound systems ruled the club scene – a group of DJs, engineers and MCs who play rocksteady, ska and reggae.
It was in this environment in 1994 that Bartley made a name for himself as DJ Merciless. His debut album, Lend Out Mi Mercy, was a hit in Jamaica and on the international scene. It was followed by more top hits such as Mavis, which became the country's top reggae single in 1995.
During the 1990s and early 2000s, Merciless became well-known for his ability to put out danceable hit after hit and for his DJ battles with other industry big names such as Bernie Man and Ninjaman. This earned him the nickname "Warhead".
Merciless' work would become more lyrically refined around the 2000s, which gave him an edge in collaborations and rap battles. One of his most famous battles was with rival Bounty Killer.
For the most part, the DJ kept his personal life out of the spotlight. However, we do know Merciless was married and tragically lost his wife in 2015.
What happened to Merciless' wife?
Merciless and his wife, Keisha Gibbs-Bartley, lived together in Longville Park, Claredon, where police attended a distress call on the morning of 3 April 2015.
Merciless' wife, who was 41 at the time, was found unresponsive around 11am by a neighbour who immediately called authorities. According to reports, Gibbs-Bartley was found on the floor of her home, surrounded by pill bottles.
Neighbours had reportedly seen her in distress earlier but were unable to enter the home. Authorities ruled out foul play and suggested Keisha may have committed suicide.
According to a message sent to fan website Jamaican Matey & Groupie, Merciless' wife had reportedly seemed optimistic when she returned home from New York City earlier that week.
The sender, who identified as Gibbs-Bartley's cousin, said their cousin "was not suicidal and left NYC in high spirits". Fans commenting on the news pointed out, however, that sometimes people who are suicidal can seem "in elevated mood and you swear they're feeling better".
After his wife's death, DJ Merciless did not remarry and seemed to retreat from public appearances.
What happened to DJ Merciless?
On Tuesday afternoon, the beloved dancehall DJ was found dead in a Kingston motel room. According to the Jamaica Observer, Bartley had checked into the hotel alone and complained he wasn't feeling well.
Initial reports suggest he died of natural causes.
A cause of death was not made public, however, and there is an ongoing investigation into what led to his passing.
Tributes pour in from fans
As news of DJ Merciless' death reverberated across the internet, tributes to his life and work poured in from friends and fans alike:
Related Topics