Sydney Sweeney threw her mom Lisa a hoedown-themed 60th birthday party sparking interest in the Euphoria actress' parents and family.
On August 27, 2022, the actress shared a series of snaps from the birthday celebration to Instagram with the caption: "No better way to celebrate my momma than a surprise hoedown."
Complete with bucking broncos and line dancing, it looked a full-on southern affair. The family, although looking right at home with their cowboy hats on, are from Spokane, Washington in the north west.
So, as the Sweeneys celebrate mom Lisa, let's get to know a bit more about Sydney Sweeney's parents.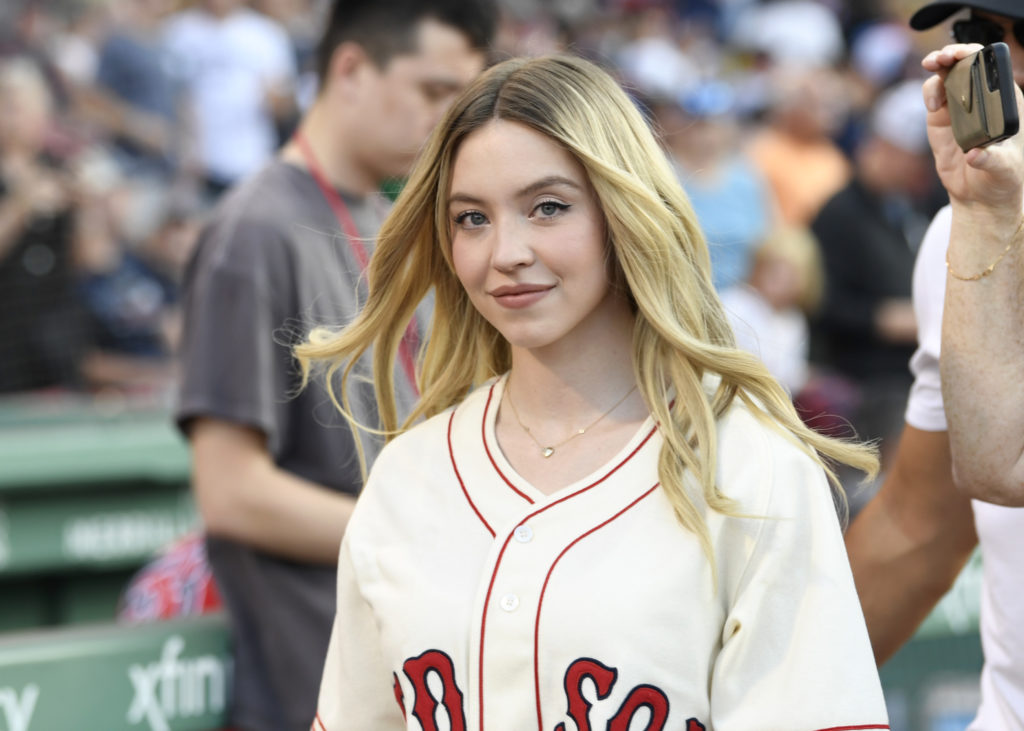 Who are Sydney Sweeney's parents?
Sydney Sweeney is the eldest child Scott and Lisa Mudd Sweeney. The couple also has a younger son named Trent.
It is known that her mother Lisa works as a lawyer, whereas her father works in the medical field in an unknown profession.
When Sydney, now 24, was just 13 years old, the family gave up their life in Spokane to help her pursue her acting dreams. They packed up and relocated to Los Angeles in the hopes of Sydney Sweeney finding success. This led to extreme difficulty, financially and personally, for the Sweeneys. The cost of living in Los Angeles priced her parents out of the real estate market, leading the family to move into a motel to share one bedroom. Sydney told the Hollywood Reporter: "We lived in one room. My mom and I shared a bed and my dad and little brother shared a couch."
MUSIC: Madonna's daughter follows her into music industry with racy debut single
Scott and Lisa Sweeney split after the family relocated
After moving to Los Angeles, the difficulties that followed resulted in Scott and Lisa Sweeney parting ways.
"I thought that if I made enough money, I'd be able to buy my parents' house back and that I'd be able to put my parents back together," Sydney told the Hollywood Reporter. "But when I turned 18, I only had $800 to my name. My parents weren't back together and there was nothing I could do to help."
Sydney's parents never got back together, which has lingered with the young actress to this day. Sydney told Cosmopolitan:
"My relationship with my mom became way healthier, and my dad and I kind of drifted apart, which broke my heart. My brother and I are way better now. Do I wish that we could all be together? Of course, what kid doesn't?"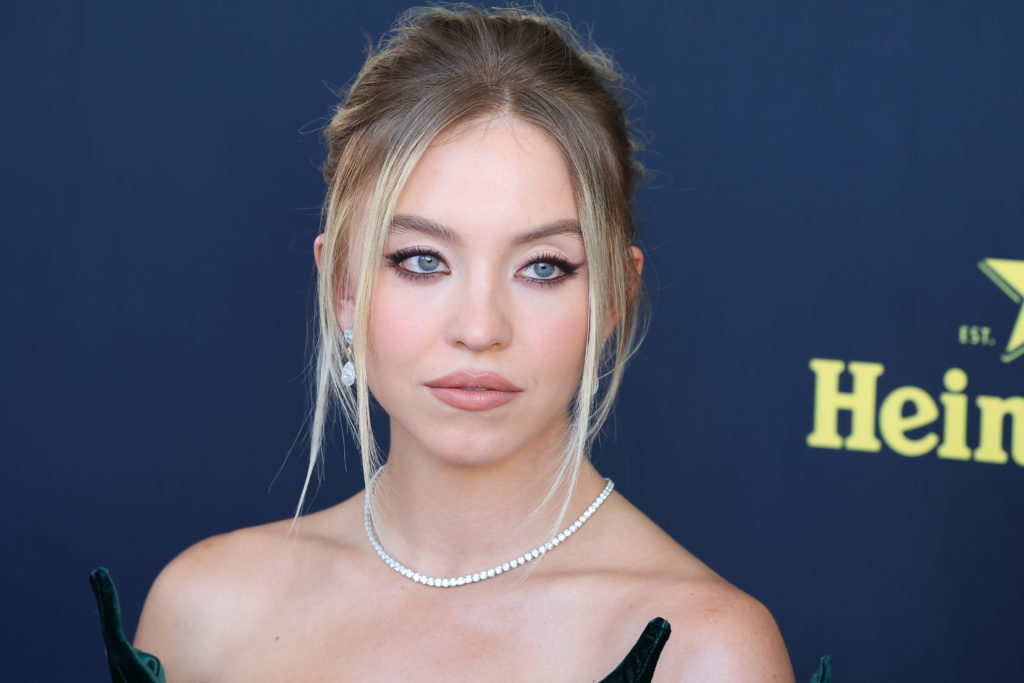 Sydney's younger brother Trent is also headed to Hollywood
Sydney Sweeney would go on to find success in her early twenties, and now it looks as if her younger brother Trent is following in her footsteps.
Trent is around two years Sydney's junior, being born in 2000. His first major acting credit was back in 2010, when Trent was cast as Young Norman in Norman. That year, Trent would also star as Little 'E' Detzer in The Opium Eater.
According to Famous Birthdays, Trent Sweeney tested for the lead role of Ender in Ender's Game (2013), as well as reading with The Da Vinci Code director Ron Howard for The Dark Tower (2017).
The Sweeneys celebrate mom Lisa's 60th birthday
Both Trent and Sydney Sweeney shared pictures from their mother's 60th birthday, which was hoedown themed. The siblings were sporting cowboy hats and boots, fit for a proper southern party.
Guests in attendance were seen sporting red caps with lettering reading: "Make sixty great again."
CELEBRITY: Nicole Kidman isn't the first to rock her internet-breaking 'jellyfish' haircut