Dating app founder Austin Kevitch made headlines this week after he was linked to Havana singer Camila Cabello.
As per pictures published by the Daily Mail, the two were spotted out together over the weekend while on a stroll in Los Angeles. 
Following the reports on their outing, some are curious to know more about Austin Kevitch, including his net worth and career. Let's take a look…
Meet dating app founder and CEO Austin Kevitch
Born July 5, 1991 Austin Kevitch is an app co-founder and chief executive who hails from Philadelphia. He is also a Bucknell university alum, having studied business management and computer engineering there.
The 31-year-old is best known as founder of exclusive dating app Lox Club, which launched in 2020. As explained on the Lox Club website, it is a "members-only" dating app for those who have "ridiculously high standards."
The idea for the app branched from Kevitch's personal experience of using dating platforms. In an interview with Vogue he explained that, after not taking to apps already on the market, he jokingly created his own. 
While the concept for the app started off as a tongue-in-cheek project, it quickly became realised after it went viral on social media, which resulted in masses of applications.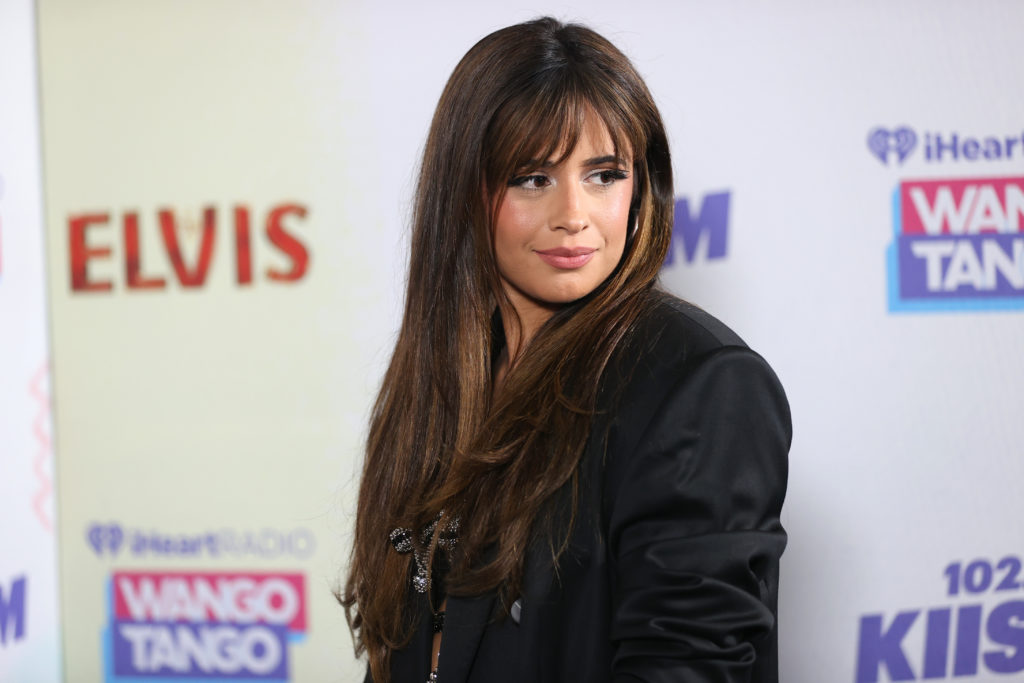 Lox Club isn't the only app he's co-founded
Before launching Lox Club into the dating app market Kevitch was co-founder and chief executive of another app, Brighten.
Brighten was a social media-style app that allowed users to send anonymous compliments to friends. The app was launched in 2015. However, the concept initially came about two years before after the sudden passing of a friend. 
Inspired by how loved ones began sharing memories of them on social media, he created a physical compliment box and began inviting others to write positive messages. Following the exercise, he added he wanted to "extend that feeling to as many people as possible."
As per a 2017 article by The Huff Post, at the time the app had been downloaded more than a million times since its release. Blog site Brad Aronson added the site went on to reach more than three million users and a further 30 million messages, aka 'brightens', had been sent. 
Kevitch also worked as a product designer on college scholarship app Scholly. 
Austin Kevitch's net worth explored
Following his success in the world of apps, it's no surprise the 31-year-old is estimated to have a net worth in the millions.
According to Otakukart and Elle Australia, Kevitch's fortune is thought to be around $5 million (£4 million). 
Other sites believe his net worth may be even higher, with one report suggesting his wealth to be about $8 million. 
Related Topics