Big Bang Theory alum Mayim Bialik has been announced as one of the new permanent hosts of popular quiz show Jeopardy alongside television producer Mike Richards. Following the news, some are curious to know Mayim Bialik's educational background.
Mayim Bialik announced as new Jeopardy host
After months of guest-host stints, Jeopardy has revealed two new permanent hosts – executive producer Mike Richards and Big Bang Theory actress Mayim Bialik.
The news was announced yesterday (Wednesday, 11 August) that Richards would be full-time host of the weekday shows while Bialik will host the Jeopardy prime time and spin-off shows.
Bialik and Richards have both previously hosted the show as guests, two of many to join the show following the death of long-time host Alex Trebek in November 2020.
Following the announcement, Mayim Bialik took to Twitter to share her excitement at presenting the well-known quiz show. In a video, she credited her eldest son as the reason for her Jeopardy role.
She explained: "I happen to be away with my older son, who is the one who started this whole thing. He heard a thing online saying: 'Mayim Bialik should be the host of Jeopardy' and he was like 'Mom, you should do this.'"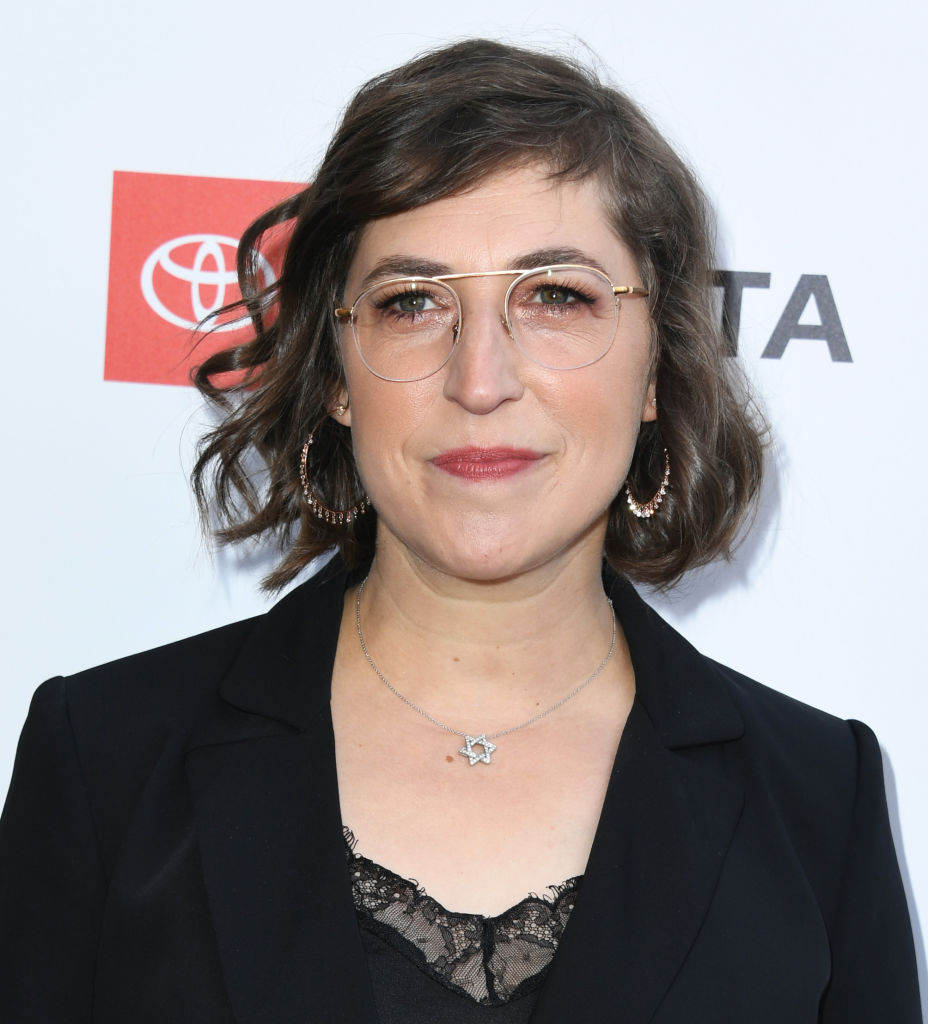 TV: Where is CBS This Morning anchor Anthony Mason going next?
Mayim Bialik's educational background explored
In the early 1990s, Mayim Bialik became known to audiences for her role on TV series Blossom, a part she played until 1995 when the show was taken off air.
Despite newfound success resulting from the show, Bialik took a break from acting as she went on to study neuroscience at UCLA.
After completing her bachelor's degree, she furthered her studies in neuroscience by achieving a PhD in 2007.
Bialik opened up about her science background while appearing on The Graham Norton Show in February. She said: "I left the [acting] industry for 12 years.
"I really wanted to experience life where you're valued for kind of what's between your ears and not just what you can sort of provide for other people."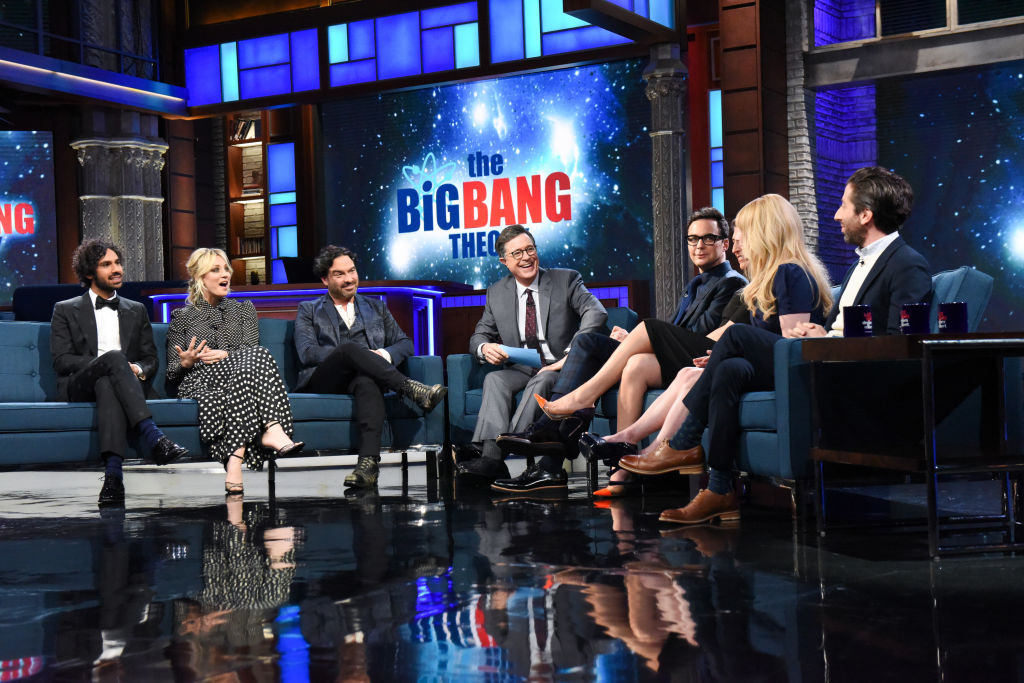 TRENDING: Twitter reacts to Jonathan Kuminga's performance against the Raptors
EXPLAINED: What is Bernice Burgos and Sharife Cooper's age difference?
Actress on her PhD and The Big Bang Theory
Mayim Bialik is familiar to many for her role as Amy Farrah Fowler on The Big Bang Theory having first appeared on the show in the season three finale.
Bialik later joined the show as a regular in its fourth season in 2010 when she became one of the show's main cast members until the comedy went off-screen in 2019 after 12 seasons.
With her background in neuroscience, many fans have wondered whether her PhD helped her role in the show. While appearing on the Late Night with Conan O'Brien in 2012, Bialik admitted she had helped "fix small things".
She explained: "When I auditioned for the part I put on my resume under miscellaneous PhD neuroscience because I didn't know where else to put it on an acting resume.
"Bill Prady, our creator and executive producer, at the audition said: 'Is this for real', and I said 'yeah it kind of is I have a PhD'. So when they brought me back for the fourth season, he said why not make her what I am so I can fix small things if they're wrong. But, generally, they get pretty much everything right."
Related Topics