Ukrainian professional skydiver Maxim Slobodian, who went by the name Maxim Ignite on TikTok and Instagram, has died at the age of 31 following a BASE jump accident in Switzerland.
Maxim Slobodian's death has been met with heartfelt tributes from friends, collaborators, followers and business associates.
Among those paying tribute to the late BASE jumper is Israel-based videographer Ofer Yakov, who shot "many helicopter jumps" with Maxim during the past three years.
What do we know about Maxim Slobodian's cause of death, how old was he when he died, and how has his parachute accident affected those who follow him?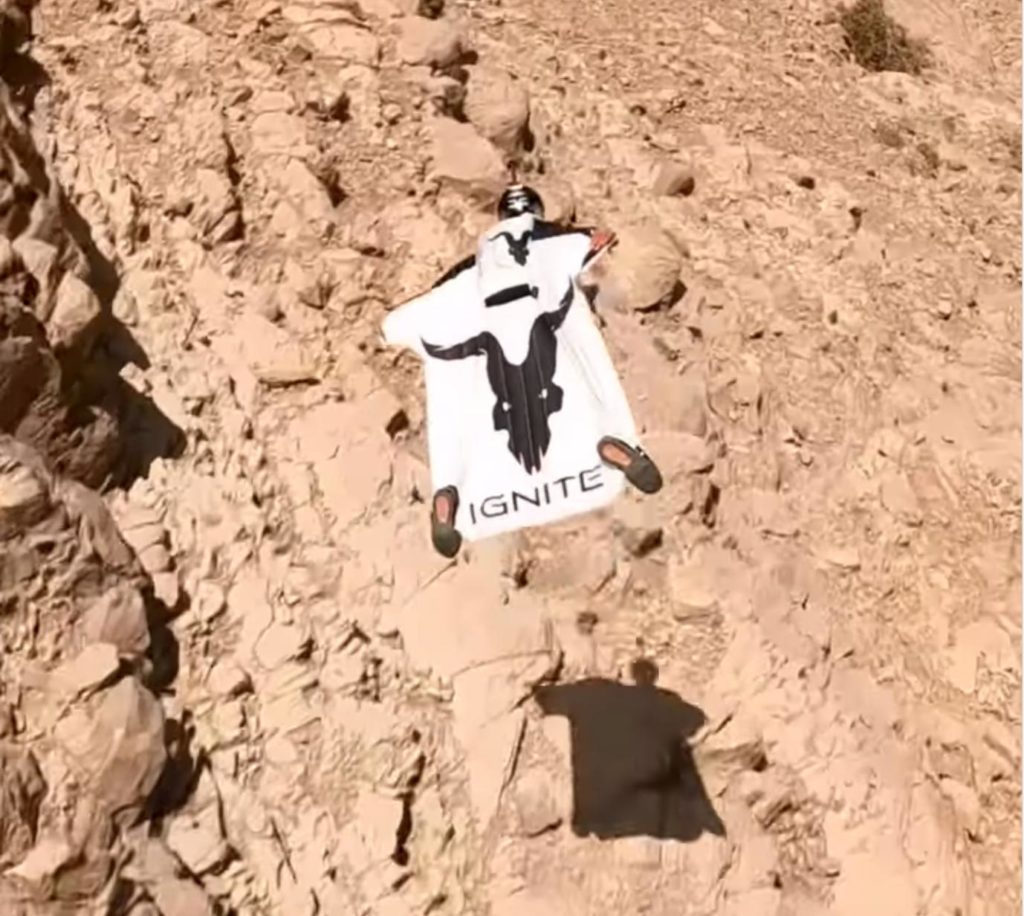 Death of Ukrainian pro skydiver Maxim Slobodian comes one day after last Instagram post
Maxim Ignite last posted on Instagram just one day ago.
The Ukrainian professional skydiver notified his followers he was in Switzerland, writing: "When you arise in the morning, think of what a precious privilege it is to be alive – to breathe, to think, to enjoy, to love."
The post has been inundated with words of condolence, shock and disbelief.
"I don't want a world without you in it," writes one of his followers. "RIP to a beautiful soul," wrote another.
How did he die?
According to a recent report in Swiss German-language daily newspaper Blick, a 31-year-old Ukrainian died in a BASE jumping accident on the evening of Saturday, 16 July 2022.
The incident took place in Walenstadtberg, in the canton of St Gallen, not far from the border with Liechtenstein.
Shortly after 7pm, reads the report, a BASE jumper jumped off the Sputnik launch site in the direction of Walenstadt SG. However, the individual "crashed into the natural obstacles" in the Tieregg area.
He fell "about 300m". A doctor confirmed his death at the scene, while local police confirmed the man was Ukrainian, lived in Dubai, and came to Switzerland as a tourist.
As a Ukrainian apparently living in Dubai, who recently visited Switzerland to BASE jump, Maxim Slobodian sadly fits the description.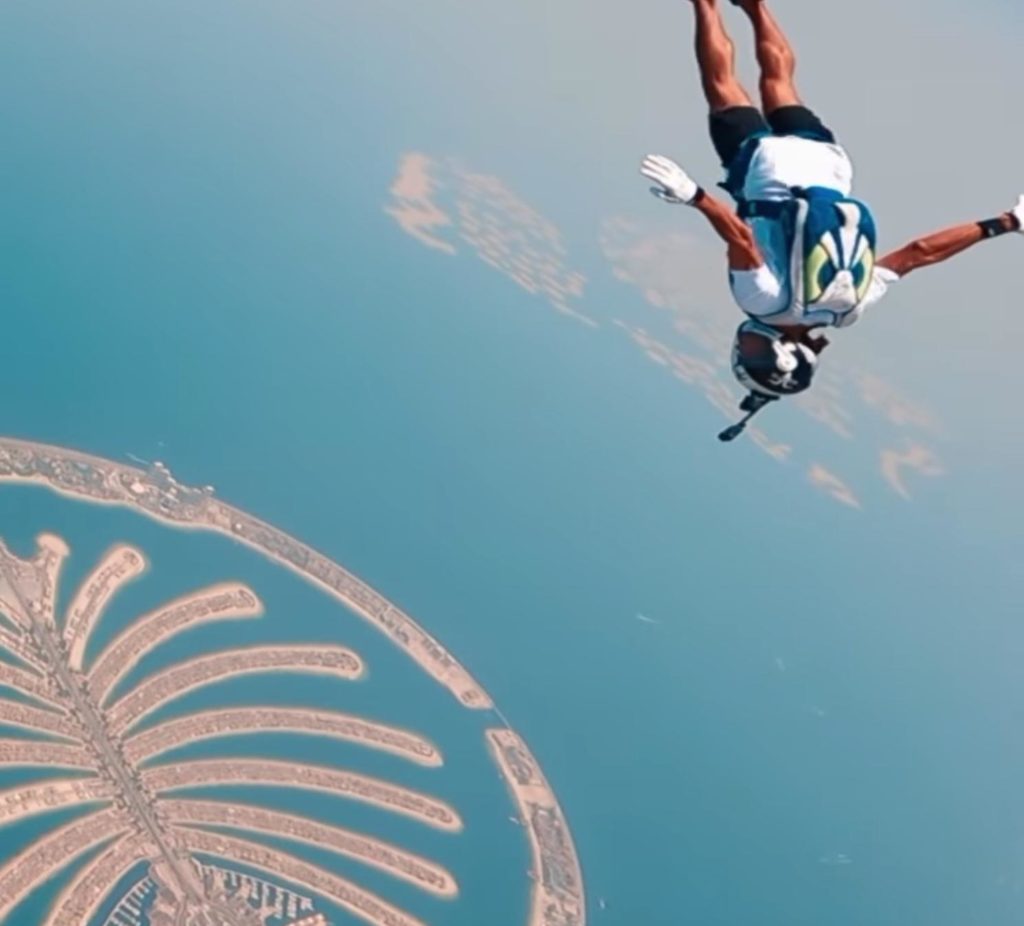 His cause of death appears to have been a wing suit accident.
Tributes flood IG, Tiktok and Twitter following death of parachutist Maxim Slobodian
Among those paying tribute to the late thrill seeker are fellow Dubai-based skydiver Sara Seif El Nasr, who refers to Maxim as her "dearest brother".
"I never thought I'd be writing this ever," she posted today. "It's hard, very hard, and painful. RIP my dearest brother 💔 I love you, Max."
She also uploaded a screenshot of what appears to be a WhatsApp conversation she had with Max to her Instagram story, in which she pleads with him not to do any more BASE jumping. El Nasr refers to the death of someone called Matt, and writes that she will "never forgive" him if something happens to him.
Ofer Yakov, meanwhile, wrote Max was "such a unique person, full of happiness and motivation to be his best version". Ofer is a photographer and videographer. He and Maxim shot "many helicopter jumps" over the past three years in Los Angeles.
Others mourn BASE jumper
One Twitter user, who describes Maxim Slobodian as a friend, added he lived his life to the "fullest until his very last moment".
And Maxim's latest TikTok video, which went live on 5 July 2022, has attracted several comments following his death.
"I don't know you in person but I used to watch your videos," writes one. "Can't believe you left🥺."
Dan Bilzerian, with whom Maxim Slobodian had collaborated several times, wrote "Love you brother" on his latest Instagram post.
And businesses Luxury In Dubai, Dubai Explorers and Fyre Parachute were among those lending their voices to the chorus. Our thoughts are with those who knew Maxim Slobodian – his death, at the young age of 31, has shocked many.