Anya Taylor-Joy has secretly tied the knot with Malcolm McRae this month, as Page Six reports they wed in an intimate courthouse ceremony.
The Queen's Gambit actress first sparked rumours she was engaged to McRae last month after debuting a diamond ring on her ring finger.
While the couple have kept their relationship relatively out of the spotlight, they have shared their connection runs deep as they share the same birthday.
The Focus takes a look at Anya Taylor-Joy and Malcolm McRae's ages and shared birthday in light of their recent nuptials.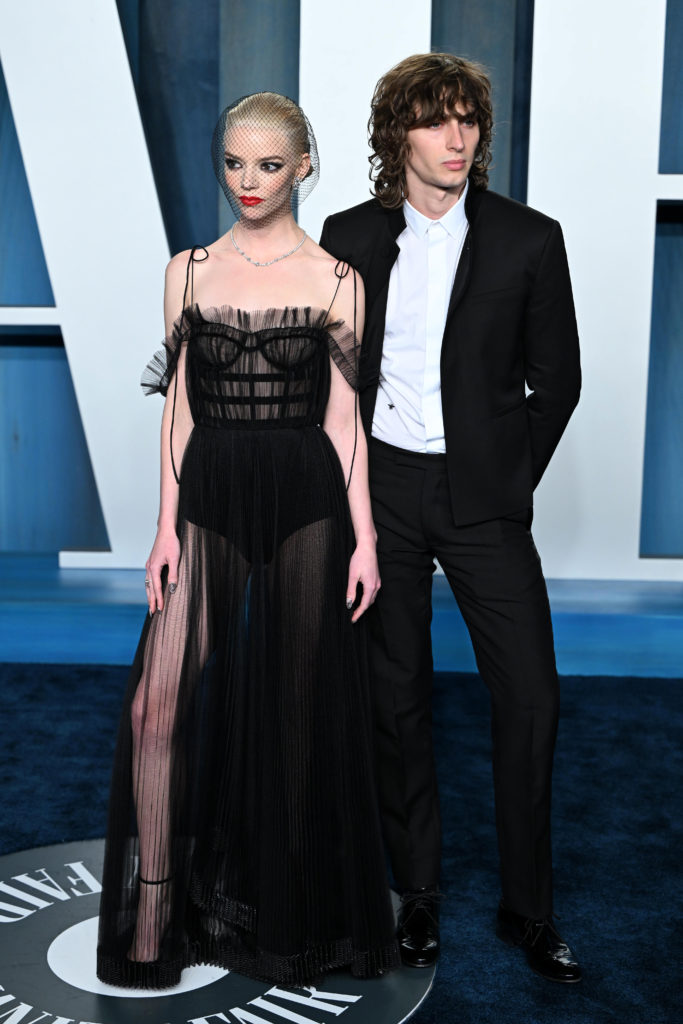 How old is Malcolm McRae?
Malcolm McRae is reportedly 28 years old as of this year.
The connection between Malcolm McRae and Anya Taylor-Joy runs deep as the two share a birthday. Earlier this year, on 16 April, Taylor-Joy celebrated their joint birthday on social media.
"16.04.94 ♾ 16.04.96. Happy birthday to us baby. Thank you all for your love," Taylor-Joy wrote in the caption.
REVISITED: Oskar Sala's work permitted during WW2 despite ban on electronic music
Malcolm McRae and Anya Taylor-Joy's age gap is minimal
As Malcolm McRae was born on 16 April 1994 and Anya Taylor-Joy is born in 1996, the two have a two-year age gap.
With both stars sharing the same birthday, they are both of the Aries zodiac.
As reported by Bustle, a double Aries combination in a relationship is a strong match. "It's a passionate and high-energy relationship made up of two big personalities," Bustle reports. This makes it a strong, and often fiery, relationship.
Anya and Malcolm wed in 'secret'
It comes as no surprise that Malcolm McRae and Anya Taylor-Joy married in secret given the pair have kept their relationship incredibly private as Taylor-Joy rocketed to international fame. Taylor-Joy and McRae are reported to have wed in a US courthouse before the actress jetted off to Australia to film the prequel to Mad Max, Furiosa.
They only made their red carpet debut earlier this year at the Vanity Fair Oscars afterparty in February. Anya Taylor-Joy gave her first public comment about her now-husband to British Vogue one month later.
"I've finally found someone who will happily sit in silence with me reading. We're basically 80 years old and seven at the same time and it works really well," Taylor-Joy told Vogue.
EXPLAINED: Rihanna almost had a tumultuous trademark battle against her dad over Fenty
Get to know Anya Taylor-Joy's new husband
Malcolm McRae is an actor and musician currently a member of more*.
more* is a duo who have recently supported Haim on their US tour. "Was an absolute pleasure joining these girls along w/ [SASAMI] for an amazing run through the states. Lots of gratitude for everyone who came out to see the shows. Until next time," the band wrote in an Instagram post after the tour concluded.
McRae started out as a child actor. According to his IMDb profile, he starred in a short called Brotherly in 2008. Two years ago, McRae starred in another short titled How'dy!