Who is Lloyd Austin's wife? The retired army general has been announced as Joe Biden's choice for Defence Secretary. Naturally, the news sparked a wave of curiosity, with people looking to find out more about his life.
Let's take a closer look.
Who is Lloyd Austin's wife?
Lloyd Austin and his wife, Charlene, have been married for 40 years.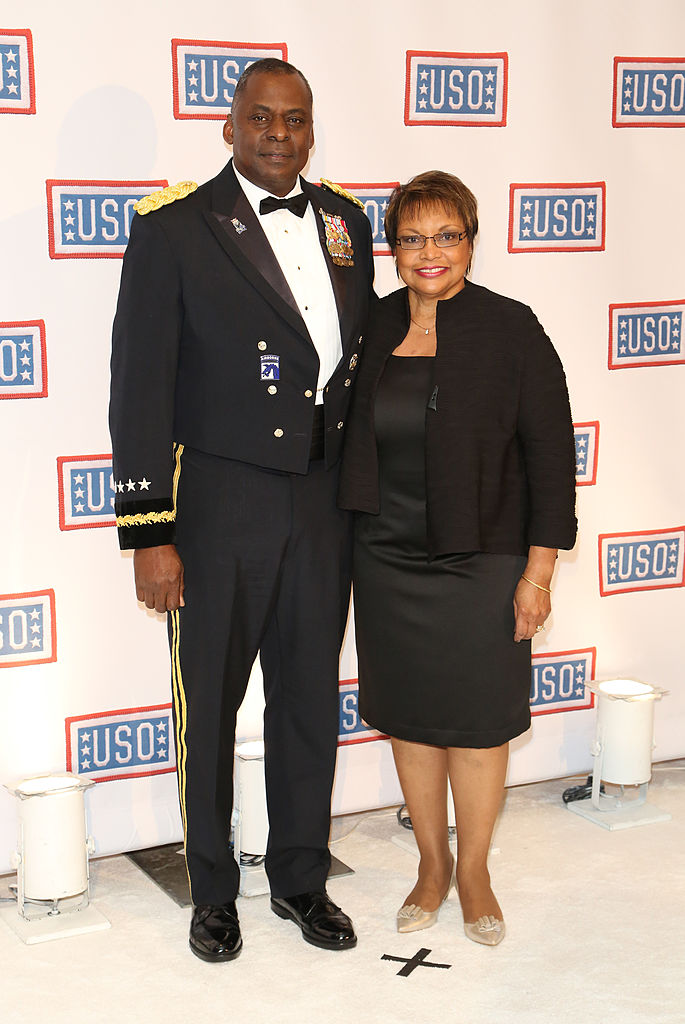 Charlene Austin earned her Bachelor Of Science degree from Fayetteville State University, North Carolina, and her Master Of Science degree in education (counselling) from Auburn University, Alabama.
She is a National Advisor for the Military Child Education Coalition and a board member for the Military Family Research Institute of Purdue University.
From 2009-2016, she provided volunteer consulting to local and national non-profit organisations. This helped promote projects that impact military members and their families.
Who is Lloyd Austin?
Lloyd Austin is a retired four-star army general in the United States Army. This makes him a perfect fit for Joe Biden's pick for Defence Secretary.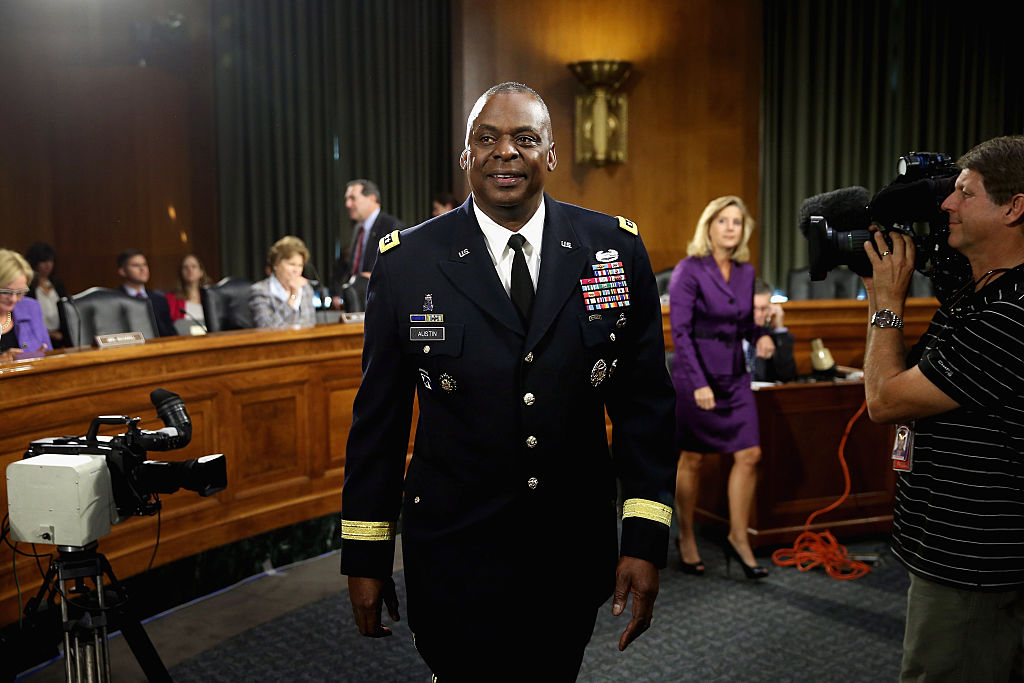 Austin was born in Mobile, Alabama in August 1953.
He went on to graduate from the United States Military Academy (West Point) in June 1975 with a Bachelor Of Science degree.
He then earned a master's degree in counsellor education from Auburn University.
Austin served as the 33rd vice chief of staff for the US Army from 31 January 2012 to 12 March 2013.
He was also the final commanding general of the United States – Iraq Operation New Dawn, which ended on 18 December 2011.
When he retired in 2016, Lloyd Austin was criticised for painting a positive picture of US involvement in the Middle East.
He served as the 12th commander of United States General Command (CENTOM) and was the first black commander of the organisation.
If his position as Biden's Defence Secretary is confirmed, General Lloyd Austin will be the first black man to have this role.
Related Topics