Veteran news anchor Leslie Griffith has passed away at the age of 66 after a battle with Lyme disease, The Sun reports.
A staple of Fox KTVU, the anchor had been working with the network for more than two decades. She passed away on Wednesday, August 10, 2022 in Lake Chapala, Mexico. A family member told the San Francisco Chronicle that Griffith had lived in Mexico since 2016.
With news of Leslie Griffith's death circulating, some are learning the KTVU anchor suffered from Lyme disease, an infection caused by tick bites.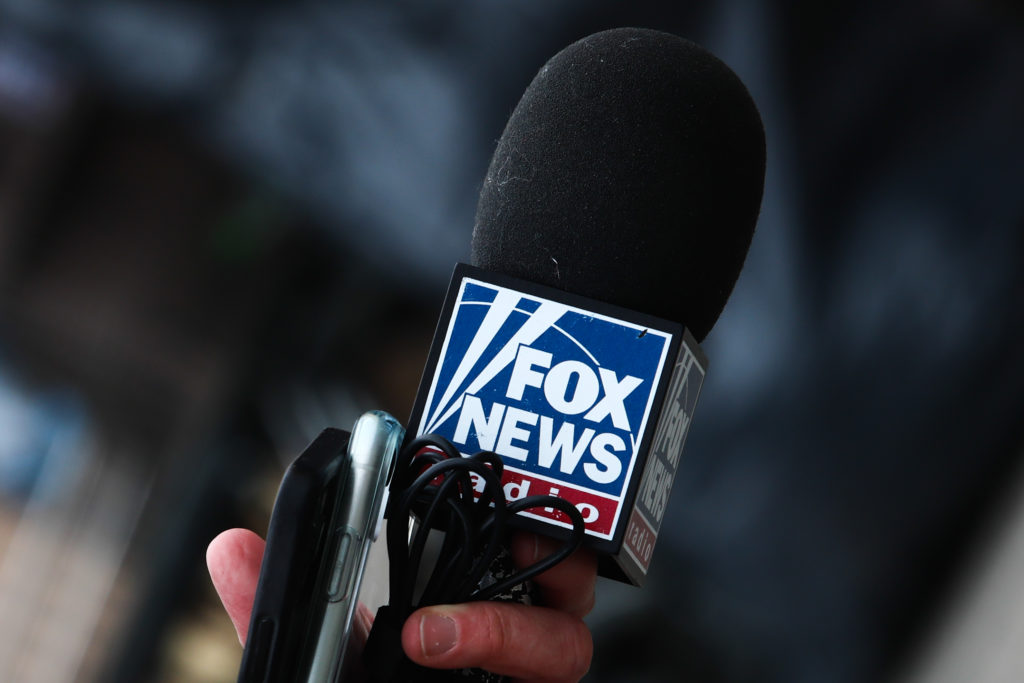 Leslie Griffith passes away after battle with Lyme disease
Griffith was bitten by a tick in 2015 while in Oregon, as reported by The Sun. She never spoke publicly about her diagnosis, although a family member confirmed she suffered from the disease. It has not been confirmed whether the disease contributed to her death.
In the US, the CDC reports a low incidence of Lyme-carrying ticks in Oregon. They report the majority of incidences are found in the north east in states such as Pennsylvania, Connecticut, New Jersey, and New Hampshire.
The CDC describes early signs and symptoms of Lyme disease as fever, chills, headache, fatigue, and muscle and joint ache, while swollen lymph nodes may occur in the absence of a rash. Long-term symptoms include nerve pain, irregular heartbeat (Lyme carditis), rashes on other areas of the body, and symptoms akin to arthritis.
USA: Who is Mark Bankston, the lawyer who shed light on Alex Jones' texts?
Lyme disease-related deaths remain rare
Many celebrities have gone public with their Lyme disease diagnosis such as Shania Twain, Alec Baldwin and Ben Stiller. This has brought the disease into public discourse and made many aware of the complications that come with the infection.
Complications from Lyme disease can be fatal, though rare. It has been reported that between 1999 and 2003, there were 114 recorded deaths attributed to Lyme disease in the US.
The CDC claims 30,000 cases of Lyme disease are reported each year, although that figure could be higher considering many cases go unreported.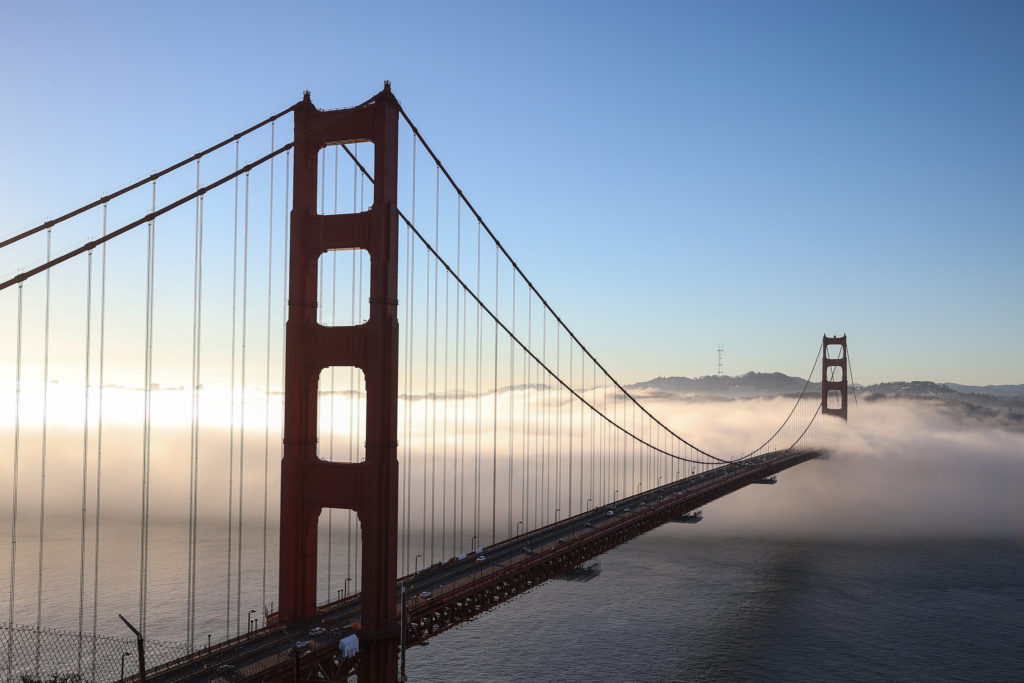 A look back at Leslie Griffith's broadcasting career
Leslie Griffith was best known for her reign at KTVU, anchoring the 10pm newscast on KTVU Channel 2. She was known for her work with veteran anchor Dennis Richmond.
In 2005, Griffith established the Leslie R Griffith Woman In Courage Scholarship, which aims to help young women succeed in education and future careers.
Griffith left the network in 2006, continuing her career as a journalist for a number of media outlets. She reportedly wrote for Huffington Post and The Chronicle. Before landing a role as an anchor on KTVU, Leslie Griffith worked as a reporter with Associated Press and the Denver Post.
SOAPS: B&B fans joke Tanner Novlan is 'cheating' at golf as he tries shortcut
Friends and colleagues pay tribute to Leslie Griffith
As news of Leslie Griffith's passing circulated online, friends and former colleagues paid homage.
NBC's Kevin Wing tweeted: "Very sad night tonight. Leslie Griffith and I worked together at KTVU beginning in the late 1980s and we knew each other 35 years. She was a dear friend to me and a sweet gal and I'll miss her terribly."
Rich Lieberman wrote: "Leslie Griffith was an outspoken maverick and influential force in the TV News biz and her death is both very sad and devastating."