Landon McBroom has tricked his fans into believing he's moved on from Shyla Walker with a new girlfriend.
The YouTube star parted ways with Shyla in May 2021, disappointing their three million subscribers with the news they would no longer be making videos together.
So when Landon was spotted out and about with some new girls, fans immediately wanted to know whether a serious relationship was on the horizon. Landon, being the joker he is, didn't let the opportunity slip. Let's take a look at how he pranked his subscribers with the promise of a new girlfriend.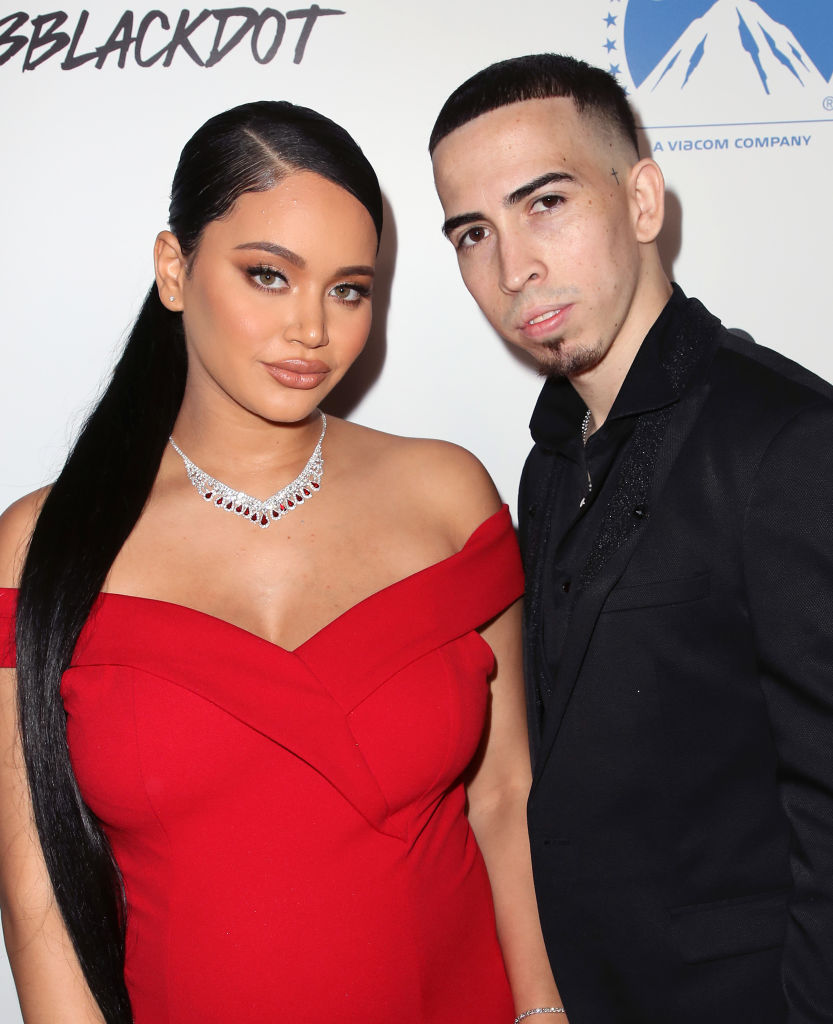 Landon reveals 'new girlfriend' in YouTube video
On 8 September 2021, Landon McBroom uploaded a new YouTube video entitled My New Relationship' In just half a day, the video racked up more than half a million views and counting.
In the video, Landon says: "Everyone's been wondering about the new ladies in my life or the new relationships I have because certain images have been leaked online and on social media of me with different women."
"The real reality of the situation is I do have a new woman in my life and I do want to introduce you to her right away," Landon continues.
He then introduces Ray, a friend, dressed up as his 'new girlfriend'. Landon's brother, Austin McBroom, later appears dressed as a woman named Bella.
RIP: Late Sam Cunningham's brother Randall is an NFL legend
What did Landon McBroom say about dating in 2021?
In the video, Landon gave context to the images that have been circulating online. He said: "I'm grown, I'm single, obviously I'm allowed to have friends."
"On a serious note, I'm not in a space at all in this exact time to talk to somebody or give somebody the full 'me'. I'm going through so much in my personal life; I have this situation with my daughter. I'm getting back on my high horse and back to normal life, so I'm not in the place in my heart to give that to anybody right now," Landon continues.
He concludes saying: "I'm 1000% single."
TRENDING: No, it wasn't jail or drugs: Steve Burns' story after Blue's Clues
What happened between Landon and Shyla?
Landon and Shyla started their YouTube channel in 2017, having met a year before. Their content mainly focused on their lives as a couple.
On 19 December 2019, Shyla gave birth to their daughter, Souline.
On 6 May 2021, Shyla revealed they were ending their venture and deleted all the videos that had been on their channel.
Shyla said: "Landon is really focused on boxing and he is taking it seriously and he wants to pursue that. We decided I would take over and this will be my channel."
During the past few months, Shyla and Landon have been in a back-and-forth feud online, with Shyla taking out a restraining order against her former partner. This prevented Landon from seeing his daughter. This is what he was referring to in his recent YouTube video.