Radio's "sweetheart" Jade "Lady Jade" Burrowes confirmed Wednesday (August 24, 2022) that she has resigned from K104 FM and DeDe In The Morning, both of which she joined at a relatively young age.
Her Instagram post announcing the news notes that walking away "after 19 years of blood, sweat and tears" was "the most difficult decision" for the radio personality.
She also added that she's "feeling a lot of emotions right now" and requested time and space.
The news has come as a shock to many of her fans, but the reaction has largely been to wish her well with her future plans.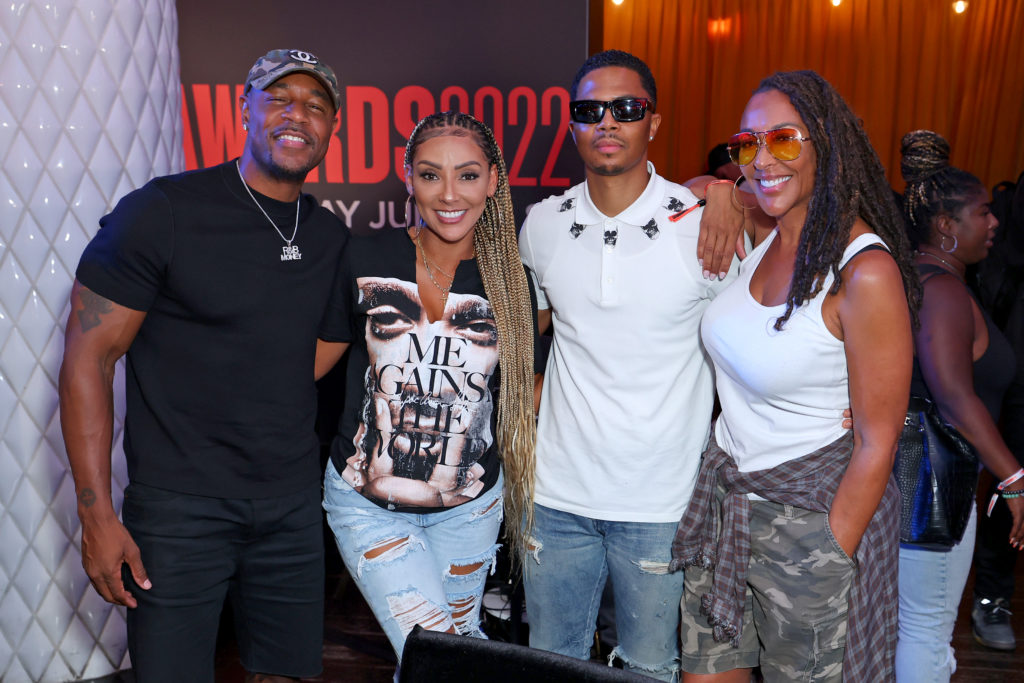 Jade 'Lady Jade' Burrowes resigns from K104 FM and DeDe In The Morning after 19 years
Given that she has been a nationally syndicated morning radio co-host for 19 years – from August 2003 until August 2022 – Lady Jade entered the field at a relatively young age.
Per her LinkedIn profile, besides her radio work, Jade founded Project 16 DFW in March 2015. It's a 501(c)(3) nonprofit organization based in Dallas, Texas.
Its mission is "to equip and inspire youth ages 10-16 to realize the broad spectrum of educational paths and career options available to them" – watch Lady Jade herself introduce the Teen Experience Tour 2022 via YouTube here.
In March 2022, Burrowes launched The Dash Podcast. Find episodes of it via Soundcloud here and Youtube here. She describes "the dash" as "that seemingly insignificant line between your birth date and your end date." In other words, it's your whole life. Her podcast is about "real stories from real people."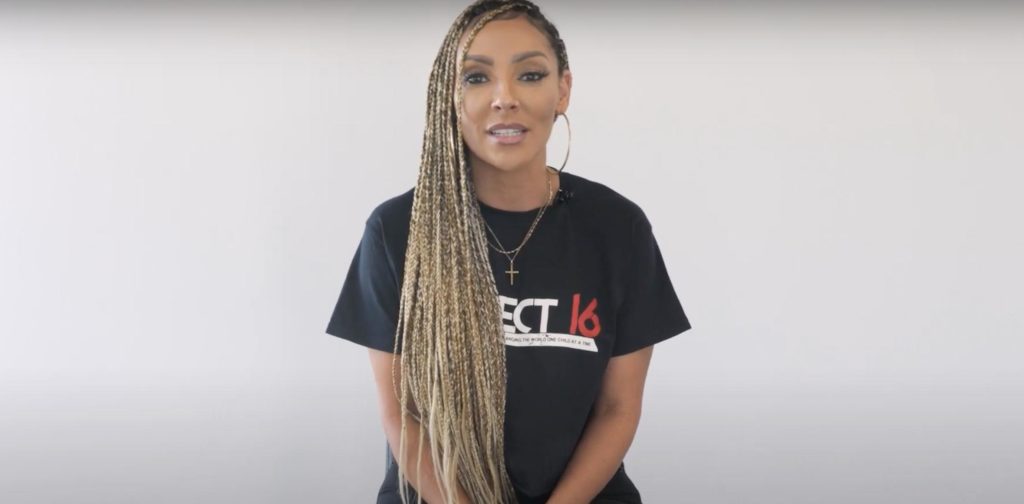 What did Lady Jade say in her K104 resignation announcement?
Jade Burrowes resigned from K104 FM and DeDe In The Morning on Monday, August 22, 2022, according to her Instagram announcement.
"Having to walk away after 19 years of blood, sweat, and tears was the most difficult decision I've ever had to make in my life and I will explain soon…"
On a second page, she adds: "Just a lot of emotions right now so please give me some time to gather myself and catch my breath." 
And finally, "Love you all and thank you for your unwavering support over all of these years. I could never thank the listeners and my followers enough."
How have her fans reacted?
"My phone has been blowing up," Lady Jade wrote in the caption to her IG post Wednesday. "It's clear they made the announcement today."
Her saying so suggests both that she didn't make the announcement on the air herself – someone else did; and that her fans have been inundating her social media feeds with messages.
The comments section of the post in question is filling up with messages of support and appreciation for the longtime radio host.
"You'll be missed," writes one. "Keep grinding, keep rising sis." Another says they listened to Lady Jade's "wisdom and insight" on K104 FM since the age of 10, and that "the next chapter is going to be amazing."
Has she given any indication as to why she resigned?
No. Fans will have to wait a little longer to receive an explanation regarding Lady Jade's decision to leave K104 FM and DeDe In The Morning.
She did, after all, say she will "explain soon." The Focus has reached out to Ms Burrowes for comment.
In the meantime, The Dash Podcast uploaded its 210th episode yesterday (Tuesday, August 23, 2022). It's an interview with Desmond Blair, who the episode description refers to as "one of the world's most talented artists."
It runs for 37 minutes. Blair was born without fingers. His story has appeared in the Los Angeles Times, Jet Magazine, and the Dallas Morning News, among other media outlets. He earned his degree from the University of Texas, in Dallas. Watch their interview here.
Related Topics