Lady Gaga once threatened to sue a breast milk ice-cream company and, in return, they sent her a complimentary tub to help her 'chill out'.
The company began selling the dessert under the name Royal Baby Gaga and launched it in May 2015 to mark the birth of Princess Charlotte. The Focus takes a look at the battle of the brands, Lady Gaga vs Baby Gaga…
Lady Gaga threatened to sue breast milk ice-cream company
Gaga's lawyers began legal proceedings in 2015 against the company based in Covent Garden, London, over their Baby Gaga flavour, reports the Daily Mail.
The Baby Gaga ice cream consisted of human breast milk blended with vanilla pods and lemon zest and was sold in a tub featuring a picture of a breastfeeding mother. However, it was confiscated by Westminster City Council over concerns it could lead to viruses such as hepatitis. Eventually, it was declared safe for consumption and went back on sale.
The breast milk ice cream was created by the Icecreamists, the same team behind popular ice cream brand The Licktators. They were also known for making ice cream using "female viagra". The explicitly female product was made with Ecuadorian chocolate, "plant-based pleasure enhancer" Lady Prelox and British whipping cream.
Lady Gaga, whose real name is Stefani Germanotta, employed British solicitor Bear & Wolf, which claimed consumers would believe the ice cream was an official Lady Gaga product. Her lawyers also called the product "nausea-inducing" and alleged it was "intended to take advantage of [Lady Gaga's] reputation and goodwill".
However Matt O'Connor, of the Icecreamists, told the Guardian: "How can [Lady Gaga] possibly claim ownership of the word 'gaga', which since the dawn of time has been one of the first discernible phrases to come from a baby's mouth?"
He added: "Further, Lady Gaga admits taking the word 'Gaga' from the Queen song, Radio Gaga."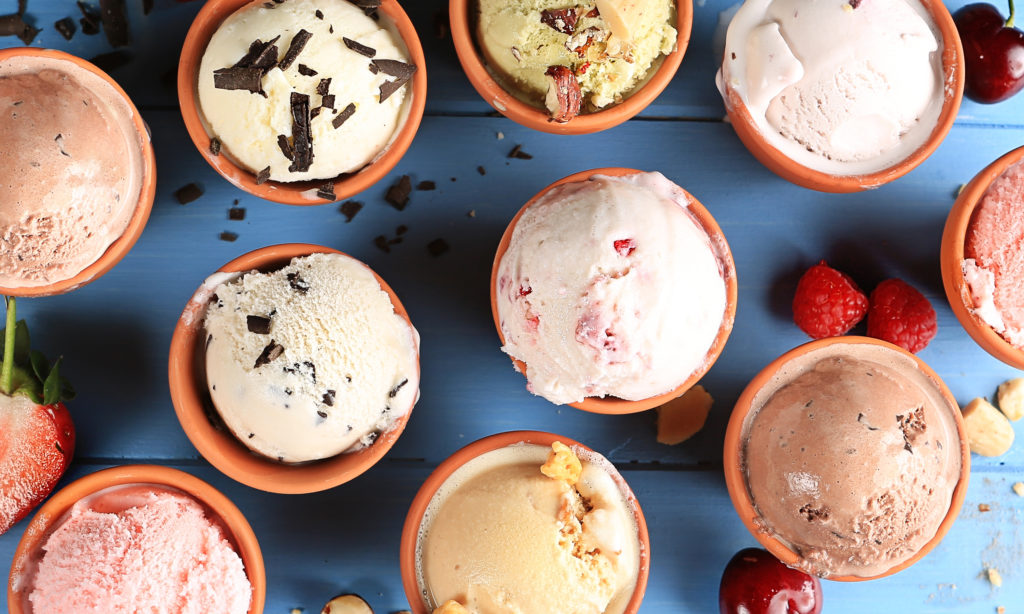 Breast milk ice-cream company promised to send tubs to Gaga
The Licktators representative Nadine O'Connor told the Daily Mirror the company wouldn't back down, saying: "We will not be bullied into removing content from social media relating to our product and subsequent media coverage.
"However, we will send complimentary tubs of our ice cream to Lady Gaga for chilling out to, as a gesture of peace and goodwill."
In 2022, not much appears to be online concerning the Icecreamists, although Licktators retains an online presence. It isn't known what became of the legal case with Lady Gaga.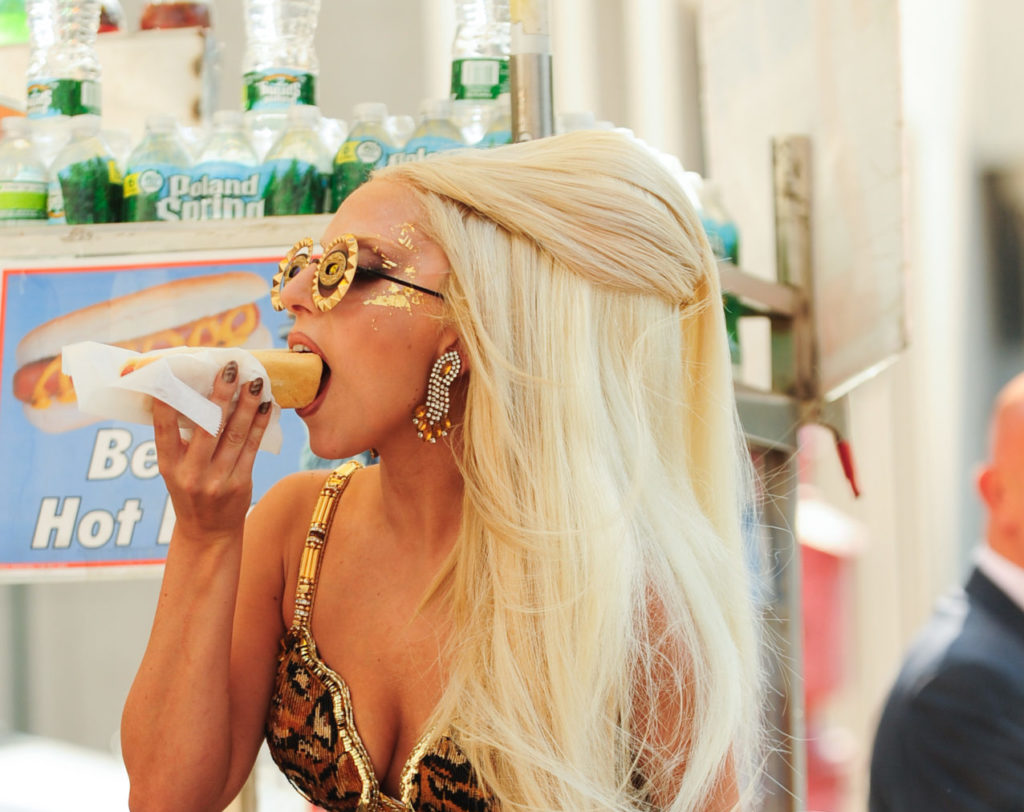 Related Topics