It has been announced on social media today, Thursday 29 July, that American Guns reality star Kurt Wyatt has died. News of his death was shared by his stepfather Rich Wyatt with some now curious to know more about Kurt and his family.
Kurt Wyatt's death announced on social media
Rich Wyatt announced the death of his stepson in a post on his Facebook today, Thursday 29 July. The reality star began the post as he revealed Kurt had died earlier this year in February.
He later added: "Kurt was so special. He brought joy to all that knew him. He was far more talented than most. I was always amazed at the things he could do. It's so hard to do things now that I did without him. I'll see you in heaven."
TRENDING: Is this new Fortnite skin based on actress Bella Thorne?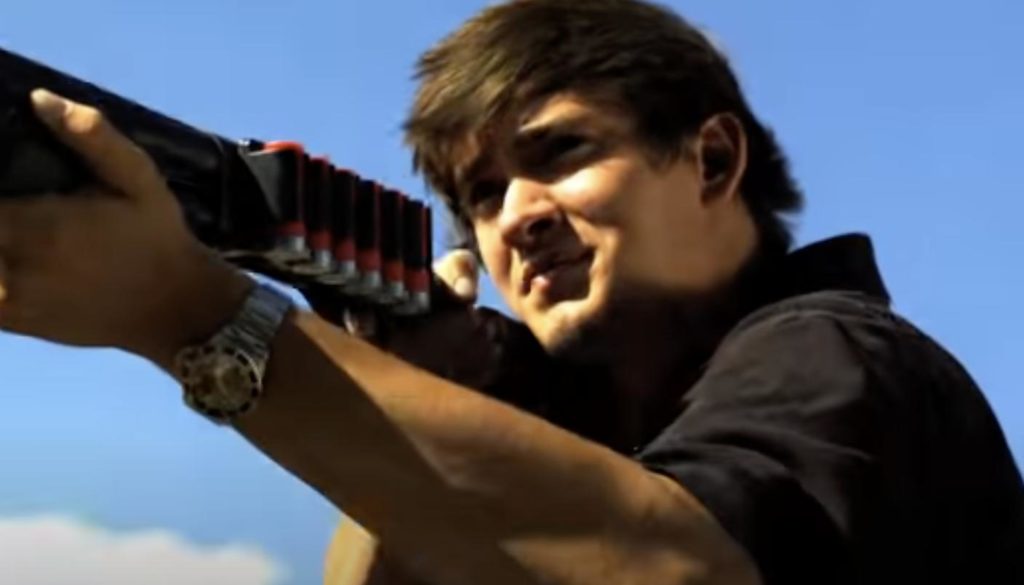 OLYMPICS: Simone Biles' height in feet revealed
Who was Kurt Wyatt?
Kurt Wyatt was best known for appearing reality TV series American Guns which was focused on his family's business Gunsmoke Guns.
Kurt became a fan favourite to many viewers as he was popular for his craftsmanship and engraving guns on the show. In an interview with My Gun Culture in 2012, Kurt admitted it was his father who inspired him to pursue the craft.
He told the publication: "I had always doodled on paper and messed around with that kind of stuff. I never actually thought that I would come up with a career out of it."
He later added: "It was actually dad's idea. He asked if I had ever seen any engraving and would I be interested in it? I said sure – absolutely! He packed me up and shipped me off to school for it. The rest was history."
EXPLAINED: Who is ZZ Top frontman Billy Gibbons married to?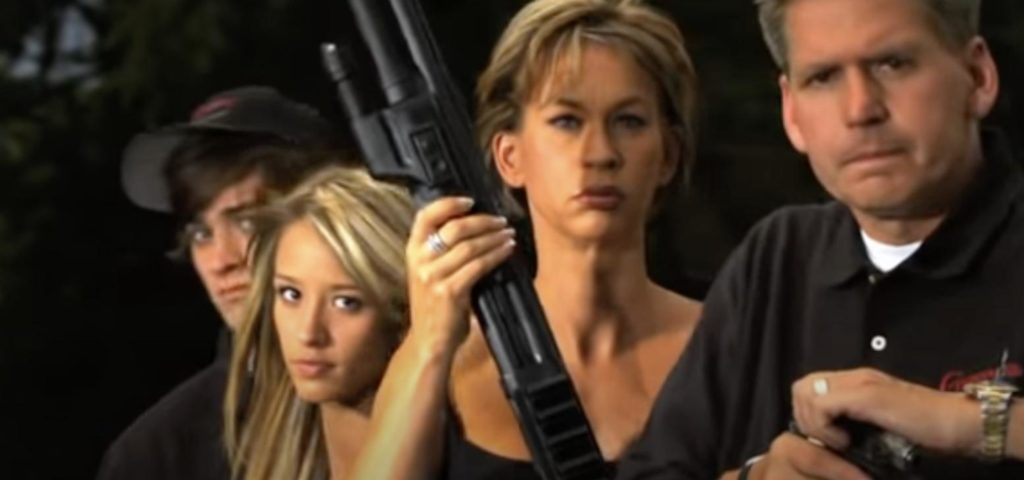 The Wyatt family's American Guns series explored
Kurt featured alongside his stepfather, Rich Wyatt, mother Renee and his sister Paige on their own reality series American Guns in 2011.
The show followed the family in the running of their shop Gunsmoke Guns, in which they traded manufactured and customised guns.
The series, which was aired on the Discovery Channel, ran for two seasons before going off-air in 2012.
Related Topics