On 19 July 2022, Ruth "Ruthie" Buzzi's husband – of 43 years, no less – Kent Perkins announced via her Facebook page that his wife had suffered a series of "devastating strokes".
"She wants you to know", he added, that "she is not in pain and is aware you are sending your best wishes her way."
His heartfelt post has garnered thousands of shares, comments, and likes from fans of Buzzi's. Many of the comments run over several lines and detail ways in which Ruth brought joy to people's lives.
Ruth is 85 and has been with her husband for over half her life. What do we know about their relationship, and who is Kent Perkins besides being the husband of Ruth Buzzi?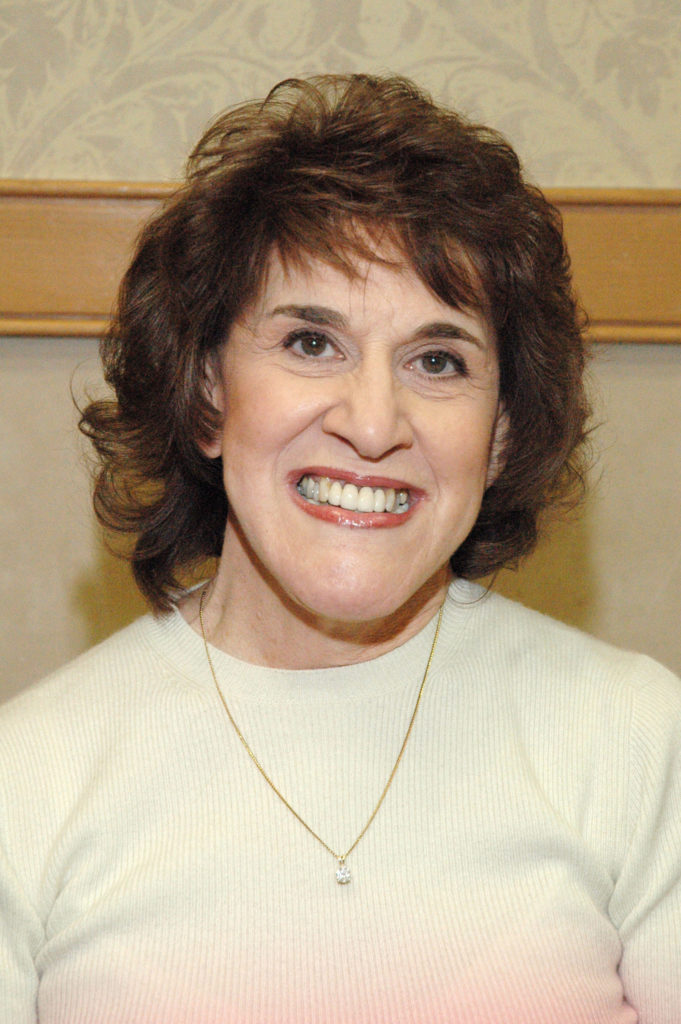 Who is Ruth Buzzi's husband of 43 years, Kent Perkins?
Perkins is an actor and writer, among other things. He has 21 acting credits to his name, according to IMDB, spanning several decades.
He cut his teeth in the 1970s and 1980s with small parts in movies and TV series. Examples include The Nashville Palace, of which he was in three episodes in 1981, and Showtime series Lone Star Bar & Grill, which starred Kent as Clete Travis in 1983.
And he's been active recently, too. Last year, he played Buddy in One Month Out, and the year before saw him land a role in Glenn's Gotta Go (alongside his wife).
Kent Perkins is credited as a writer on 1992's To Protect And Serve; he associated produced the 1981 sci-fi horror The Being, starring Martin Landau and Marianne Gordon.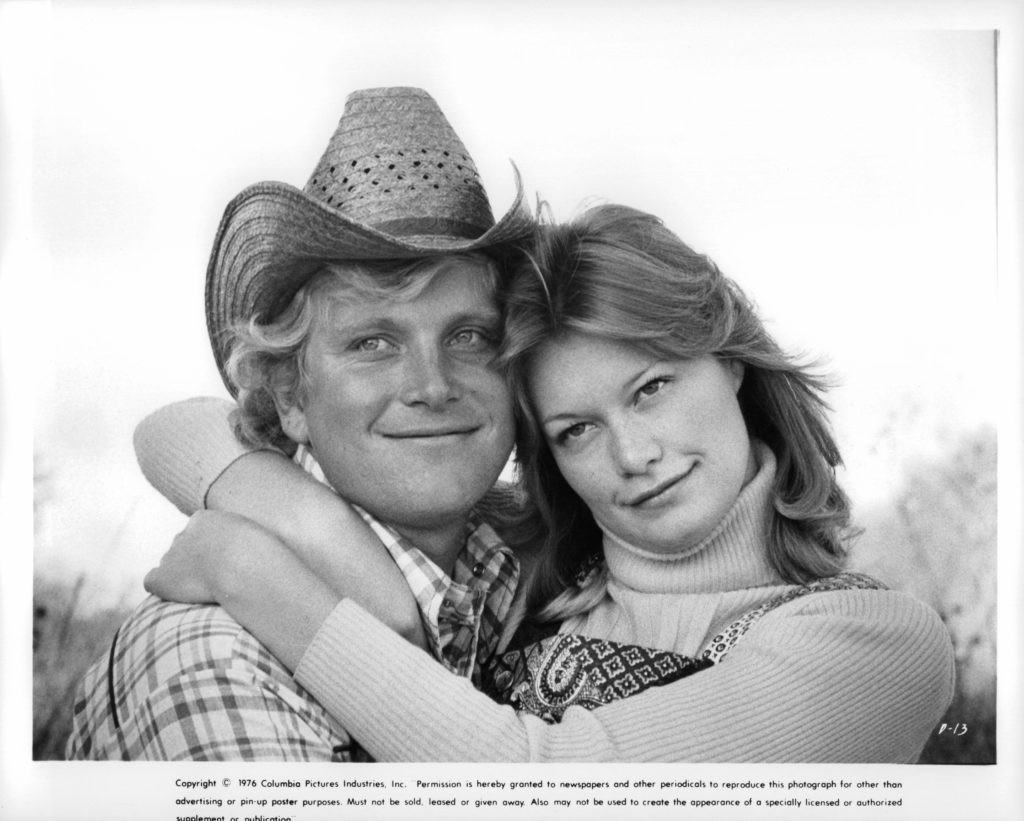 Where is he from and how long have he and 'Ruthie' been married?
Born on 11 February 1948 in Alexandria, Louisiana, Kent Perkins is of English and German descent.
He and Ruth Buzzi married 43 years ago, he wrote via her Facebook page on 19 July.
They married on 10 December 1978, the year before Ruth played Aunt Minerva in Legends Of The Superheroes, and various roles in You Can't Do That On Television and Whatever Turns You On.
Perkins appears to have spent much of his early life in Texas. He attended Tarrant County College, Texas Wesleyan College and the University of North Texas.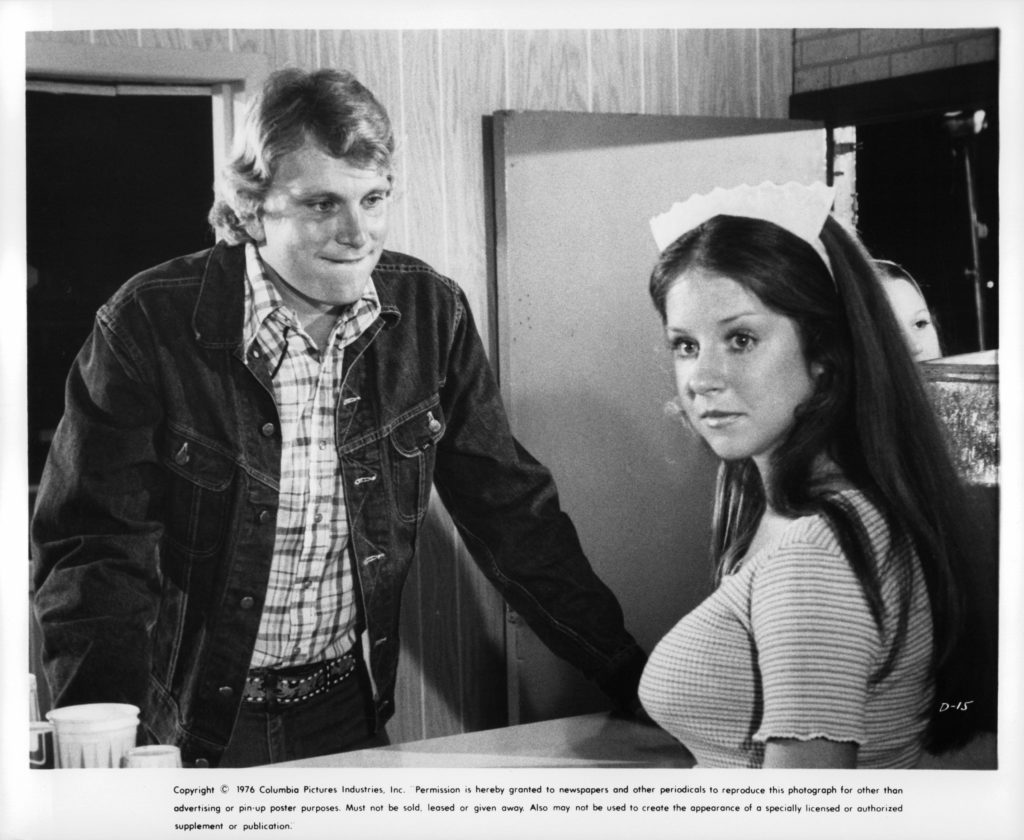 He's retired now, but what was Kent Perkins' career path?
12 years his wife's junior, Kent Perkins' age in 2022 is 74 – Ruth Buzzi is just shy of 86. They don't have any children.
He was an associate director for Northwest Bankshares in Fort Worth from 1972 to 1983, and served on the board of directors for the Fort Worth Rehabilitation Centre during the same period.
But Kent Perkins appears to have moved to California in or around 1984. That year, he became the director of the Republican Presidential Task Force in Los Angeles; three years later, he started working as a producer for NBC in Burbank.
Perkins was an associate member of the State Bar of California from 1998 to 2003. In 2000, he joined California State University as an associate interim professor. He also holds a doctor of philosophy degree in humane letters from North Texas State University, awarded to him in 1988.
They live together on a 600-acre cattle and horse ranch in Texas, and collect vintage cars
Ruth Buzzi grew up at the opposite end of the country, between Connecticut and Rhode Island. But she moved out west for college in Pasadena and settled down in Texas at the age of 80.
She lives with her husband Kent on a 600-acre cattle and horse ranch near Stephenville. Their vintage car collection focuses (though not exclusively) on post-war English vehicles, including Bentleys and Jaguars.
They've been collecting Rolls-Royces since their marriage in 1978. By 2003, they had a "personal stable" of six. Her favourite, reports the Midland Daily News, is – or at least was in 2003 – a Corniche convertible once owned by Dean Martin.
She nicknamed it The Rat Pack Rolls.
Related Topics