Footage of Trump administration press secretary Kayleigh McEnany, apparently wearing less makeup than usual, have been circulating on Twitter. So, how have users reacted to Kayleigh McEnany with no makeup?
Kayleigh McEnany with no makeup
Press secretary McEnany's appearance garnered some mixed reactions from Twitter users, with several posts about it going viral on the microblogging platform.
Captioned simply, "Hair and makeup quit", one user's post already has almost 100K Likes at time of writing.
Others suggested that, "among the many resignations at the White House since Wednesday" was the press secretary's makeup artist.
However, the posts have drawn criticism for taking aim at Kayleigh McEnany's appearance without makeup. One user, for example, stated simply: "This is misogynistic".
"This just builds up the patriarchal world we should be trying to dismantle," the user continued.
Makeup and misogyny: Investigating the connection
Recent studies have found that women who wear heavy makeup are perceived as less competent.
For example, the bleak conclusion of a year-old study published in the journal Sex Roles is that the more makeup you wear, the less human you seem. Talk about blunt.
Another study (2011) suggests people perceive women who wear a "professional" amount of makeup as more competent, reliable, amiable and capable.
Discussing the research, The Guardian's Arwa Mahdawi reflected on the difficulties women encounter in professional contexts.
"You've got to be nice, but not too nice!" Mahdawi wrote. "You've got to be attractive, but not too attractive! You've got to wear makeup, but not too much makeup!"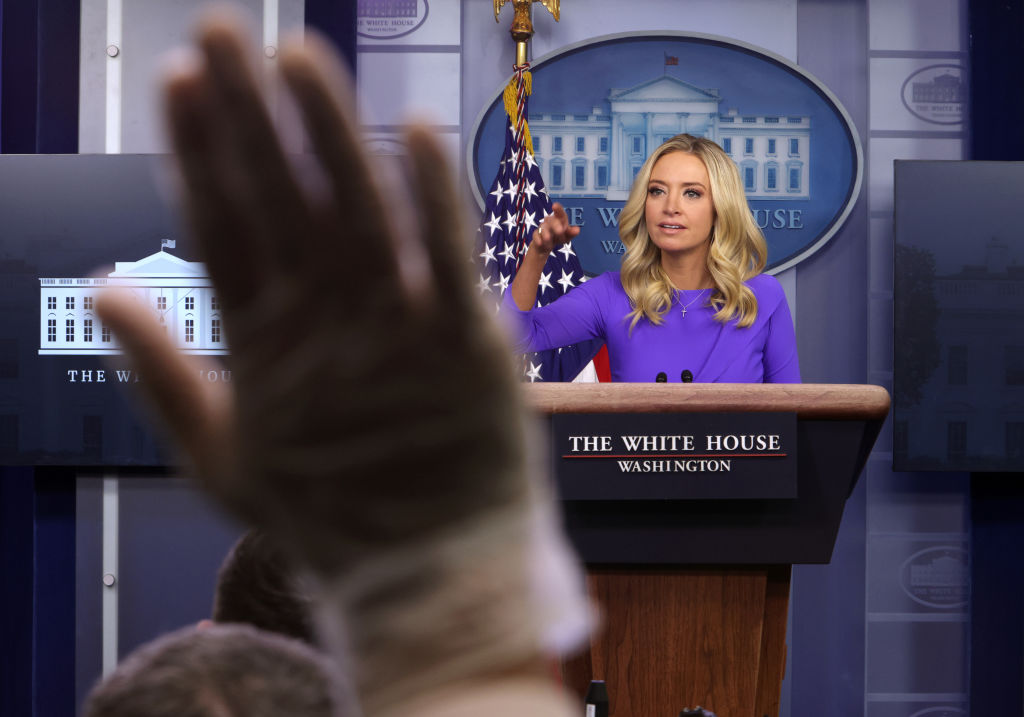 Related Topics