Karen Fukuhara voiced an anime-inspired Taco Bell commercial in 2021 and fans are just rediscovering it after the finale of The Boys season three.
The Taco Bell commercial uses the heightened drama of anime to joke about the return of its nacho fries.
Fukuhara voices the character of Kei, who appears to be a total badass. She has every weapon you could dream of and uses her hunger to fuel her rage.
We take a closer look at this commercial, as well as delving into Fukuhara's character in the hit show, The Boys.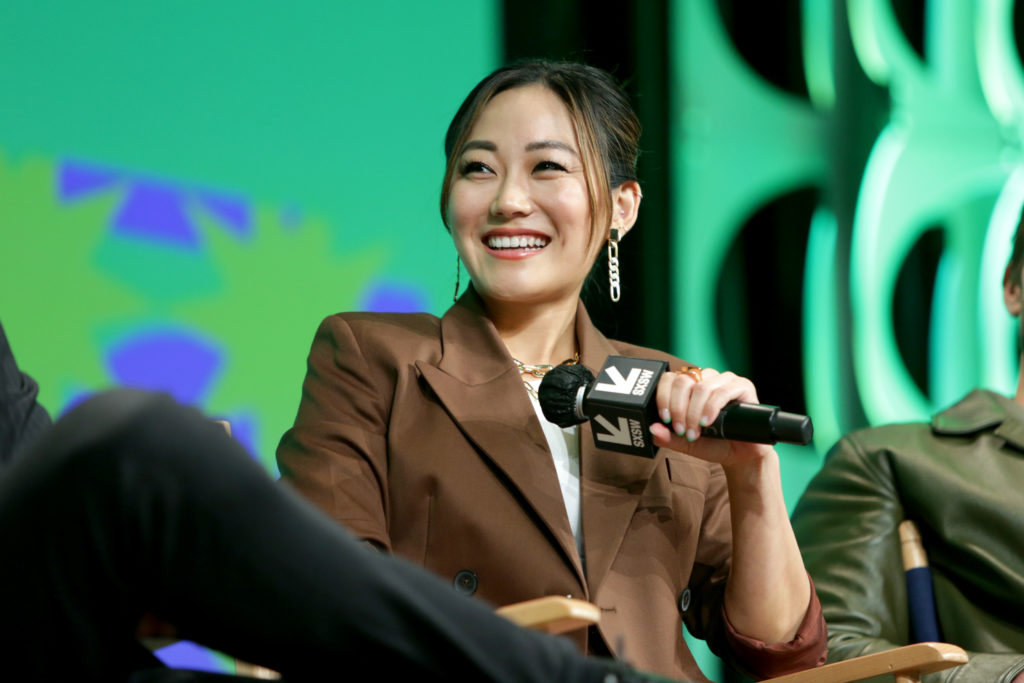 Was Karen Fukuhara in an anime-inspired Taco Bell commercial?
In 2021 Karen Fukuhara voiced the character of Kei in a commercial for Taco Bell about its nacho fries. However, this was no simple commercial, it was an epic, fully animated, anime whirlwind.
The commercial sees monsters fighting to get their hands on Taco Bell nacho fries, causing destruction in their wake.
Kei becomes a kind of saviour of the people, driven by her hunger for nacho fries, and her very own heartbreaking backstory of loss and revenge.
Okay, okay, it is a little epic just for nacho fries, but you can really see Fukuhara's incredible voice work bringing everything together. It's definitely made us a little hungry…
TV: What happens to Todd in The Boys? 'Most hated' character's fate explored
Who does Karen Fukuhara play in The Boys?
Karen Fukuhara plays the character of Kimiko Miyashiro, aka The Female, in The Boys. She is part of the titular vigilante group The Boys that work to take down superheroes.
She is from Japan and used to live with her parents and brother Kenji in a quiet village by the sea. However, she and her brother were recruited as child soldiers for the Shining Light Liberation. She was then trafficked to the United States and fell into the possession of The Triad.
Kimiko Miyashiro is mute because of the trauma of her parent's death and is often prone to outbursts of incredible violence. She developed her own version of sign language to communicate with her brother.
She was first found imprisoned in a cage in a basement in a high-security facility. During this time she was experimented on with compound V and gained some superpowers, including superstrength, toughness and improved agility and speed.
TRENDING: What does 'mon coeur' mean on The Boys? Kimiko's nickname explained
What else has she been in?
Karen Fukuhara is probably best known for her breakthrough role as Katana in David Ayer's Suicide Squad. However, some fans were disappointed that she didn't get much screen time.
She has also given her voice to TV series' such as Craig Of The Creek and Archer, as well as voicing Glimmer in She-Ra And The Princesses Of Power, and F in Star Wars: Visions.
Fukuhara is a Japanese-American actor from Los Angeles, California. She previously attended UCLA and worked on shows for the Disney Channel in Japan.
The Boys actor is also going to be in the upcoming film Bullet Train alongside Brad Pitt.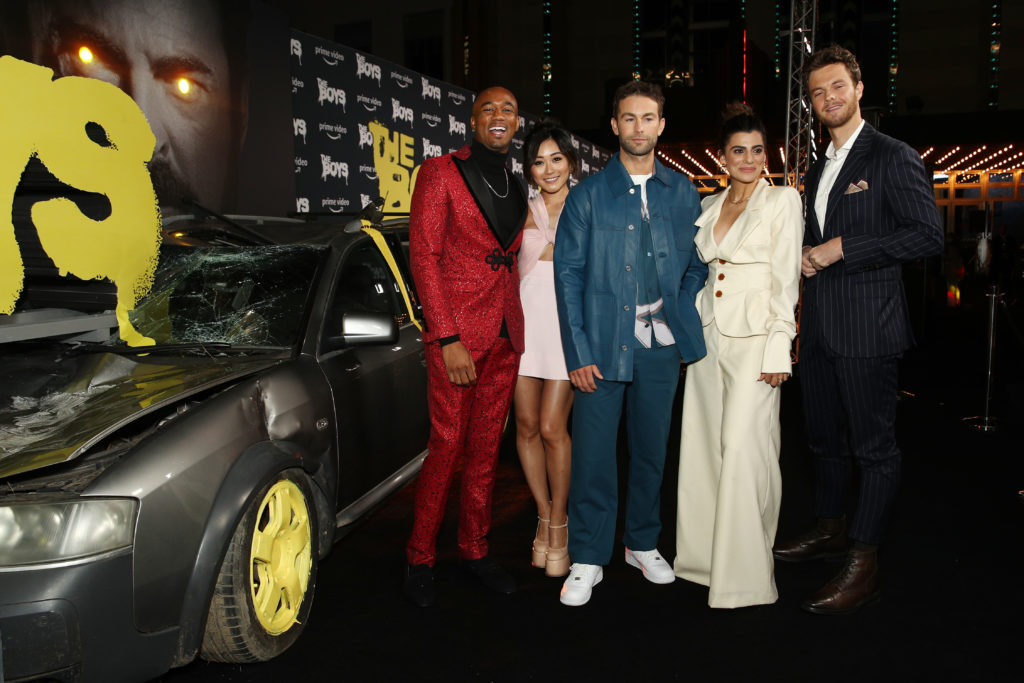 Is there going to be another season of The Boys?
Yes! There is going to be another season of the hit Amazon Prime show. Fans can't get enough of The Boys and it has been officially renewed.
However, an official release date for the season has not yet been announced. Karl Urban, who plays Butcher on the show, told Collider:
"We're starting I think August 22, we're going to be starting season four. So I'm getting back, getting my Butcher back on, and I can't wait. It's a fun gang to play with, we work hard and play hard, and I can't wait to see where they take the characters from where we leave them at the end of this season."
We can't wait to see what series four has in store for us.
Related Topics