Josh Swickard juggles his General Hospital gig with parenting and his recent outing with daughter Savannah saw her discover a love for boating.
Swickard earned his first regular role as General Hospital's Harrison Chase and, considering it's his third TV gig ever, the actor's career is on a steady climb.
Not only is he winning hearts with his charming looks, the fan-favorite has also proved to be a super dad thanks to his frequents posts gushing about his one-year-old daughter.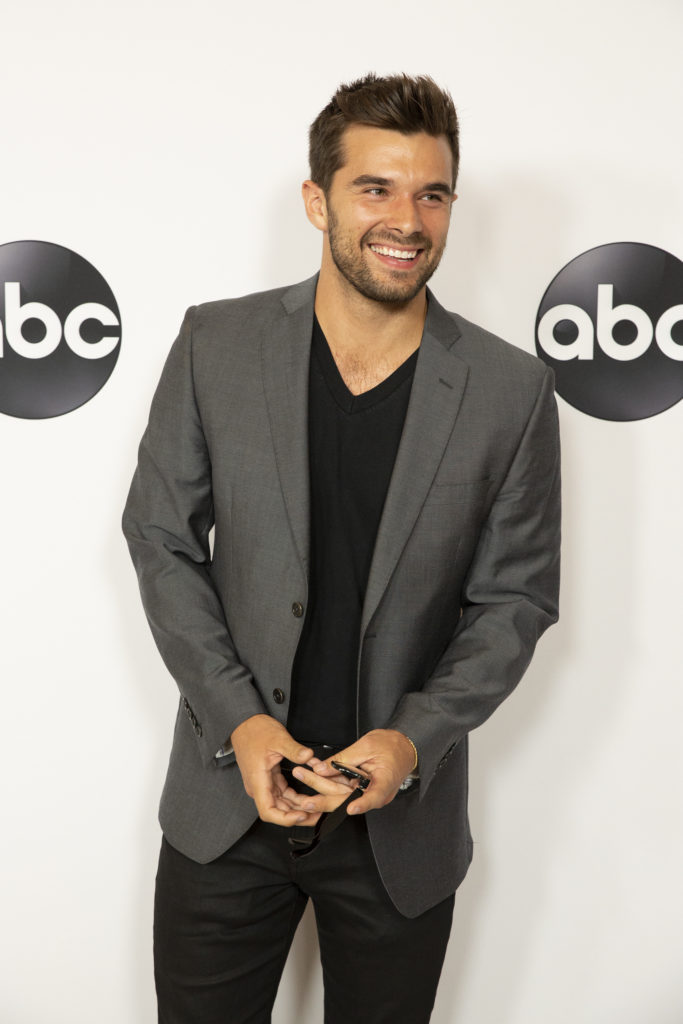 Josh Swickard grins from ear to ear during boating day
Swickard's character, Detective Chase, first appeared in February 2018 as Dante Falconeri's next partner following the death of Nathan West. During the past four years, viewers have seen him put through the wringer when he discovered Finn was his biological father due to his night of intimacy with Chase's mother before her wedding night.
It was eventually revealed Gregory was indeed his real father after the paternity was tampered with by Cyrus Renault.
Thankfully, Swickard's real family life isn't anywhere near as turbulent.
The 30-year-old actor enjoyed a day of sailing with his daughter last week, just one of their many father-daughter adventures. Swickhard captured a heartfelt father-daughter moment last week as his baby girl, Savannah Kaye, rested on his chest in her lifejacket.
Both flashing a toothy grin, Swickhard captioned the image: "Sav discovered her love for boating. Very excited about this."
From Florida to France, the actor is a keen fisherman and a huge boat-lover, so it surely won't be long until Savannah is bitten by the boating bug.
He married Lauren Swickard in 2019
Savannah is his first child with wife of three years, Lauren.
Previously known as Lorynn York, you may recognise her as Danielle in Dear White People. The couple took their love to the screen for Netflix Christmas movie, A California Christmas, as love interests Callie and Joseph. They reprised the role in the sequel.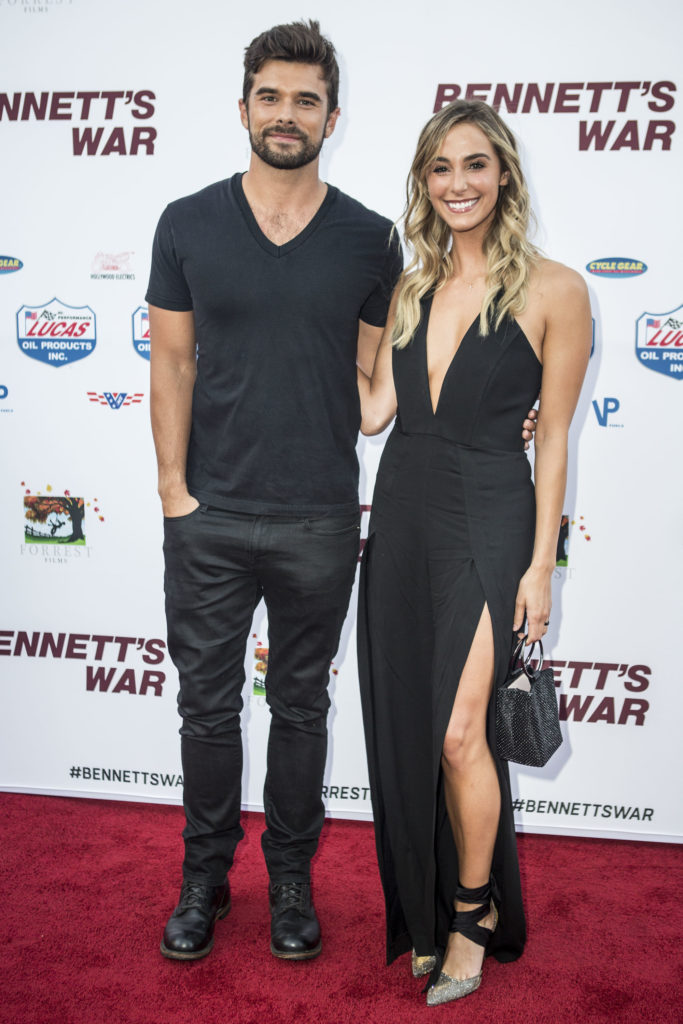 Related Topics