As fans remember renowned late TV actor Joe E Tata's roles across the screen, some are curious to know who he played in the original Batman series.
News of the actor's passing was announced by his former Beverly Hills, 90210 co-star Ian Ziering on Instagram on Thursday (August 25). While reflecting on Tata's on-screen career, Ziering reflected on his iconic roles on The Rockford Files and 90210 as well as noting his feature in the original Batman series. 
The mention of his Batman roles has since sparked interest among some fans as they are curious to know who he played and when he featured in the series.
Who did Joe E Tata play in the Batman original series? 
Fans of the OG Batman series may have missed Tata's features on the show as he portrayed some of Batman's notable enemy's henchmen.
During the series' run in the 60s, Tata took on the role of a total of three background villains, including The Ridler henchmen Tallow, one of The Penguin's Goons, and an associate of Batman villain King Tut, Suleiman The Great. 
As per The Hollywood Reporter in a 2011 interview, Tata shared an insight on how he was cast as one of Penguin's Goons as he said he asked one of the writers to play the part after he was cast.
He explained that after meeting Stanley Ralph Ross, who was one of the show's writers, he asked him to write him in as a goon as he quipped: "I always play a goon, but I want the audience to be able to actually see that I'm a goon."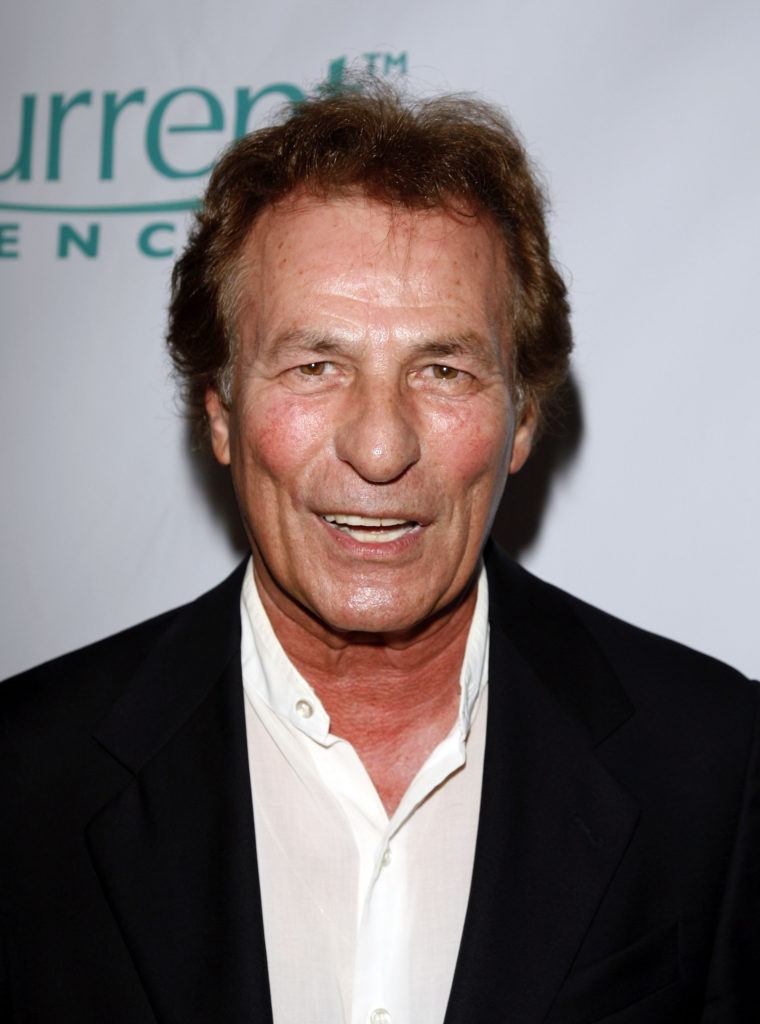 How many times did he feature in the series?
While he portrayed three different roles, Tata featured on the original Batman series over a total of five episodes. 
His first appearance was in the show's first season as The Ridler henchmen Tallow during episode 23, The Ring Of Wax. Tata reprised his role in the following episode as his character's boss was once again up to mischief.
Tata returned in the second season but took on a different role as he played one of The Penguin's Goons. Like his first feature on the show, Tata played one of Penguin's henchmen across two episodes, episode 17, Hizzonner The Penguin, and episode 18 Dizzoner The Penguin.
The actor's final appearance was in the show's third series as he portrayed Suleiman The Great, an associate of Batman villain King Tut. Tata only featured in the series as Suleiman one time which was in episode 23, I'll Be A Mummy's Uncle.
For those looking to honor the late actor by watching his Batman episode features, the series is currently available to buy on both Amazon and Apple TV.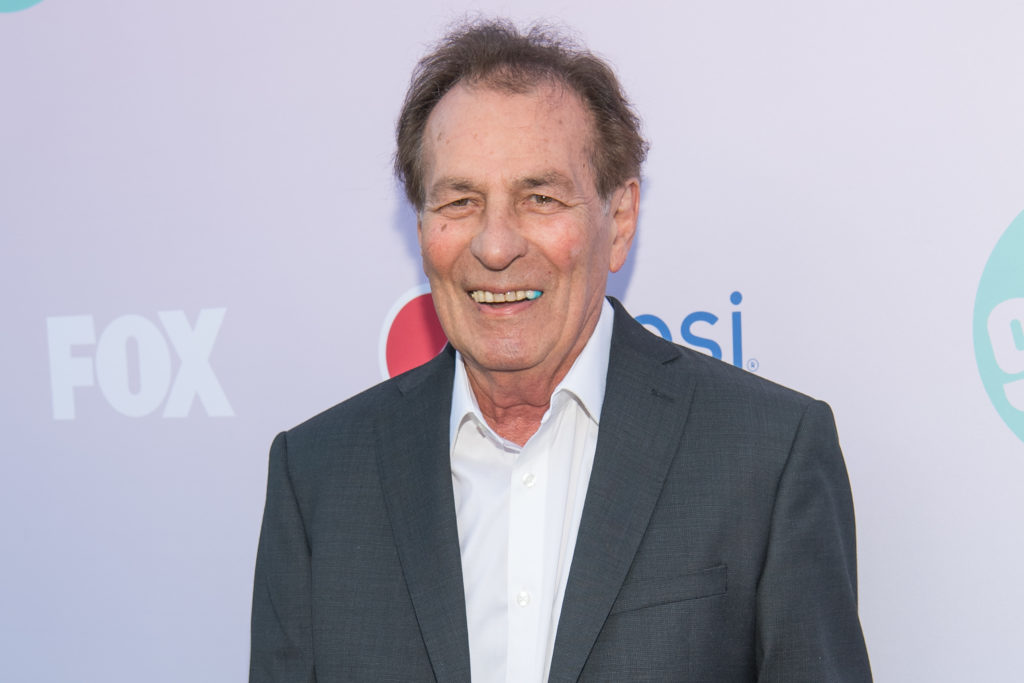 Fans remember his Batman original series cameos
As fans mourn the late actor across social media, some have remembered his henchmen features in the original Batman series.
While looking back on the fact, Tata portrayed three different characters in the series, one fan questioned if it was a record: 
Others seemed to reflect on their favorite portrayal of Tata's on the series as they fondly recalled his character of "Goon":
Related Topics