Jennifer Coolidge's role as Paulette in Legally Blonde was so iconic that her bend-and-snap tutorial from Elle Woods became a whole number when the film was transformed into a musical. But despite bringing the lovable manicurist to life on screen, Jennifer was horrified when a London theater asked her to audition for the part.
The 60-year-old actress, who also played Stifler's Mom in the American Pie movies, has revealed how she was contacted by producers of the show, who wondered if she'd be open to flying out to audition.
And she wasn't happy.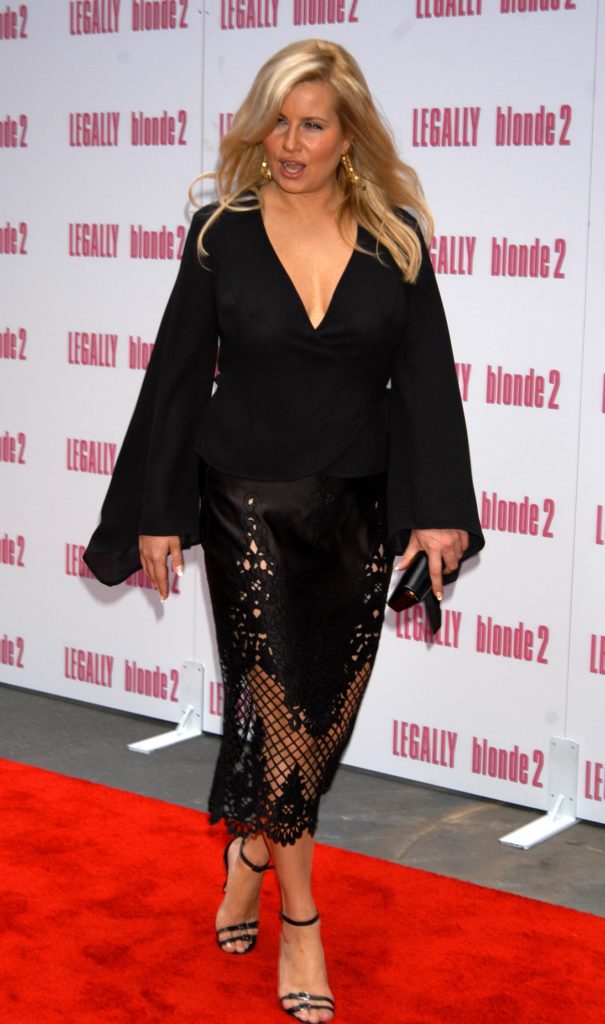 Jennifer was Paulette in the 2001 movie
Jennifer starred alongside Reese Witherspoon in the 2001 movie about a sorority girl who heads to law school in pursuit of her boyfriend after he dumps her.
Elle and Paulette become good friends after meeting in the beauty salon where Paulette works, and Jennifer's character was a huge fan favorite.
So the star was stunned when producers of the musical asked her to audition for the role.
She said during a chat with Variety: "I said to my agent, what do you mean, audition? It's not a straight offer?
"My agent said, 'I think they just want to see if you can sing and dance.' Look, if I got up onstage and farted, and that's all I did, it would still be the lady from the movie!"
Awards nod
These days, Jennifer is filming season 2 of her HBO anthology show The White Lotus, in which she plays Tanya McQuoid.
And she's just been nominated for her first Emmy for her performance in the debut season.
Director Christopher Guest, who has worked with Jennifer on four movies, says she holds a lot of power in just a simple look.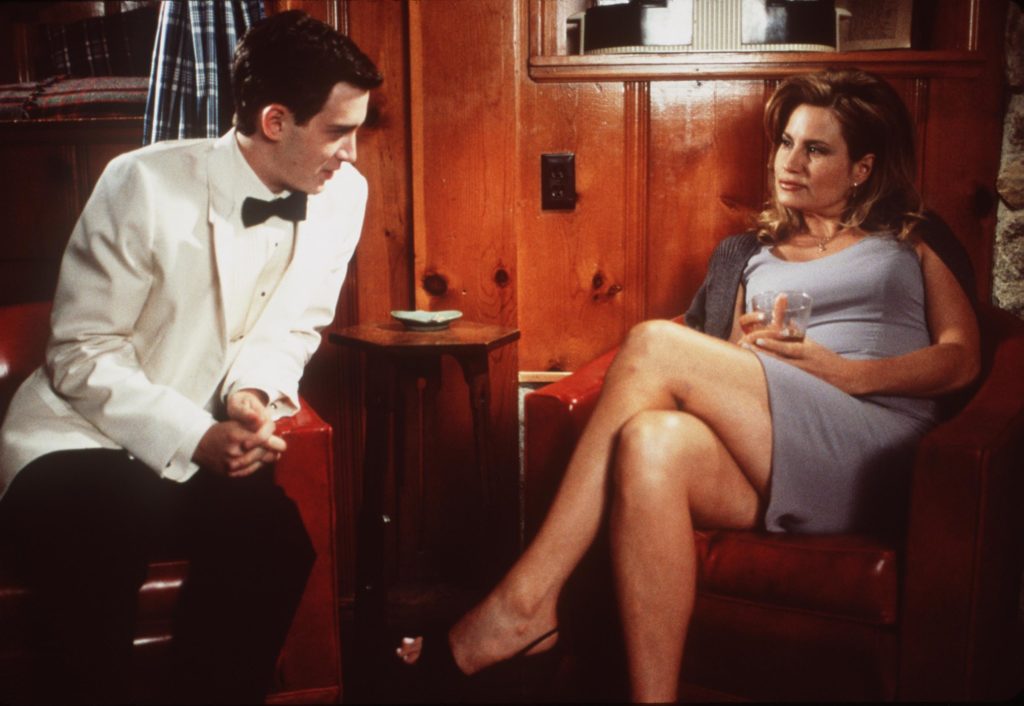 He once said: "If someone doesn't speak, the audience will naturally be riveted to that person. Just her looking out at the camera or looking wherever she wants to look. That becomes the magnet. And she understands that."
What else has she done
Jennifer has a whopping 125 acting credits to her name.
Her career kicked off in 1993 when she appeared in TV show Seinfeld and she continued to regularly land roles in shows and movies before American Pie made her a household name in 1999.
You might also recognize her from Friends, A Cinderella Story and Glee.
And she's got a lot on the go too, with Legally Blonde 3 among the five TV shows and movies she currently has in production.
Related Topics