Jenna Owens – or Jenna Page as her Instagram followers know her – shifted her focus from radio host to skincare entrepreneur in 2017 with the launch of Fitish. Yesterday, after a long journey involving IVF, she posted a "momish" photo to her Instagram – Jenna Page is pregnant. So, who's her baby daddy?
Jenna Page is pregnant
Yesterday, former Kidd Kraddick Morning Show co-host turned skincare entrepreneur Jenna Page Owens revealed to her 275,000 Instagram followers that she's pregnant.
The photo immediately drew 'likes' in the tens of thousands and hundreds of messages of congratulations in the comments. Its caption, "momish", recalls the name of her skincare brand, Fitish.
Several commenters recognised what a journey it has been towards pregnancy for Jenna Page and boyfriend Francisco, highlighting "all that hard work".
Who is Jenna Page's baby daddy, Francisco?
It isn't clear exactly how long Jenna and Francisco have been an item but they appear to have become engaged just before Christmas last year.
She posted a photo to her Instagram on 13 December 2020 of them both captioned: "She said sí." It therefore seems likely Francisco is Jenna Page's baby daddy.
Francisco is Mexican and his birthday is on Thanksgiving. The earliest time-stamped photo featuring them both appears to be from 16 March 2019.
However, since then Page uploaded their "first photo" together. The caption runs: "Little did he know he was signing up to give me IVF shots in my butt every day."
MUSIC: What is the net worth of veteran rap trio The Lox?
Page has spoken openly and/or on air about having eggs frozen and undergoing IVF.
Was she engaged to someone else before?
During her time as co-host of The Kidd Kraddick Show, in December 2016 Jenna revealed she had become engaged to her then boyfriend Alex – who was actually a previous ex-boyfriend.
OLYMPICS: Meet Olympic pole vaulter Armand Duplantis' girlfriend Desiré Inglander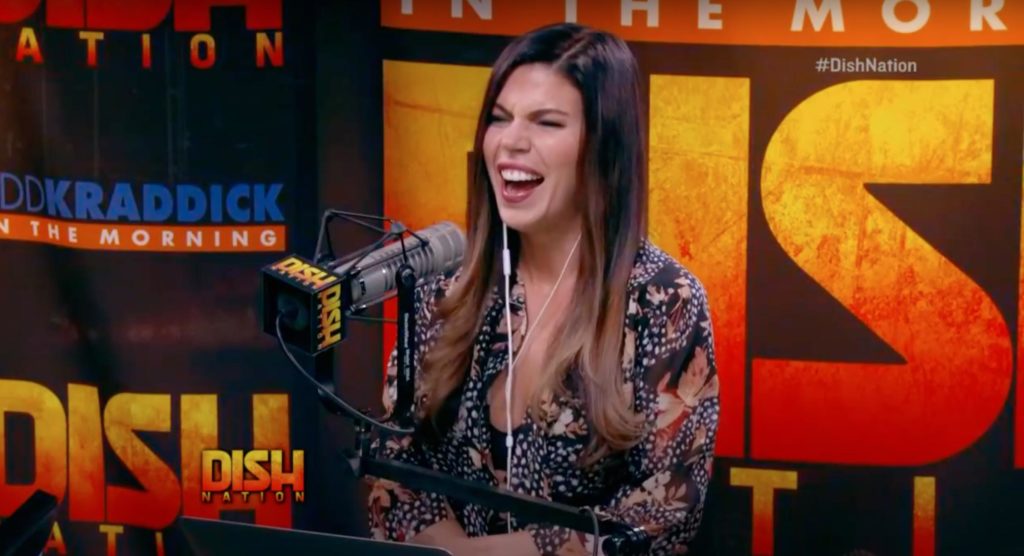 However, that engagement didn't last long for Jenna Page. A short while later she broke the news her engagement to Alex had ended.
"It's almost laughable," she told her co-hosts at the time. "I'm super upset. Out of the blue. I've just been trying to process it. I don't really understand all of it.
"I feel every emotion you would imagine I feel."
Following news of her pregnancy, many of Page's fans will be rooting for her and "Franny" and their baby to come.
Related Topics