Comedy YouTuber Jenna Marbles recently apologised after allegations of racism in her old videos. But she's not the first online celebrity to have claims made against her.
Jenna posted an emotional 11-minute clip on the platform and stated she was going to stop making videos. The 33-year-old, who has more than 20 million subscribers, has now made the majority of her older content private.
She has been accused by some viewers of using blackface in a video from 2011 where she impersonated Nikki Minaj. This video is now private and has been for a while.
Jenna's apology included another video published in 2011, where she used racist terms to refer to Asian people. Additionally, she addressed incidents of slut-shaming, joking about different genders and allegations of being friends with other celebrities considered to be racist.
She said: "I don't want to hurt anyone. I don't want to offend anyone. In case you haven't noticed, there's no sponsors on this channel. I'm not trying to sell you anything. I'm literally just here to have a good time and I don't think I'm having a good time.
"For now, I just can't exist on this channel. I'm just going to stop now, or forever."
However, Jenna Marbles is not the first YouTuber to have to apologise after being confronted with controversial claims.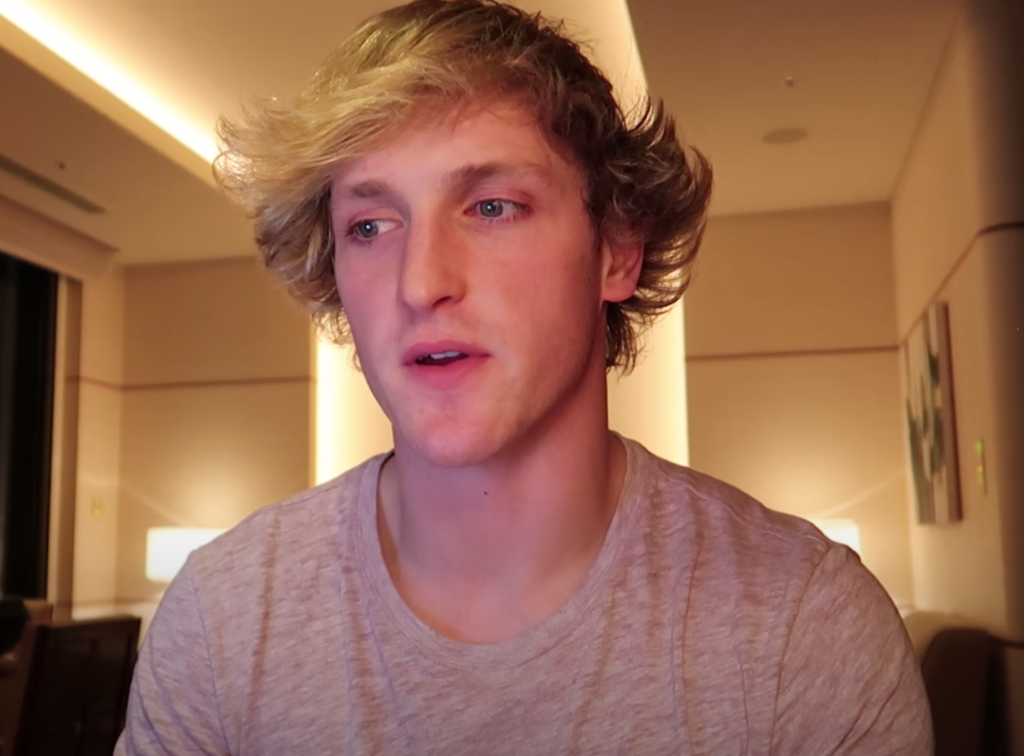 Five more infamous YouTuber apologies
Logan Paul's suicide forest video
In one of the biggest YouTube scandals in recent memory, Logan uploaded a video of his visit to Aokigahara in Japan, popularly known as the "suicide forest". He and his team stumbled upon and filmed a dead body with only the face blurred for "privacy". The ensuing backlash led to a short video titled: "so sorry." Since then, Logan appears to have toned down his content somewhat.
Tana Mongeau's use of the n-word
Tana has posted more than one apology in her time on social media platforms. In 2017, offensive tweets she posted as a teenager surfaced, heavily featuring the n-word. This led her to issue an apology, claiming that while growing up in Las Vegas, the word was used so often that she thought it meant "homie."
Jack Maynard's old tweets
Jack was forced to leave I'm A Celebrity … Get Me Out Of Here after offensive tweets posted between 2011 and 2013 emerged. These led to the vlogger's being accused of racism and homophobia. After leaving the show, Jack posted a video apology in which he claimed he "was young, naive and stupid" when he made the inflammatory tweets.
Alfie Deyes' £1 challenge
Alfie uploaded a video of himself doing the "£1 in 24 Hours Challenge", where he tried to live off £1 for a day. He received backlash for this, with some viewers explaining that only having £1 or less to spend in a day is a reality for many people. The video has been called insensitive for this reason. Alfie later uploaded an apology and said the decision behind the challenge video was a mistake.
Shane Dawson's use of blackface
Shane, like his friend Jenna Marbles, is one of the OG YouTubers. While he started out filming comedy skits for his channel, he now focuses more on beauty content and conspiracy theories.
His older content features a number of different characters of various ethnicities, all played by Shane. The controversy hinges around the fact that, for some of these characters, he used bronzer to darken his skin. Viewers called Shane out on his use of blackface back in 2014, and in response the YouTuber issued an apology video addressing the claims.
Related Topics