The last few years has seen former YouTuber Jenna Marbles step out of the spotlight but a recent picture was taken with her fiancé and a fan has resurfaced concerns over her privacy.
At one point in time, Jenna Marbles was one of YouTube's biggest content creators. She hasn't made a video in over two years but still boasts over 19 million subscribers. Jenna's viral video, 'How to trick people into thinking you're good looking', has racked up 72 million views in the 12 years it has been on YouTube.
But back in 2020, Jenna Marbles, real name Jenna Nicole Mourey, made a decision to step back from her platform. She announced that she would be leaving YouTube "now or forever," as reported by Distractify.
Let's take a look at the drama one simple fan picture has stirred online.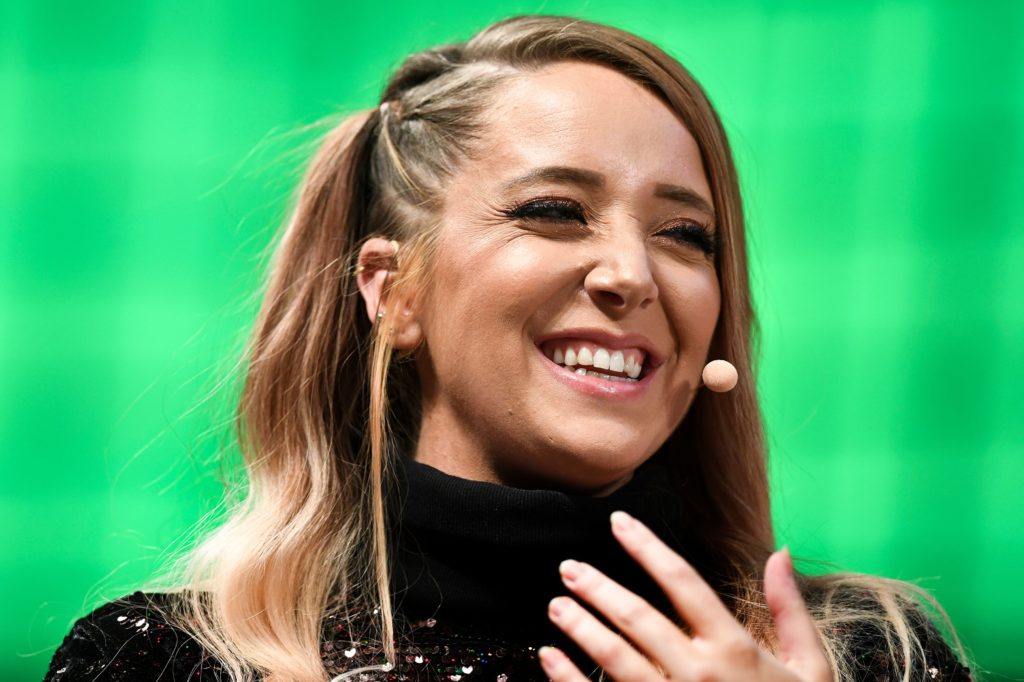 Jenna Marbles' recent photo with a fan goes viral
This July, Jenna Marbles and her fiancé Julien "Solo" Solomita posed to take a photo with a fan of the internet couple. As Jenna keeps out of the spotlight, some of her fans were pleased to see a recent picture of her. A whole Reddit thread was dedicated to the recent fan interaction.
The fan in question posted the picture with Jenna and Julien on Twitter on 26 July 2022. They shared the image with the caption: "Me and Jenna and Julien slaying."
As of publication date, the original fan picture has over 73,000 likes on Twitter. A video discussing the fan picture has over 2 million views on TikTok.
AFTER HOURS: How to get tickets to The Weeknd's Halloween Horror Nights at Universal
Fans of Jenna Marbles react to the new photo
With the picture quickly going viral, some of Jenna Marbles' fans leapt to protect the former YouTube star. In the comments of the original fan picture posted on Twitter, one user commented: "Did she say this was okay to post?"
A number of similar questions followed about whether Jenna Marbles approved the picture being shared.
Another commented on the picture: "As much as I love this, I hope it doesn't cross a boundary with her feelings about being on the internet."
Discussion about celebrity privacy is hardly new, but it becomes increasingly important for 'internet celebrities' who have often become famous by sharing their personal lives online. With Jenna Marbles' decision to step out of the spotlight, her fandom have been keen to respect Jenna's boundaries.
Julien Solo says the picture was 'fine to be posted'
Although Jenna Marbles has not come out in defence of the picture, her fiancé Julien has spoken of it.
Julien Solo went on to provide a comment about the picture, confirming that it was taken with consent.
"[I] wanted to say that whenever Jenna or I consent to taking a picture (basically anytime someone asks) we are saying yes to them posting it," Julien wrote.
He continued: "I appreciate y'all looking out for her and her privacy."
TRENDING: Jay and Silent Bob drop second NFT collection: Contents, prices and dates
Jenna Marbles' decision to step out of the spotlight explored
On 25 June 2020, Jenna Marbles made a video titled 'A Message', as reported by SportsKeeda. In this video she made an announcement that she'd be stepping out of the spotlight. She also apologised for offensive content which had been in previously uploaded videos.
The YouTuber had faced a wave of backlash that summer over a number of resurfaced YouTube videos.
Jenna Marbles reportedly said in the video:
"For now, I just can't exist on this channel… I think I'm just going to move on from this channel for now. I don't know how long it's going to be. I just want to make sure the things I'm putting in the world aren't hurting anyone. So I need to be done with this channel, for now or for forever."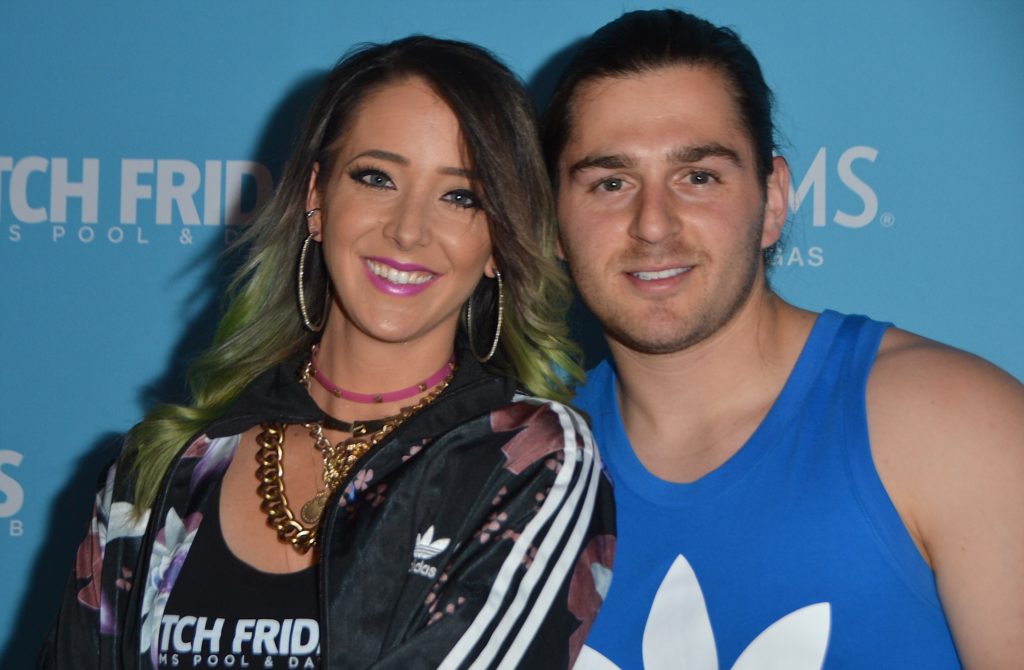 Related Topics