Known for his rugged demeanour and rebellious smile, Jean-Paul Belmondo was one of the most well-known faces of French New Wave cinema in the 1960s. It has just been announced the actor has passed away at the age of 88 at his home in Paris. We take a closer look at his incredible career, dating history, and introduce you to Jean-Paul Belmondo's ex wives.
Pierrot Le Fou actor passes away at 88
Jean-Paul Belmondo was born on 9 April 1933 in Neuilly-sur-Siene, a suburb of Paris. His father Paul was a well known sculptor, and his work still lines many parks in the capital city.
A young Belmondo started out as an amateur boxer. However, he soon gave up on his sporting career to focus on acting. He originally chose to act in arthouse French cinema, but soon became one of the most sought-after actors in comedies and popular film.
The French actor is most well known for his roughish and charming demeanour. He starred in films such as Pierrot Le Fou, Breathless, Casino Royale and The Night Caller.
TRENDING: Meaning of My MJ as Tom Holland and Zendaya saga develops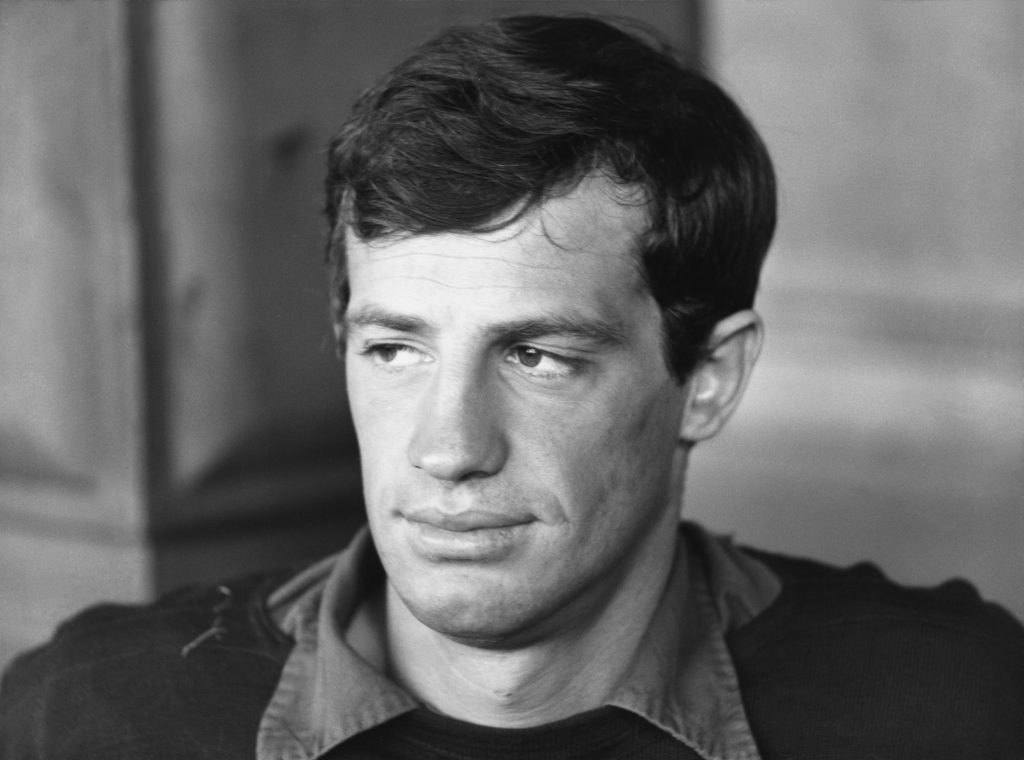 Meet Jean-Paul Belmondo's ex-wives
Jean-Paul Belmondo married his first wife, dancer Elodie Constantin, in 1952 when he was only about 19 years old. The couple had three children: Patricia, Florence and Paul. However, Belmondo's oldest child, Patricia, tragically died in a fire in 1993.
The couple separated in 1965 and Constantin filed for divorce in September 1966, which was finalised in January 1968.
This was allegedly to do with an affair Belmondo had with James Bond actress Ursula Andress. The star had her breakout role as Honey Ryder in the first Bond film Dr No in 1962.
MOVIES: Jane Campion's Power Of The Dog ending explained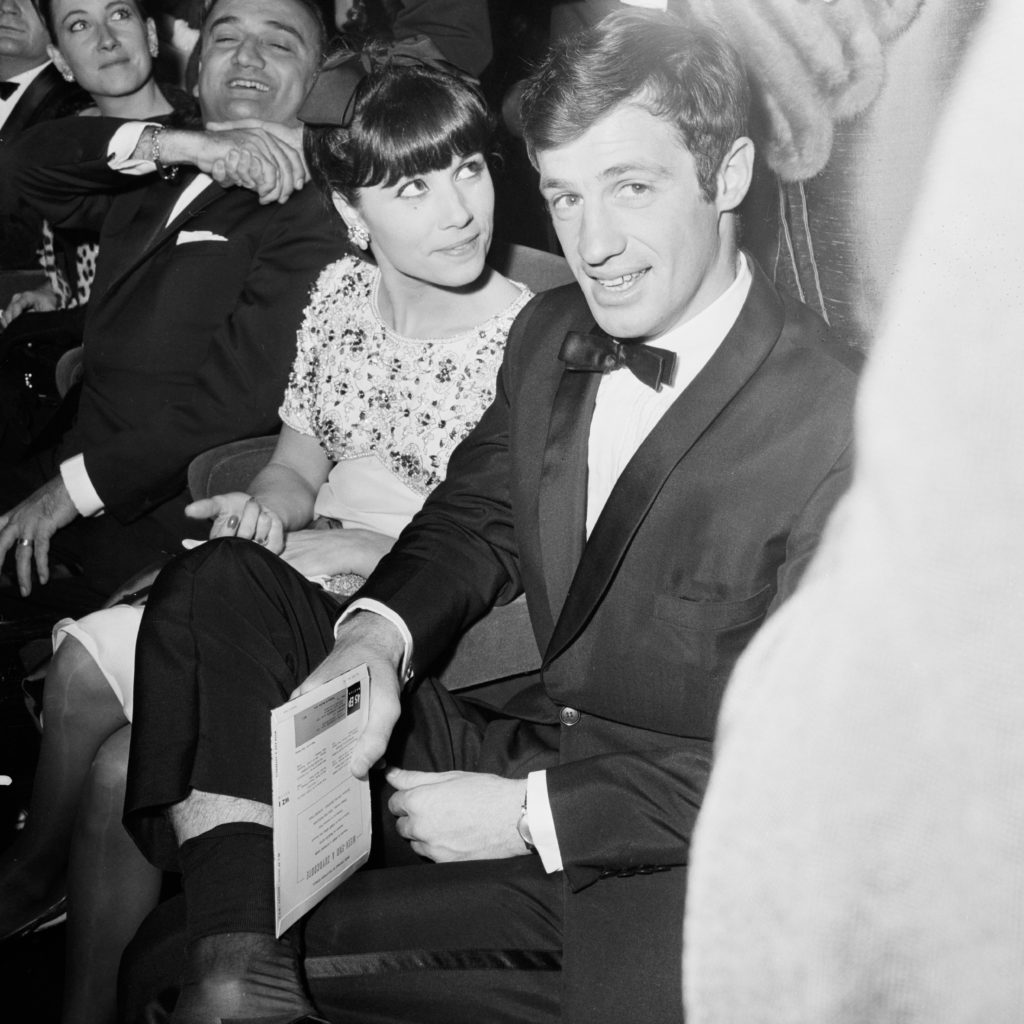 After splitting up with his first wife, Belmondo dated Ursula Andress from 1965 to 1972, Laura Antonelli from 1972 to 1980 and singer Carlos Sotto Mayor from 1980 to 1987.
He then met his second wife, Natty Tardivel, in 1989. She was 24 years old at the time and working as a dancer. According to her IMDB page she starred alongside Belmondo in the 1995 film version of Les Miserables.
The pair lived together for more than ten years before finalising their relationship and marrying in 2002. They have one daughter together named Stella. However, the couple divorced in 2008.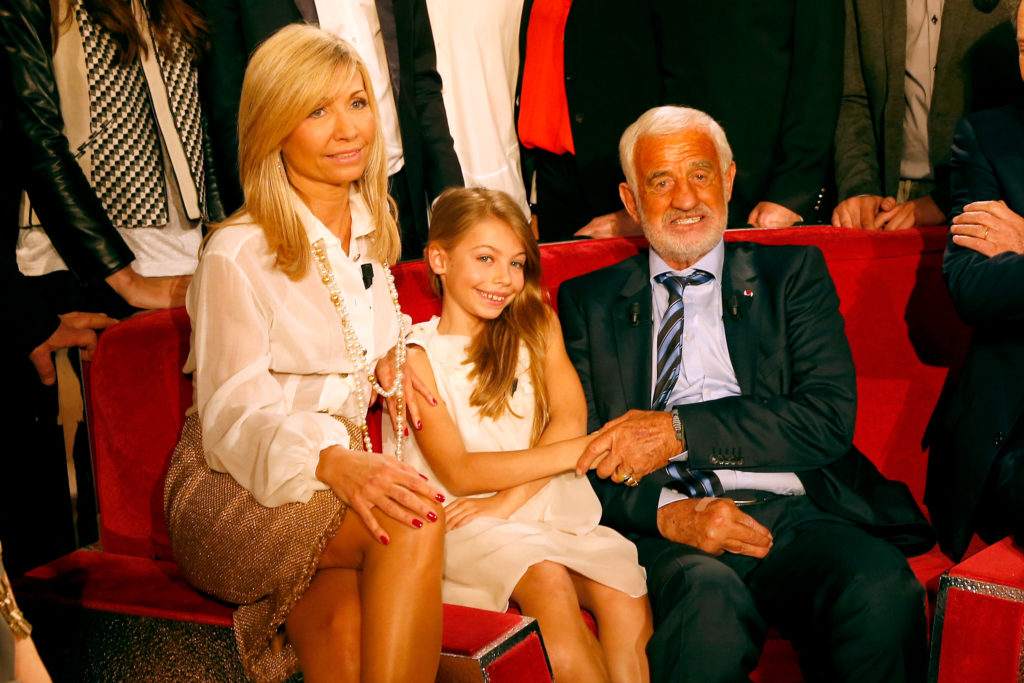 The actor's most recent relationship was with former Belgian playboy model Barbara Gandolfi. The pair had a 43-year age gap but dated for four years from 2008 to 2012.
TRENDING: The Spotify necklace is a thing now and here's how you can get one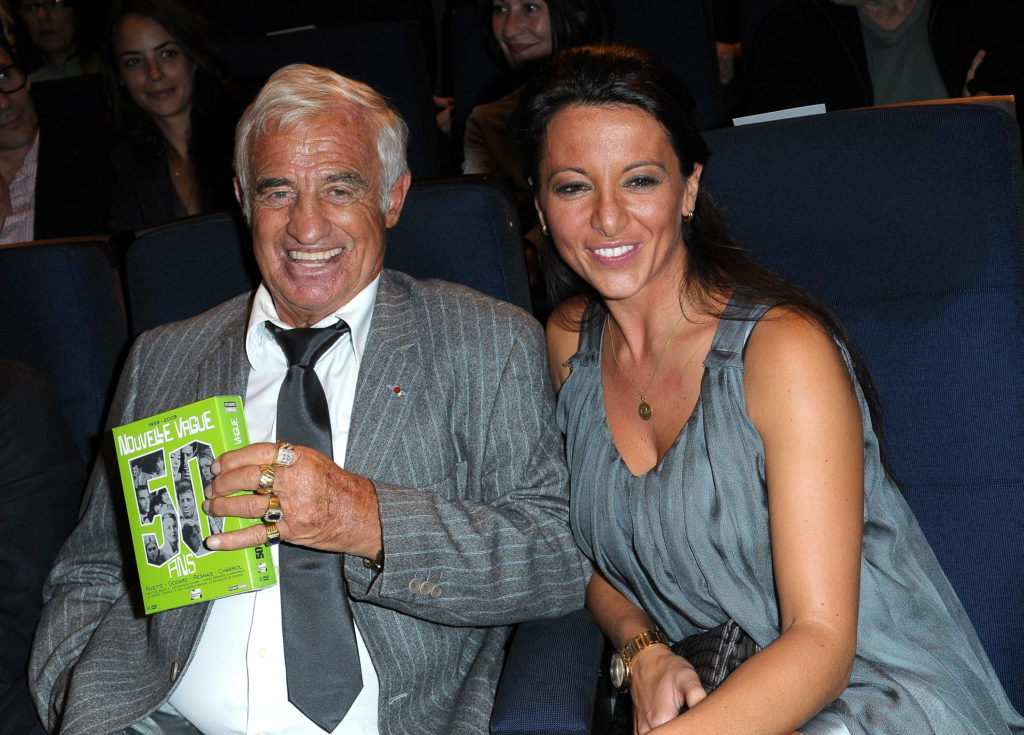 We send our condolences to Jean-Paul Belmondo's family and friends at this difficult time.
Related Topics