As Biden continues to announce new cabinet members, it has been confirmed that Janet Yellen is his choice for Treasury Secretary. We take a look at her career, and answer one of the most popular questions of the moment – who is Janet Yellen's husband?
Meet economist and ex-Federal Reserve chair Janet Yellen
Janet Yellen is an American economist and formerly the chair of the Federal Reserve (the central bank of the United States). She's recently been announced as president-elect Joe Biden's pick for Treasury Secretary.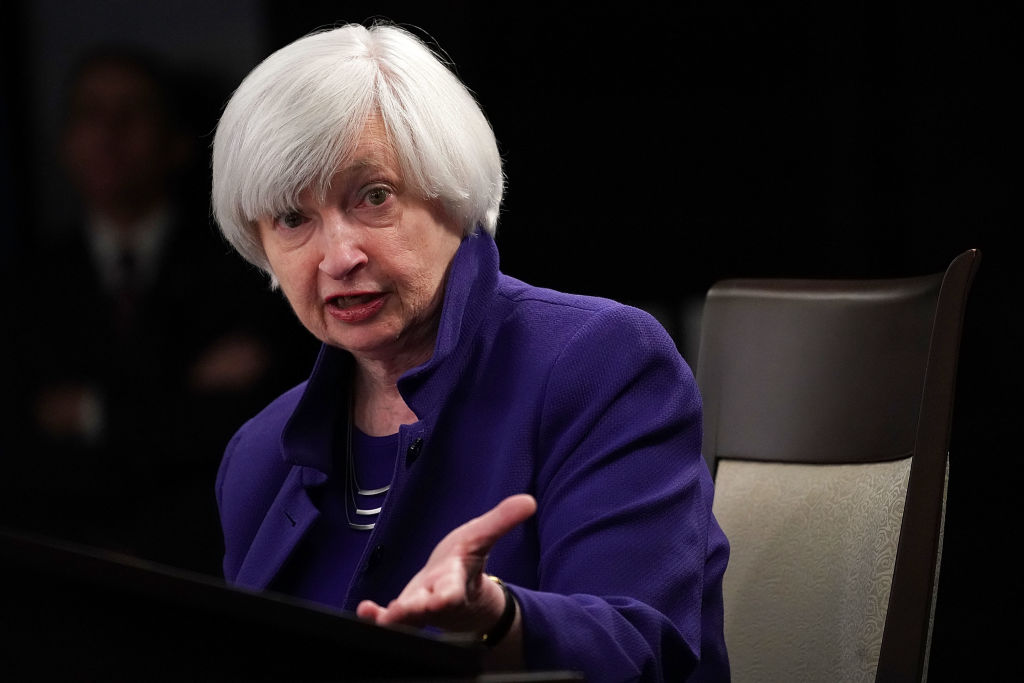 Yellen was born on 13 August, 1946 and studied economics at Brown university. She furthered her academic career with a PhD in economics from Yale in 1971.
Throughout her career, Yellen has worked as an economist, a lecturer and a researcher, gaining experience from leading institutions such as LSE and the Haas School of Business at Berkley. She was also chair of Bill Clinton's Council of Economic Advisors until 1999 and President and CEO of the Federal Reserve Bank of San Francisco from 2004-2010.
Who is Janet Yellen's husband?
Janet Yellen is married to George Akerlof, also an American economist. He was the 2001 co-recipient of the Nobel Prize in economic sciences.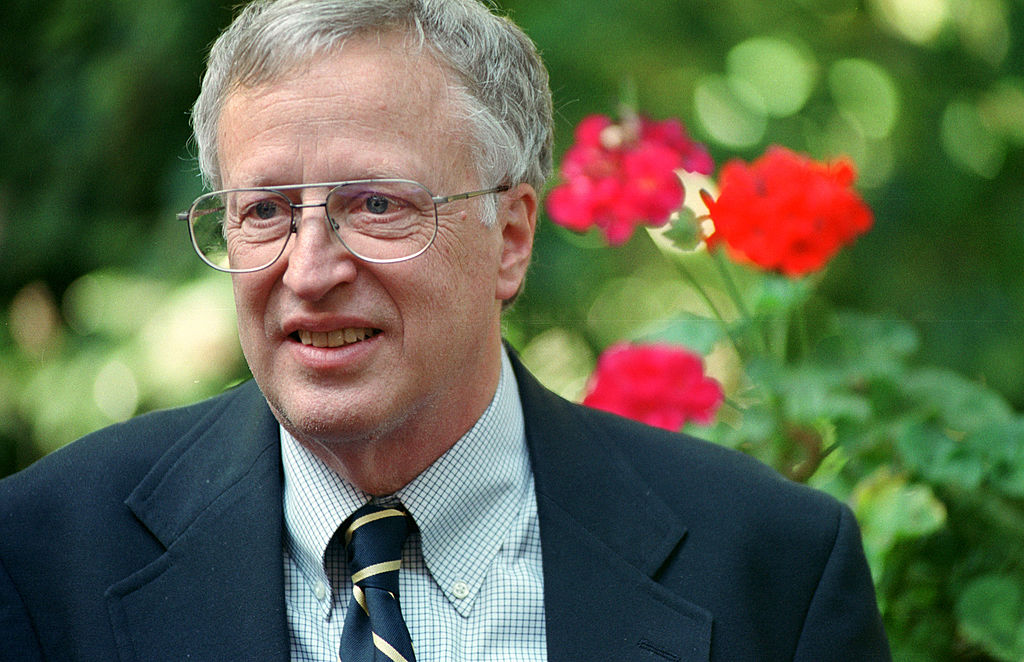 Akerlof was born on 17 June 1940 in New Haven, Connecticut. He attended Yale and then obtained his PhD from MIT (Massachusetts Institute of Technology) in 1966, before going to to teach at the London School of Economics from 1978 to 1980.
Yellen and Akerlof met while having lunch at the Federal Reserve in 1977, and the pair were married within a year. Akerlof said about their meeting: "We liked each other immediately and decided to get married. Not only did our personalities mesh perfectly, but we have also always been in all but perfect agreement about macroeconomics."
Akerlof has previously been a lecturer and researcher at Berkley at the university of California and LSE, and currently teaches at Georgetown university.
Yellen to become first female Treasury Secretary of the US
The Treasury Secretary is a chief advisor to the president in all matters concerning economics.
Democrat politician Elizabeth Warren tweeted in praise of Yellen's nomination.
Yellen's role will include initially forming an economic plan and response to the coronavirus pandemic. It has also been reported that Yellen is a favourite among a wide range of Democratic members, with Biden seeking to unite his party.
As new cabinet choices are announced, the future is looking brighter for the Biden administration.
Related Topics