Actor James Earl Jones just turned 90 yesterday, 17 January. Congratulations! To celebrate this occasion we take a look at his most famous roles, career and also his net worth.
Meet the Star Wars actor
Yesterday was James Earl Jones' 90th birthday. He was born on 17 January 1931 in Arkabutla, Mississippi.
Jones previously suffered with his speech, refusing to speak much before high school. However, a teacher helped him to deal with his stutter. We are very grateful, what a voice the world would have missed!
Everyone's favourite nonegenarian is best known for his work voicing Darth Vader in the Star Wars franchise, or perhaps you know him as Mufasa from Disney's The Lion King.
Jones has made famous lines such as "Everything the light touches… is our kingdom" from Lion King and "No, I am your father" from the Empire Strikes Back.
Other roles have included Coming to America with Eddie Murphy, Conan The Barbarian and The Great White Hope, for which he was nominated for an Oscar in 1970.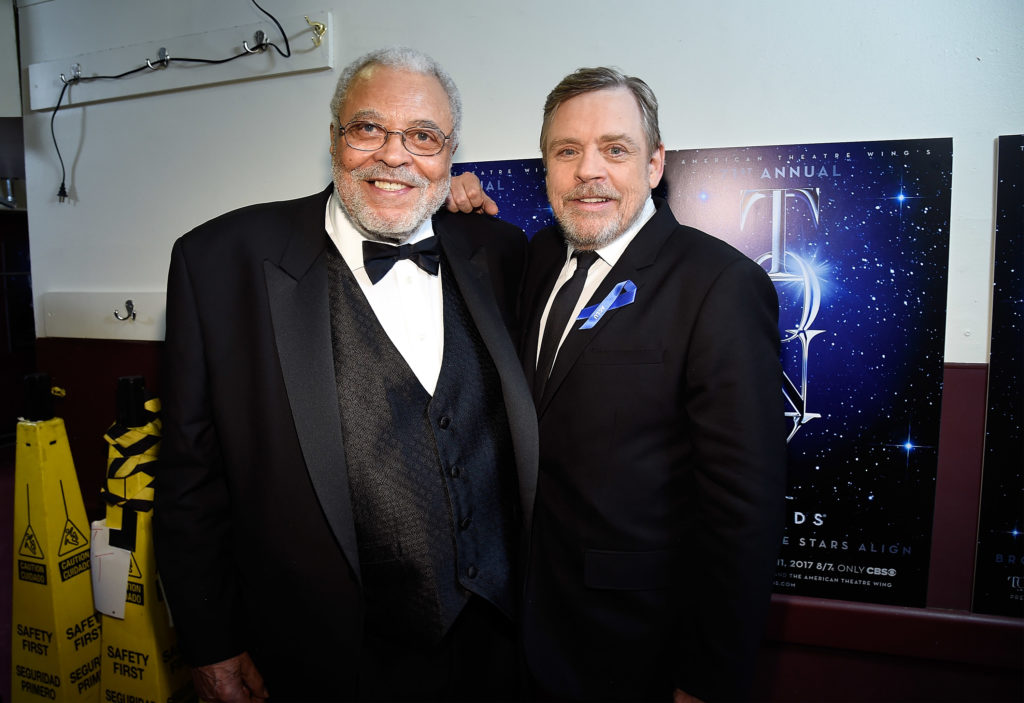 What is James Earl Jones' net worth?
According to CelebrityNetWorth James Earl Jones' net worth is worth around $40 million.
Although Earl Jones' net worth is estimated at quite a sum, he could have potentially had a lot more money. When signing on for the Star Wars films he decided to take an upfront fee rather than a percentage of the box office.
Allegedly, this meant that he only made $7,000 dollars at the time (the equivalent of $27,000 today) rather than the millions he could have made.
However, he has since returned to the Star Wars franchise. We wish him the most wonderful birthday celebrations. May the force be with you, Mr James Earl Jones.
Related Topics