The Godfather is widely considered one of the best mafia films out there, but James Caan had one slight issue with the final cut…
Actor James Caan is best known for playing Sonny Corleone, the eldest son of mafia don Vito Corleone (Marlon Brando), in the famous 1972 gangster film, The Godfather. Sadly, Caan has passed away at the age of 82, according to a family statement.  
The statement was posted on Caan's Twitter account on Thursday, 8th July, and did not reveal a cause of death. "It is with great sadness that we inform you of the passing of Jimmy on the evening of July 6," the message read.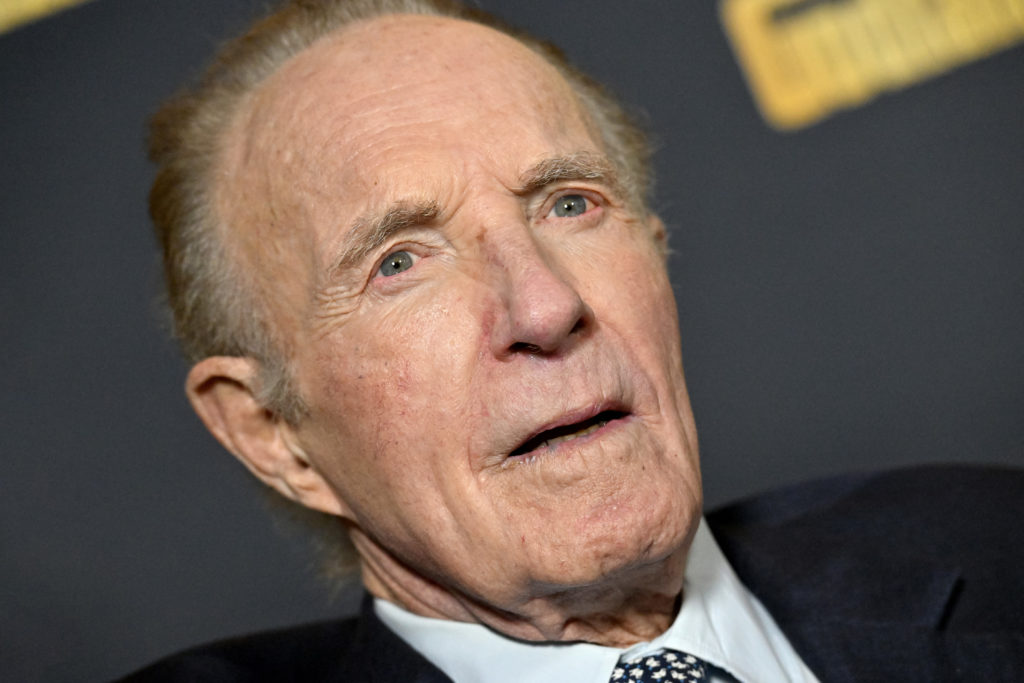 Why James Caan stormed out of The Godfather screening
Caan's portrayal of Sonny bagged him an Oscar nomination for Best Supporting Actor for his role. Along with Al Pacino and Marlon Brando who also received a Best Actor nomination.
However, Caan recalled in an interview with The Hollywood Reporter marking the 50-year anniversary of the first Godfather film, that there was a deleted scene which lead him to storm out of the screening.
The scene happened to be one of Caan's biggest moments in the film. The actor went on to detail the disagreement he had with director Francis Ford Coppola over a scene which included Caan's character of Sonny and Robert Duvall's Tom Hagen.
Caan recounted that he became so infuriated when he realised that the scene was not included that he walked out of the screening. He also explained what happened in the deleted scene: "When Michael [Al Pacino] tells me he is going to take care of the cop and Sollozzo (Al Lettieri), I say, 'You'll get brains all over your nice Ivy League suit.'
"There was a scene before in the same room that I had with Bobby [Duvall] that was like 10 pages long — and Francis cut all of it out! I was so p***** off, I couldn't watch the rest of the film."
He jested, "But otherwise, he gave me a great honor."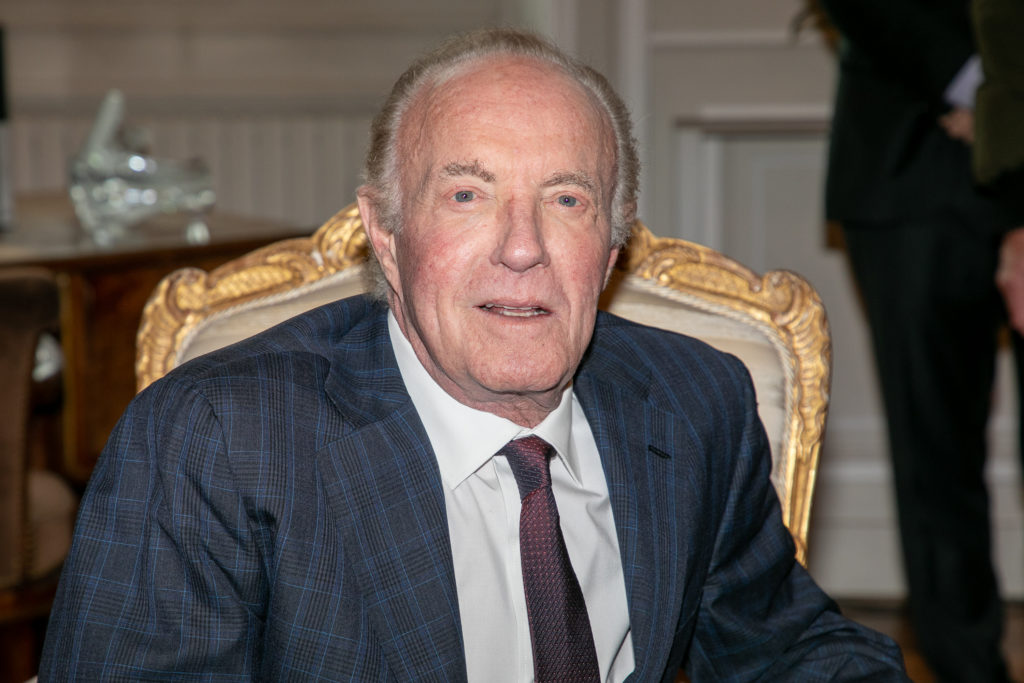 James Caan's other 'altercations' on set
Caan also addressed rumours surrounding his rocky relationship with co-star Gianni Russo on set. Russo claimed in 2017 that "Sonny and I had a problem all through the movie, on and off the set."
He also recalled how a fight scene between their characters got out of hand. "Jimmy got a little aggressive," Russo added, "He improvised a few things like that little billy club he threw at me when I came off the stoop. He hit me right in the head with that, and then he throws me over the railing and he's biting my hands… when I crawl out, he literally lifted me up with his kick… none of that was supposed to happen."
Russo continued, "Jimmy and I are not friends at all, believe me. The guy's nuts."
However, Caan denied this ever happened and said that "He had a fight with someone else. Not me," Caan also cleared up what went down in the fight scene with Carlo Rizzi (Gianni Russo). "I did the fight scene with stuntman Paul Baxley. He came in, and we made up the whole fight. And everything you saw in there is something that Paul and I created the day before."