The family of late Godfather actor James Caan tweeted yesterday (7 July 2022) they appreciate the "outpouring of love and heartfelt condolences" they've received in the wake of his passing.
His followers noted he'd been active on Twitter recently, making his death, at the age of 82, all the more jarring.
The Jewish New Yorker won "Italian of the Year" twice, despite not being Italian.
But what do we know about his political leanings? Was James Caan a supporter of mercurial Republican president Donald Trump during his 2016 campaign against Democrat Hillary Clinton?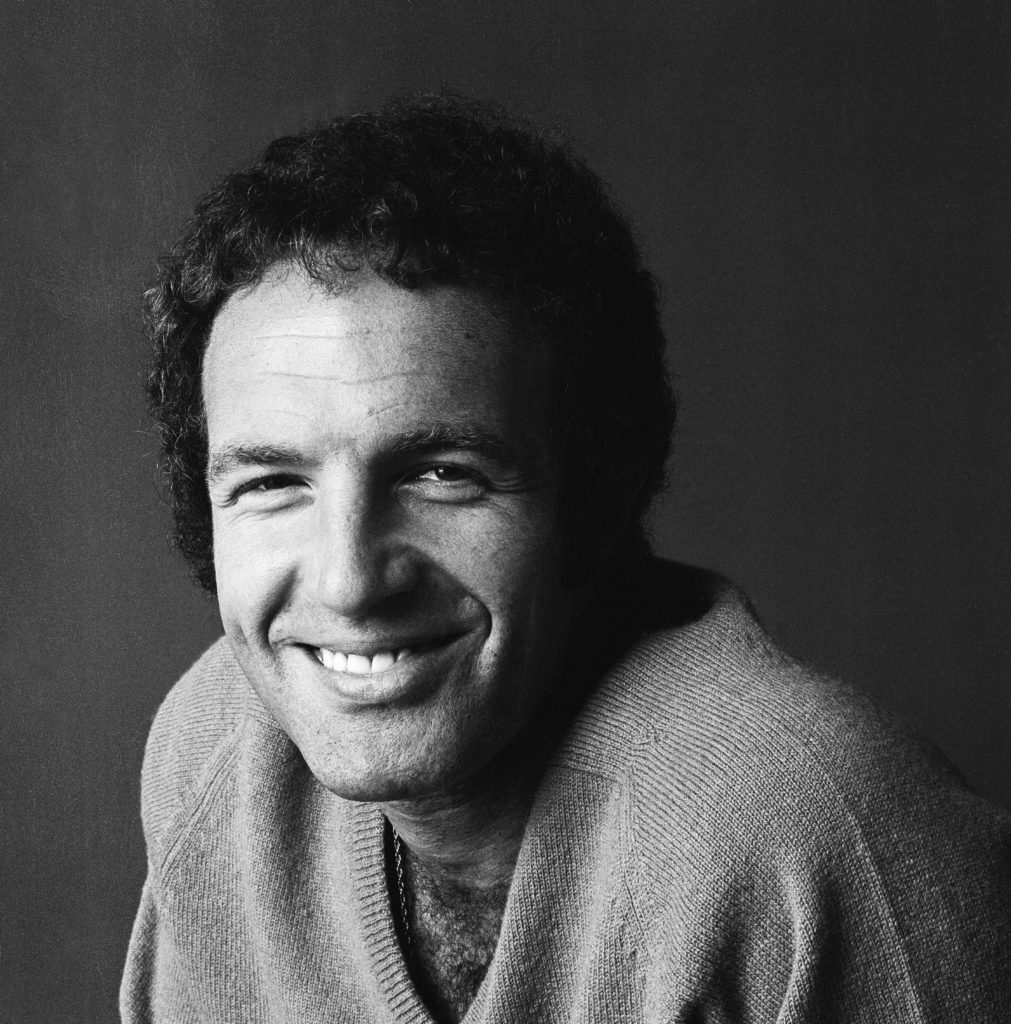 Was late actor James Caan a Trump supporter?
Yes. In 2016, in The Jerusalem Post's words, James Caan "threw his support" behind Republican presidential nominee Donald Trump.
Caan was 76 at the time – he's six years older than Trump, who is 76 now.
During an interview with reporters in Jerusalem, Caan said he was "never politically oriented".
"In fact," he said, "I called myself a radical middle-of-the-roader. Unfortunately, with these last two terms of our current president" – referring to Barack Obama – "my children are going to be affected by his decisions, or lack of them, in a big way."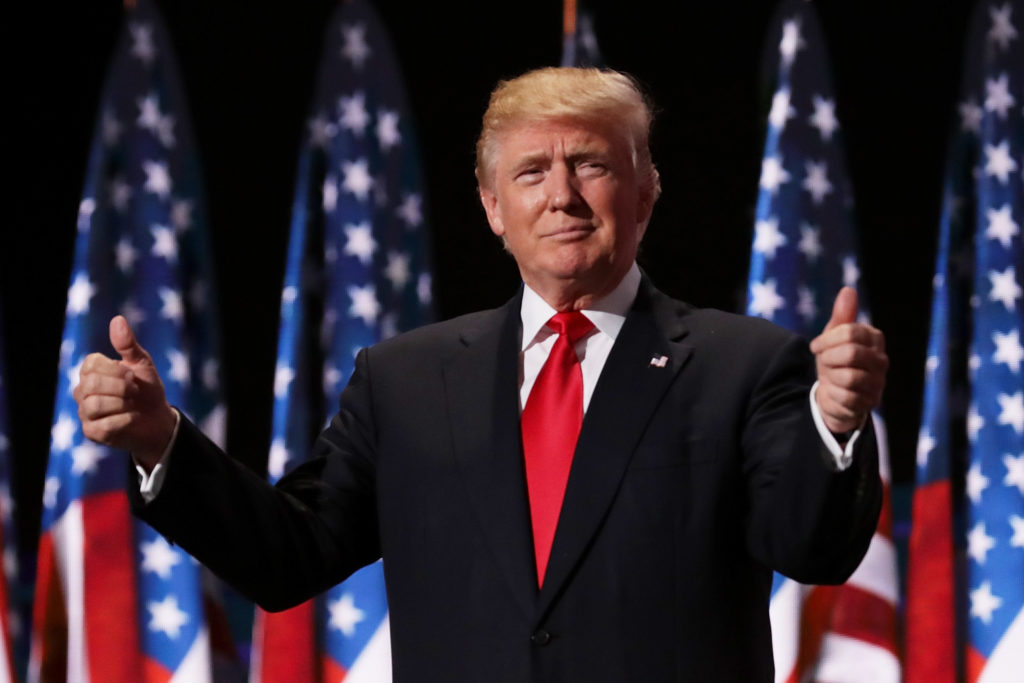 What did James Caan have to say about Donald Trump specifically?
"It's a pretty dangerous world," Caan told the Post.
"So, given the choices – which are not really wonderful – I am supporting Donald Trump in the hopes his ego won't get in the way, and that he's smart enough to hire good people.
"We don't know that, but we pretty much do know what Hillary (Clinton) will do. So if Trump listens to the people he hires and he has a great cabinet, the scale tips that way for me. We need a hawk right now."
He also railed against the stereotype of Hollywood being a bastion of liberalism. He described the label as "distorted" and argued there was "a whole bunch of us who are conservative".
Caan added: "I find it offensive when actors go on news shows and spout their political views. They don't exactly have political science degrees, who cares what they think?"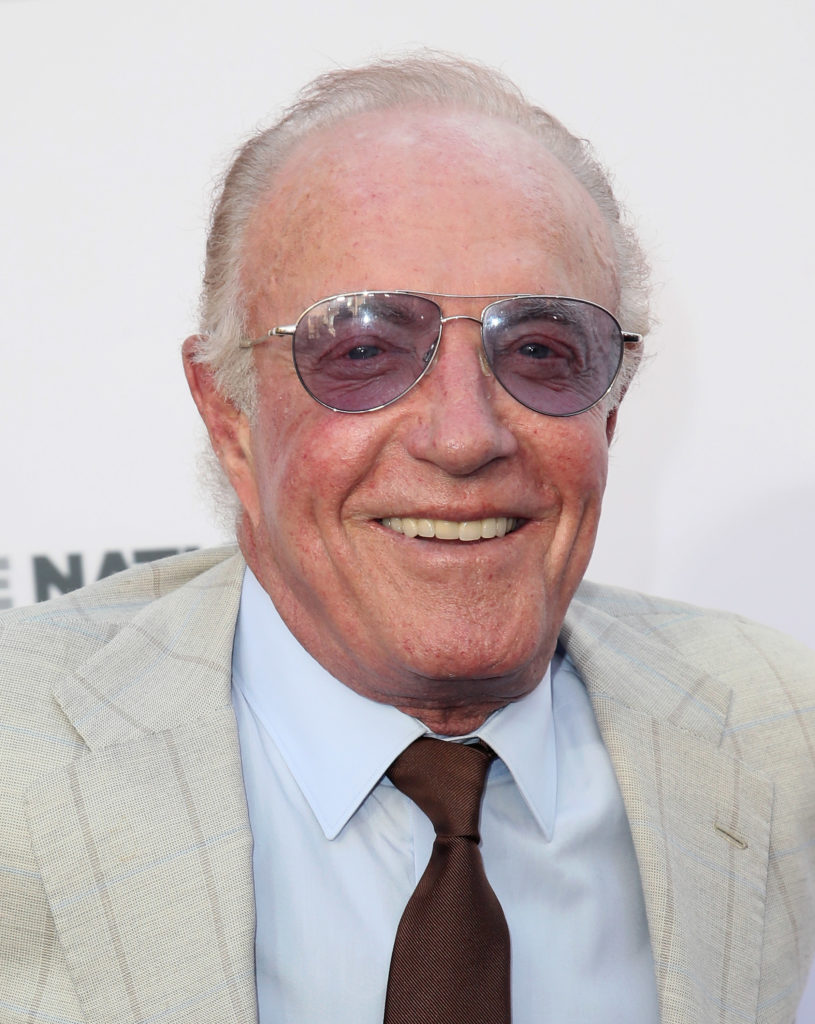 He was the son of Jewish immigrants from Germany
James Caan's father was a meat dealer and butcher. Born in 1940 in the Bronx, James grew up in Sunnyside, Queens with siblings Ronnie and Barbara.
His family, he told the Jerusalem Post in 2016, "wasn't very religious" – they were "a little rough around the edges".
He was nevertheless staunchly pro-Israel. "I can't like anybody who isn't," he said. During his visit to the country that year, he visited the Kotel (Western Wall), put on a tefillin (or phylacteries – read more here), and met with the rabbi of the Western Wall, Shmuel Rabinowitz. 
James Caan admired Benjamin Netanyahu, who was then Israel's prime minister. "He's a tough guy in a sense, a real guy," he said. He was planning to meet the politician during the trip. 
'I'm an ultra conservative': James Caan's political leanings explored
A few months before his visit to Israel, he attended Moet & Chandon's 6th Annual Hollyshorts Film Festival Opening Night Celebration in Los Angeles.
It was there that, Fox News reports, James Caan spoke about "breaking the mould" of liberal Hollywood.
"I'm an ultra conservative," he said. "I'm not a goddamn Hollywood liberal, I'm not." He added he only watched Fox News.
Caan said he'd "leave it to Sean Penn or Barbara Streisand to comment" on specific political events – he preferred not to. For her part, Streisand took to social media yesterday to pay tribute to the late actor.
"He was so talented," she wrote. Caan died on 6 July 2022.